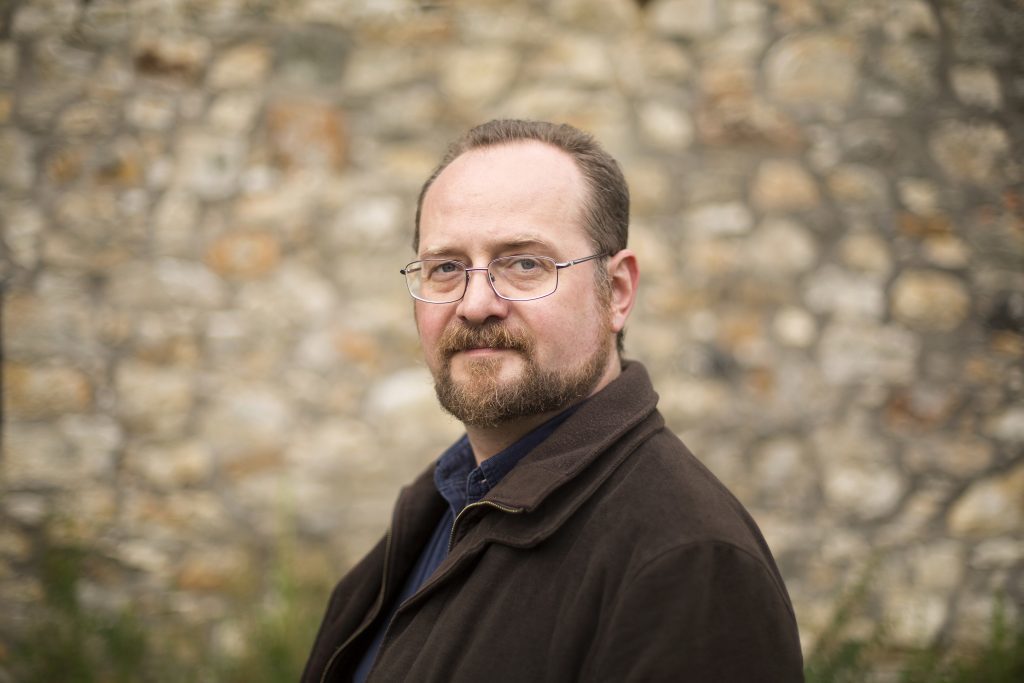 He is the best-selling Scottish crime author with a mortuary dissection room named after him at Ninewells Hospital in Dundee and a back catalogue of fiction that make him one of the most successful writers in Scotland.
Now, Aberdeen-born Stuart MacBride, who is famous for his books about laconic detective sergeant Logan McRae, will be appearing at Waterstones book stores in Dundee and Kirkcaldy to talk about his new stand-alone novel A Dark So Deadly.
Stuart will be in-store to chat and answer questions about his dark new addition to crime fiction which tells how a misfit band of Dundee police officers face off against both each other and a twisted mind.
MacBride's story promises to take a uniquely Scottish tradition to horrific new levels.
His novels have been traditionally set in his home city of Aberdeen.
But he has described his experiences in Dundee as a "career highlight".
*Stuart MacBride – A Dark So Deadly – Waterstones, Dundee, April 19 and Waterstones, Kirkcaldy, April 20. Both at 12.30pm.