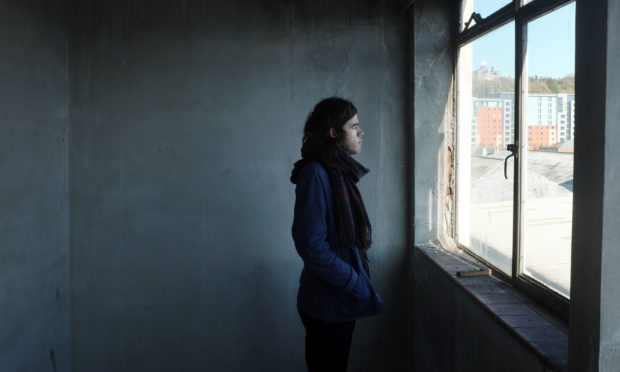 Dundee-based musician and producer Andrew Wasylyk hs announced he is launching his new album Fugitive Light and Themes of Consolation on September 4.
It is the third in a trio of records by Andrew which "unearth and reshape the landscape of Eastern Scotland as shimmering and inventive instrumental music".
Whereas 'Themes for Buildings and Spaces' (2017) toured the architecture and industry of Dundee, evoking a place caught between decay and regrowth, the Scottish Album of the Year Award shortlisted 'The Paralian' (2019) explored the littoral exchanges between sea and shore on the North Sea coastline.
Andrew said: "Fugitive Light And Themes Of Consolation carries a trace of this arc on a return upriver, drifting back inland along the River Tay's inner estuary: a record of the low light on winter fields, empty suburban streets at dawn, the deep clear waters of the quarry excavated to build the city.
"Ten songs circling landscapes for meaning, channelling half-heard melodies and misremembered memories; caught somewhere between settling down and setting out towards the shining levels of the estuary and beyond."
Andrew said the record is threaded with the influences of people, place and musical lineages – David Axelrod, John Barry, Virginia Astley, Mark Hollis, Alice Coltrane – yet as with all of Andrew's solo work it has a deft, clear voice all of its own.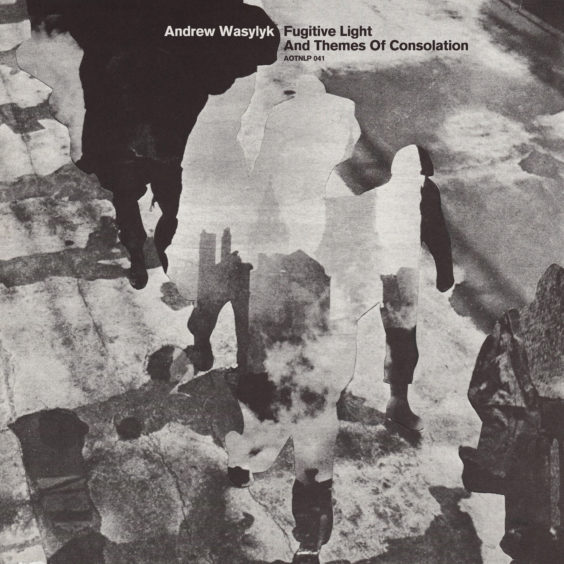 Recorded between summer 2019 and January 2020, the album displays his talent as a multi-instrumentalist and composer: all hushed drum grooves, rolling waves of plucked acoustic guitar, cascading upright piano, Bob James-inspired Fender Rhodes, rippling clàrsach harp, and ECM-worthy electric guitar motifs.
As on The Paralian, string arrangements are by fellow Tayside musician Pete Harvey, known for his work with King Creosote, Modern Studies and The National Theatre of Scotland.
This is a record scored through with patterns of light: the song titles evoke last sunbeams, the fugitive light of water, the violet hour of autumn, cemetery silhouettes, and the half-light of the moon; the arrangements aglow with subtle shifts of texture and refractions of melody.
It's something Andrew describes as, "simultaneously about knowing loss and accepting love, the optimistic and the downhearted, where the lightness and dark gather together."