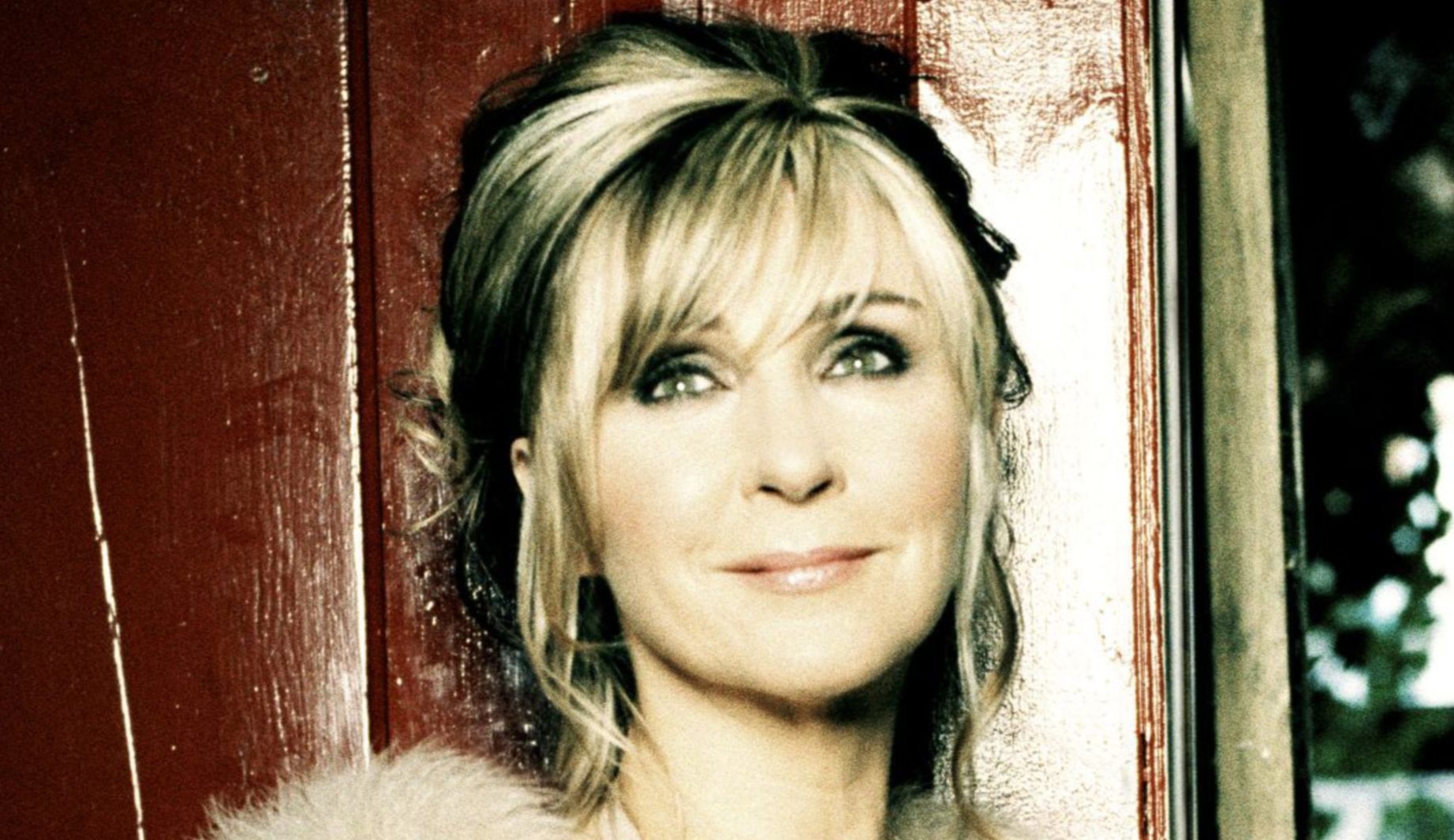 Lesley Garrett is the undisputed queen of opera. Ahead of performances at Dunfermline's Carnegie Hall on October 6 and Dundee's Gardyne Theatre on October 9, she chats to The Courier…
Join Lesley Garrett, the UK's most popular soprano, when she comes to Courier Country for two shows of song, reminiscences and chat.
Her behind-the-scenes stories and anecdotes will give audiences a unique insight into her life on the stage.
As well as performing on the opera and concert stage both in the UK and internationally, Lesley has starred in Carousel and The Sound of Music and appeared on TV shows including Strictly Come Dancing and Loose Women.
She has also performed alongside artists including Michael Ball, Renee Fleming, Andrea Bocelli, Bryn Terfel and Lily Savage.
When she appears at Carnegie Hall and the Gardyne Theatre, it will be a chance to get to know the woman behind the soaring soprano notes.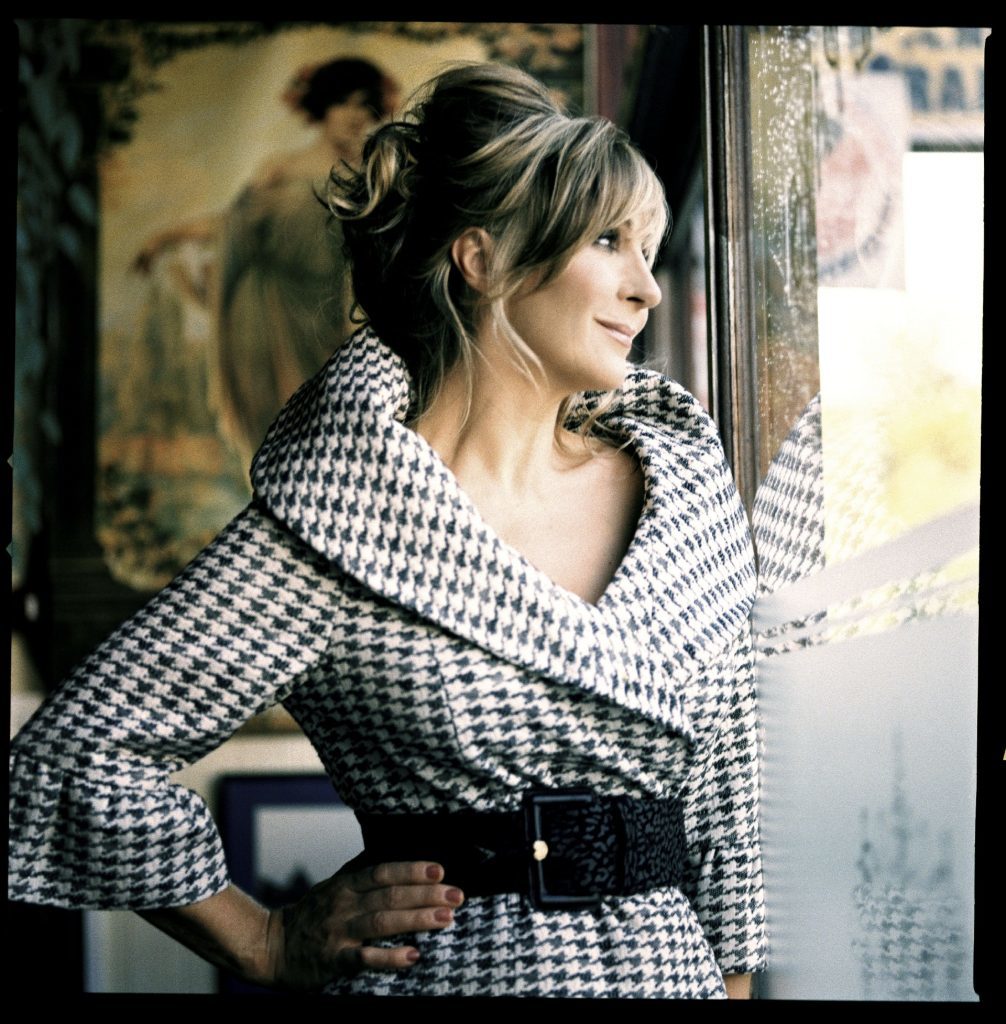 Is her show, An Audience with Lesley Garrett, more nerve-wracking than an operatic performance?
"They're usually very relaxed and intimate evenings," she says. "I'll talk about my life, about how I started from very humble beginnings and ended up where I am today. There'll be a lot of laughing, singing and chatting, with the audience asking questions and requesting songs.
"I love that each evening is different because the audience is different – people are so important to the show."
For more than 30 years, Lesley has enjoyed one of the most successful and idiosyncratic careers of any modern-day, classically trained soprano, winning both critical acclaim and the affection of many fans and music lovers through the breadth and diversity of her work.
Internationally, Lesley has performed throughout Europe, the USA, Australia, Russia, Brazil, Japan, Malaysia, Taiwan and South Korea.
It won't be the first time she has been to Courier Country. She's played here a few times and says she loves the area.
"I'd love a little browse around some of Broughty Ferry's boutiques and see what the Fife and Dundee areas have to offer. Plus my niece, Sam, is at St Andrews University, so I'll be spending time with her, too."
She has a strong affinity with Scotland, having started her career at Haddo House in Aberdeenshire, where she performed in Shakespeare's Merry Wives of Windsor.
"I was a student at the Royal Academy of Music at the time and singing under the instruction of Lady Aberdeen was a great experience for a 21-year-old," she says.
These days, Lesley is often in Angus, singing alongside the Arbroath Male Voice Choir, and has performed at the Last Night of the Proms at Dundee's Caird Hall.
A proud Yorkshire lass, Lesley comes from a mining community, where music was really valued.
"The whole area was steeped in music – choirs and brass bands, small orchestras and jazz bands. Everyone seemed able to play the piano and friends and family would pitch up for a sing-a-long, whether that was opera, pop, or, if my grandparents were around, old war songs. We were like the Von Trapps of South Yorkshire!"
Lesley, who says music if part of her DNA –"it's vital to life" – says she is saddened there isn't as much music in schools as there used to be.
"It's a way in to education. What happened to school assemblies where kids would sing their hearts out? It sets you up for the day; it wakes up your mind, body and spirit.
"Music has always been great therapy. If we're happy or sad, the first thing we do is put on music; we need to sing – it allows us to connect to our emotions.
"People sing at weddings, at funerals, at football matches because they need to express themselves through sound so the idea it's an optional extra in school is crazy."
https://www.youtube.com/watch?v=1502tCUz8Hc
So for those of us who want to get into singing, what does Lesley suggest?
"Join a choir. Get close to somebody who's good at singing; you need a singing buddy. Sing along to something that moves you and find somewhere where you can sing freely, whether that's the shower, in the car, or in a field.
"Connect your body to the idea that you can express yourself through sound. Be aware of the in-breath. When I take in that magical breath and engage my body, mind and spirit, and change the air I've inhaled into a sound that will potentially make somebody cry or laugh, it's very empowering."
Putting her heart and soul into her performances, Lesley has found herself overcome with emotion on stage.
Recalling the time she broke down in tears during a concert at London's Albert Hall, she says: "My mum had had a bad heart attack and I was really worried. I was going to cancel the gig, fearing she might die, but mum said I had to get up there and sing or she would die!
"I sang a song from Dvorak's New World Symphony and I had to stop. I just couldn't sing. I was so moved and I broke down a bit.
"I confided a bit in the audience and asked them to pray for mum. Then I had another go at the song, and did okay.
"The next day, mum got sackfuls of letters wishing her well! She survived and all was fine. But yes, singing can reduce you to tears very easily, as well as making you smile and be joyful."
Lesley, 61, has been an established part of the world of opera for years, but when she won a place at the prestigious Royal Academy of Music in London, it took her a while to settle.
"I felt I was an amateur musician. I felt I wasn't good enough, really," she admits. "There were a lot of professionals back then who weren't as open and welcoming as they are now.
"The teaching style was quite strict. I'd only ever sung for joy and pleasure and love. But I stuck with it and found my way eventually."
info
To buy tickets for the Carnegie Hall concert on October 6, see www.onfife.com
For tickets to the Gardyne Theatre concert, see www.gardynetheatre.org.uk