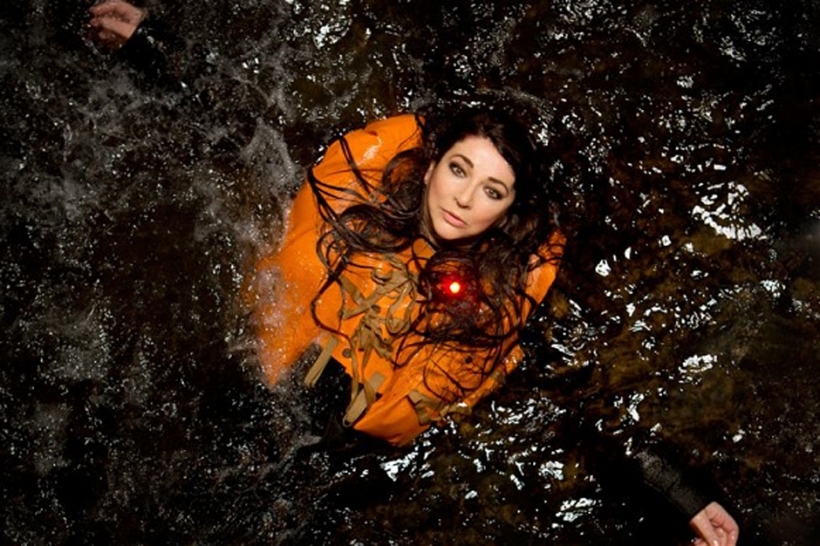 Kate Bush has praised Theresa May as "wonderful" and said having a female prime minister is "the best thing that's happened" in the UK for a long time.
The elusive singer-songwriter shared her views on Mrs May while discussing her song Waking The Witch, which she has previously described as being about the "fear of women's power".
Asked by Canadian weekly news magazine, Maclean's, about the topic of fear being "stronger than ever" following Hillary Clinton's recent plight in the US election, she opened up about the UK's "sensible" female prime minister.
Bush said: "We have a female prime minister here in the UK. I actually really like her and think she's wonderful.
"I think it's the best thing that's happened to us in a long time. She's a very intelligent woman but I don't see much to fear."
She said: "I will say it is great to have a woman in charge of the country. She's very sensible and I think that's a good thing at this point in time."
Bush performs a version of Waking The Witch on her newly-released record Before The Dawn, a live album of tracks from her 2014 Eventim Apollo London residency of the same name.
The album is currently in pole position to top the Official Albums Chart in the UK, and would mean Bush's first number one album in nearly 30 years.