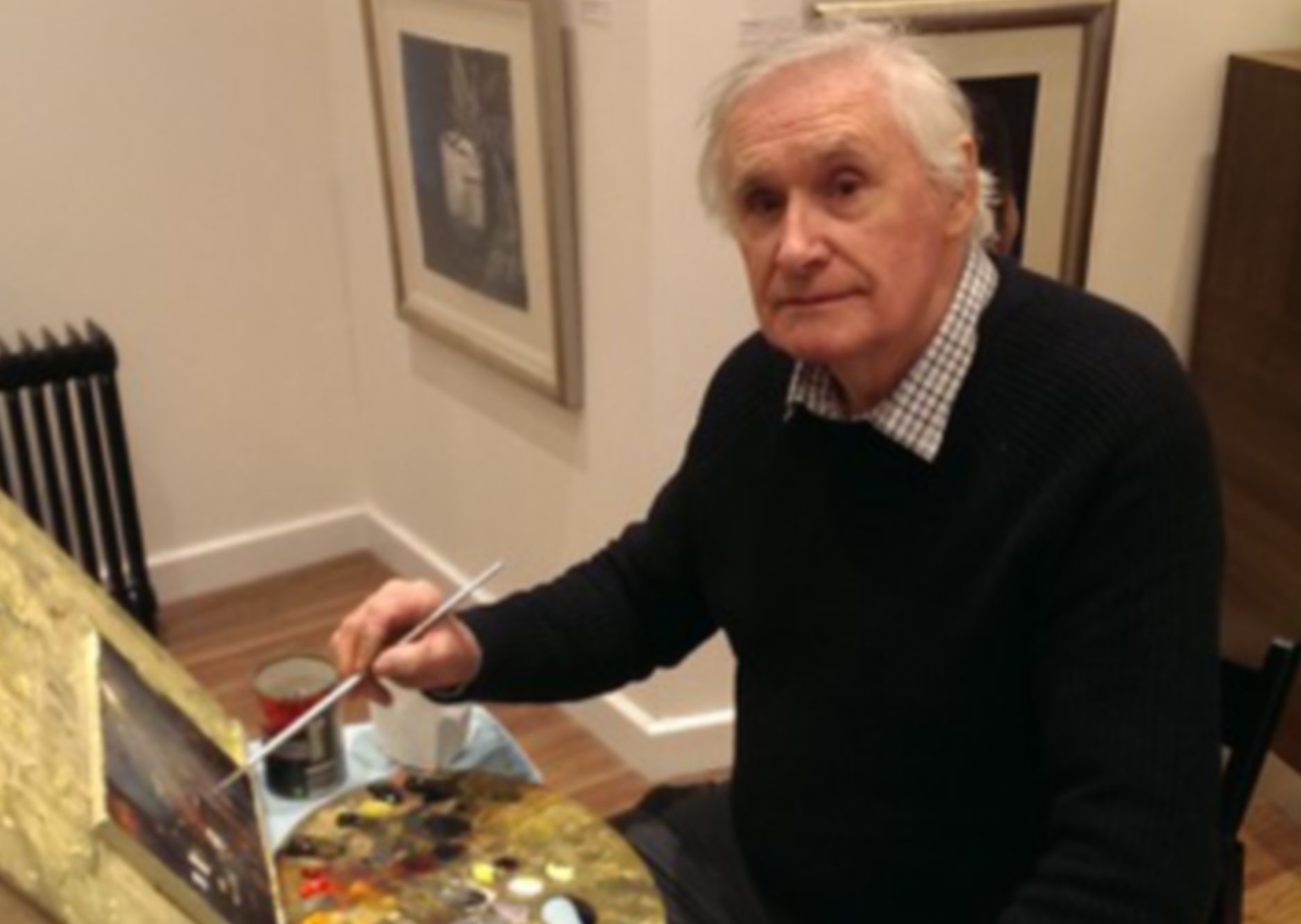 Almost 100 paintings by renowned local artist Joe McIntyre – who was taught and mentored by James McIntosh Patrick and Albert Morocco, and whose paintings have been bought by the royal family – will be on display in his exhibition Street Theatre at the Orchar Gallery in Dundee from tomorrow.
The gallery's artist in residence, Joe was born in Dundee and has lived his whole life in the city.
The paintings on display, all in oil, will include a mixture of local Dundee scenes, street scenes from various locations worldwide and still life paintings, all inspired by the artist's full and varied life.
Joe, now 77, left St John's secondary school when he was just 15 to support the family by working in the jute mills while filling sketch books with drawings of the jute workers and putting together a portfolio which allowed him automatic entry into Duncan of Jordanstone College of Art and Design in the early 1960s.
Eventually becoming McIntosh Patrick's painting "buddy", they would set up their easels together in the farmlands around Dundee and beyond. However, as Joe explains, it was Dundee's city life that fascinated him from a young age.
"When I was a young boy, the Mills Observatory had, as well as their major telescope, smaller telescopes that were open to the public to study the evening sky. But what fascinated me when I trained the telescope on the night city were the figures in shop doorways and shop fronts bathed in lamplight. I found this truly magical," he explains.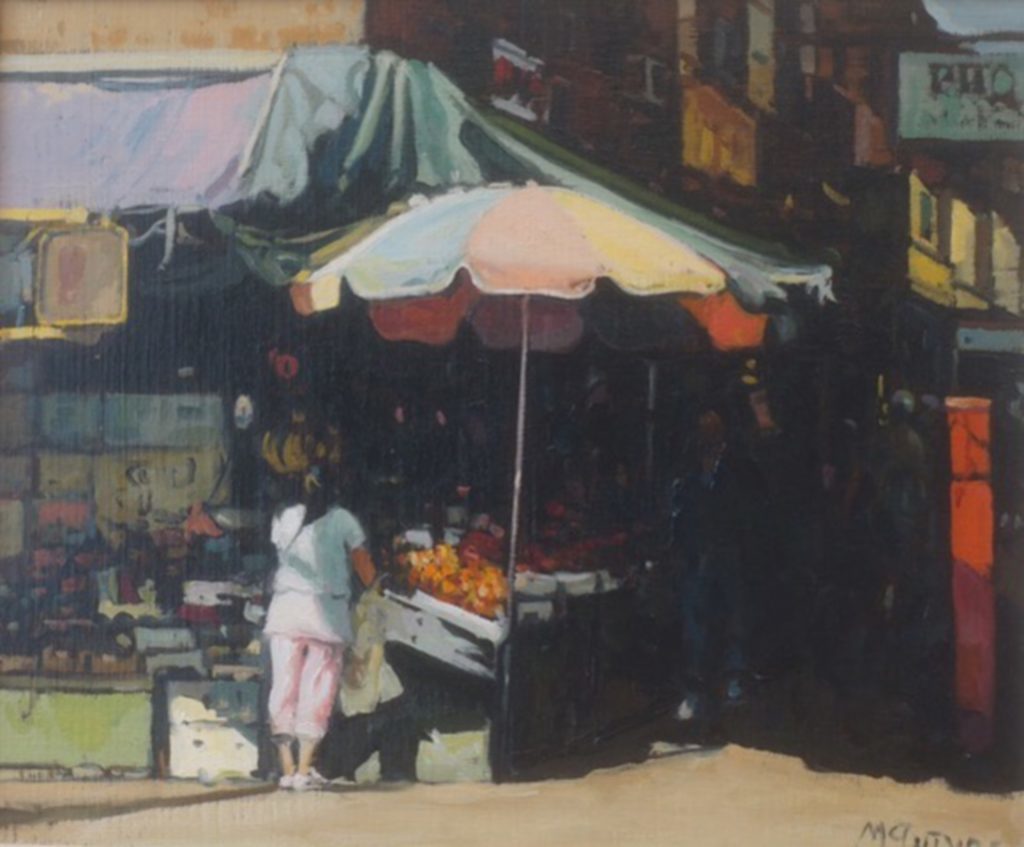 These images have stayed with him all his working life at home and abroad: travels to Paris and Marseilles have informed and inspired his paintings infusing them with his trademark sunshine and lamplight.
During his time teaching at art college Joe taught another generation of artists who are now established names in the art world in their own right, including Jack Morocco and Nael Hannah.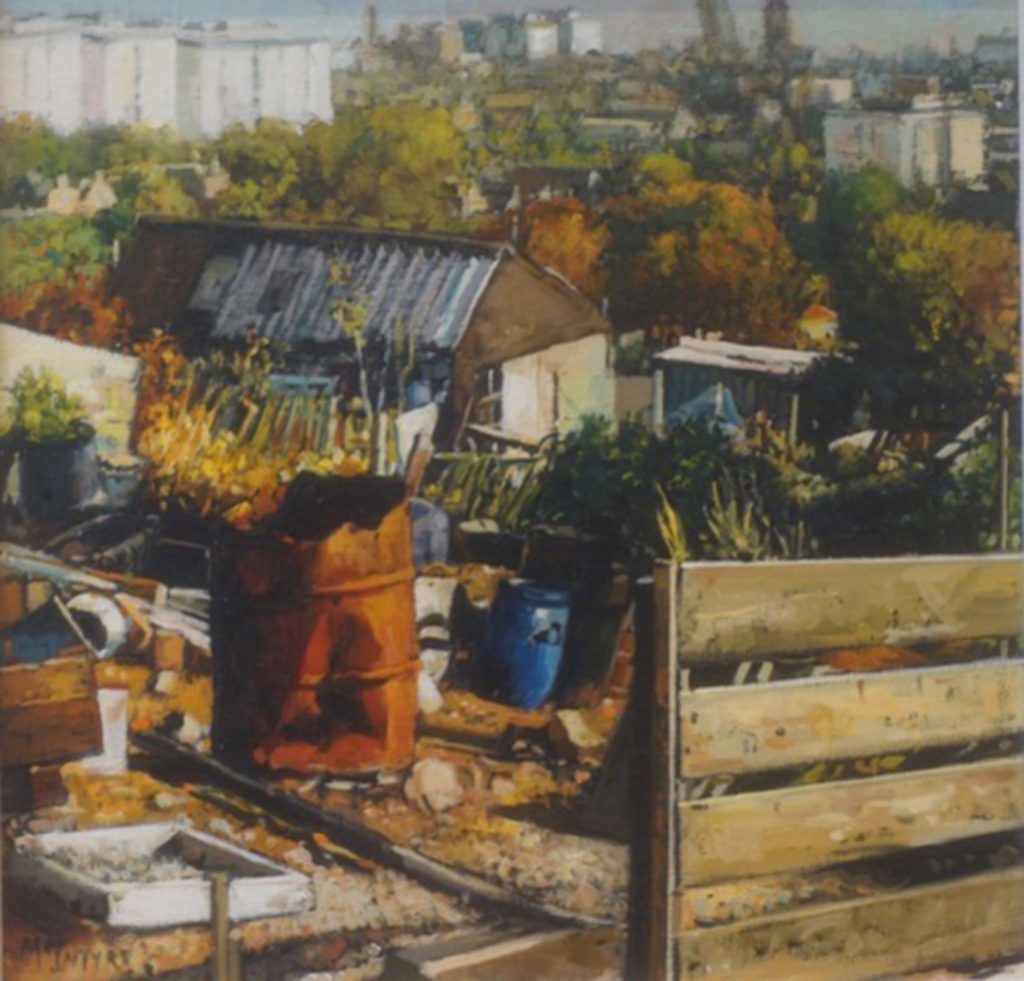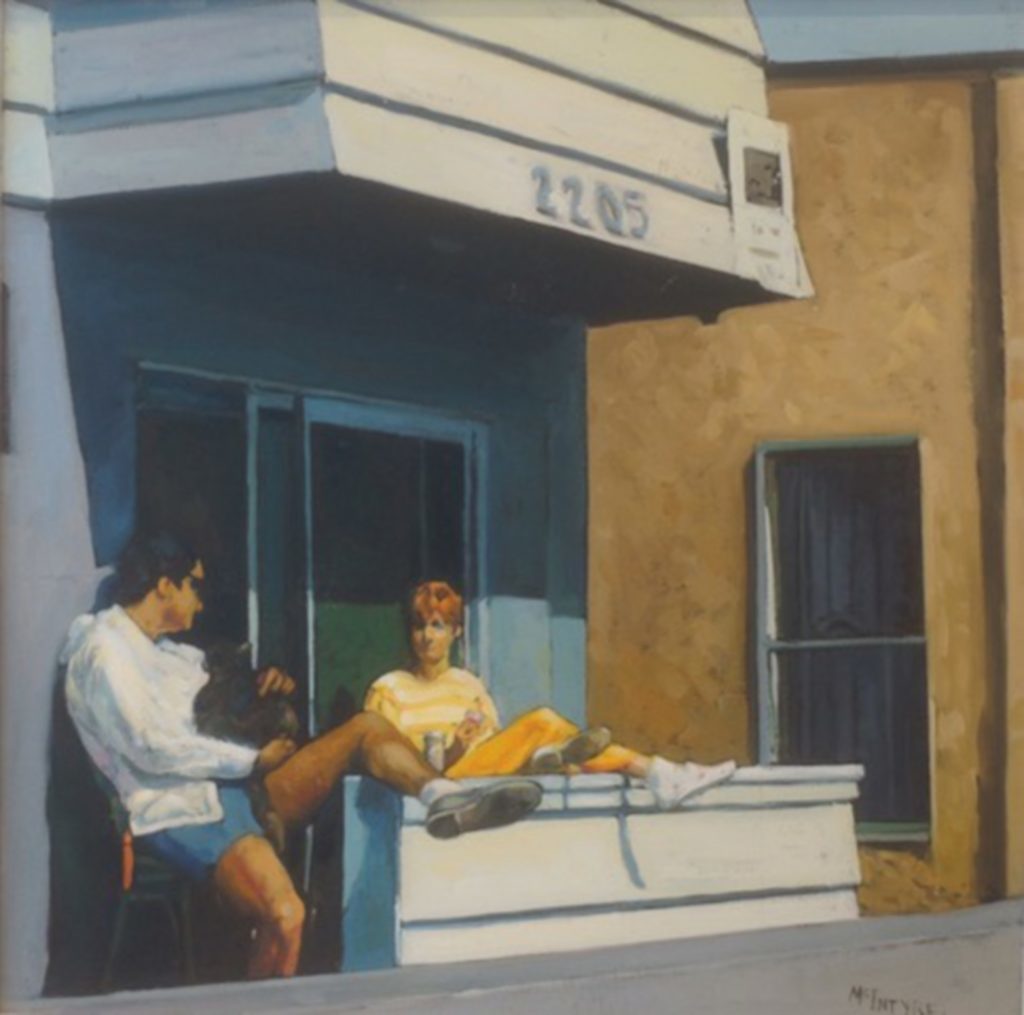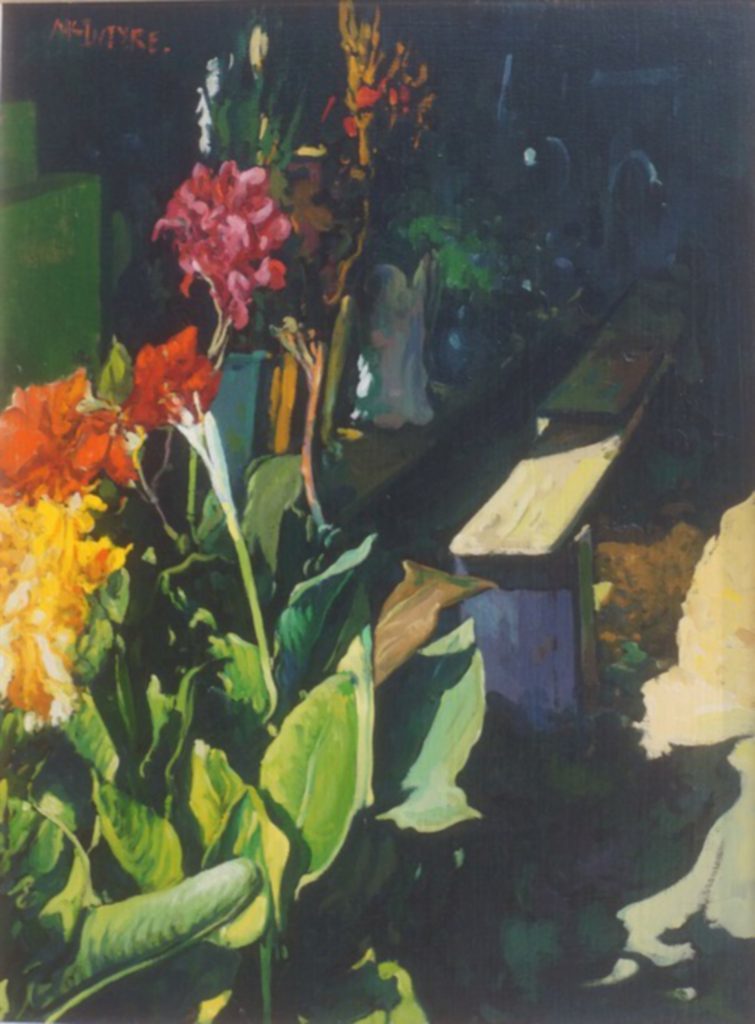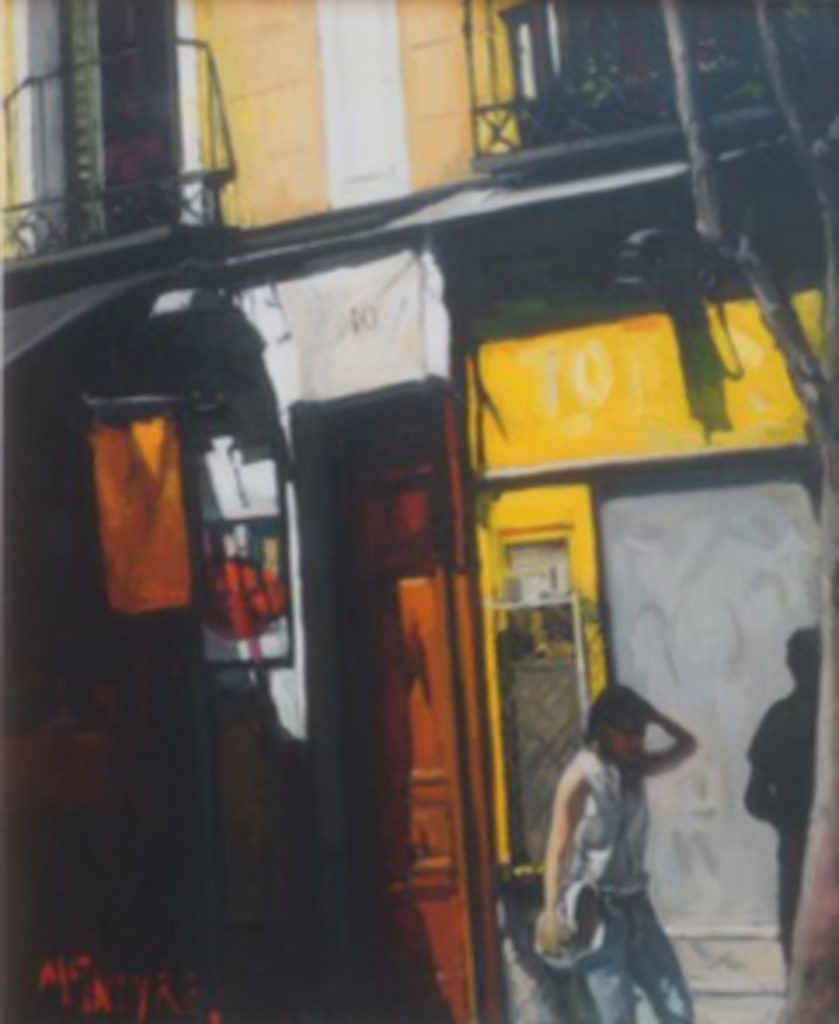 As artist in residence at Hospitalfield house in Arbroath, he also mentored a young Peter Howson. He has won numerous painting awards and three of his paintings were purchased when they were in the RSA exhibition by the Queen, the Duke of Edinburgh and Princess Margaret, for their private art collections. He still teaches classes for amateur artists in and around Dundee but remains modest about his achievements.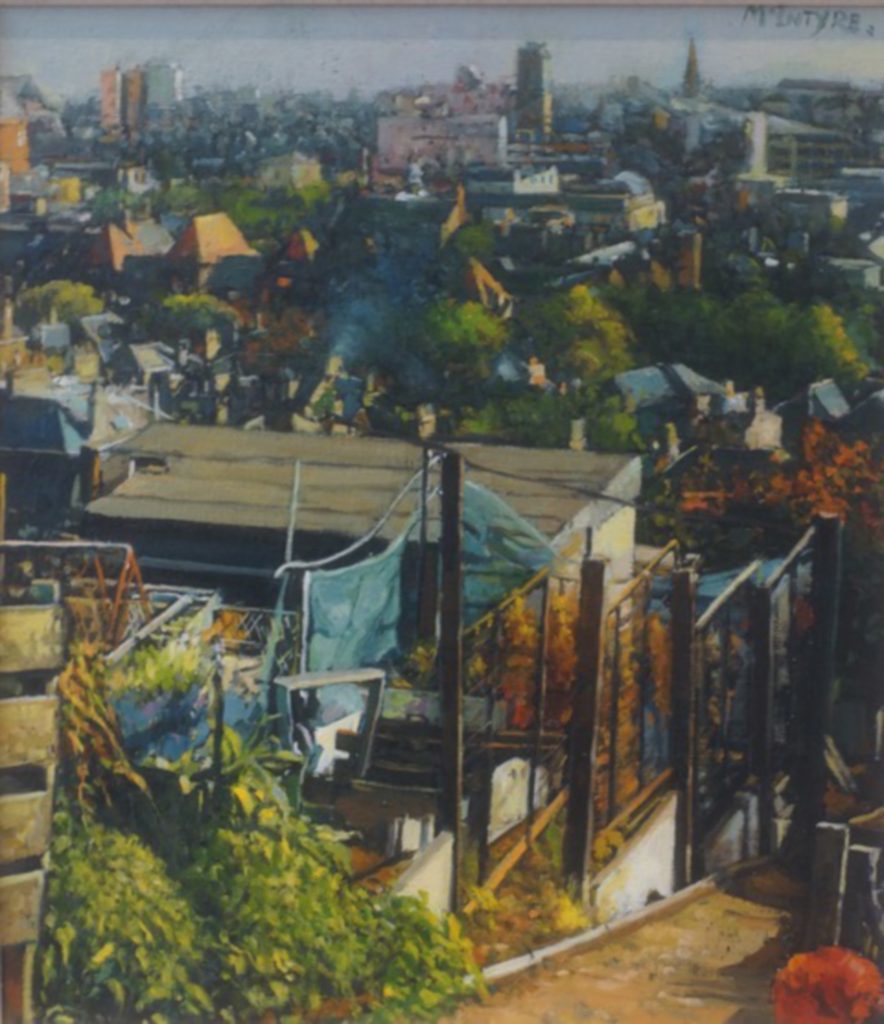 "I've been very fortunate as an artist to find ready buyers for my work over the years. At 77, I am as enthusiastic and hardworking as I was at 21. I love what I do and hope to have a few more years before I return home.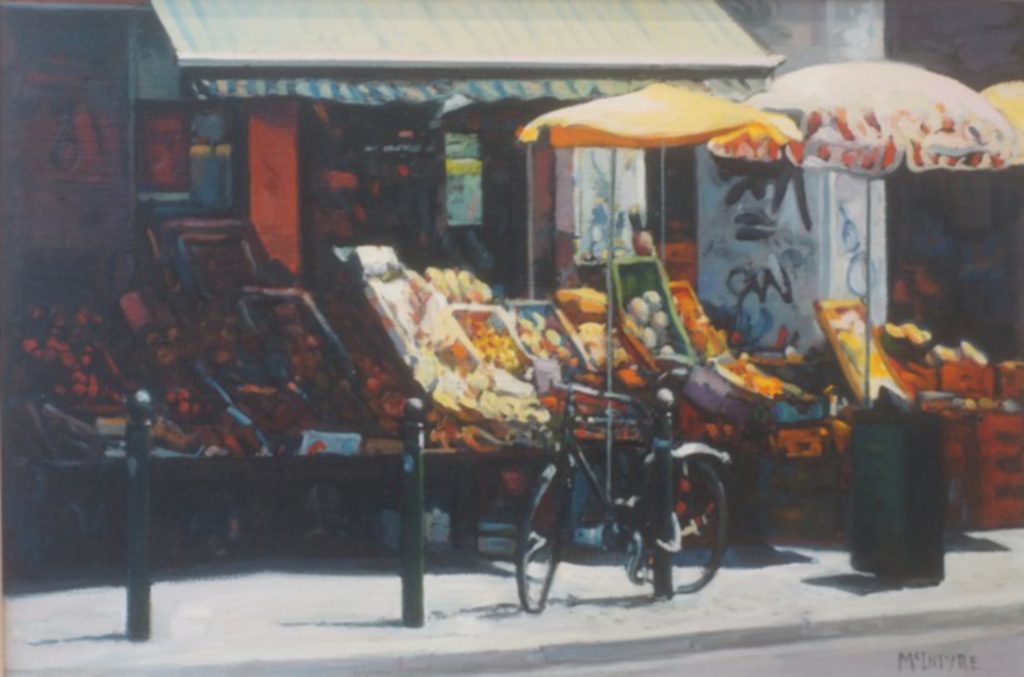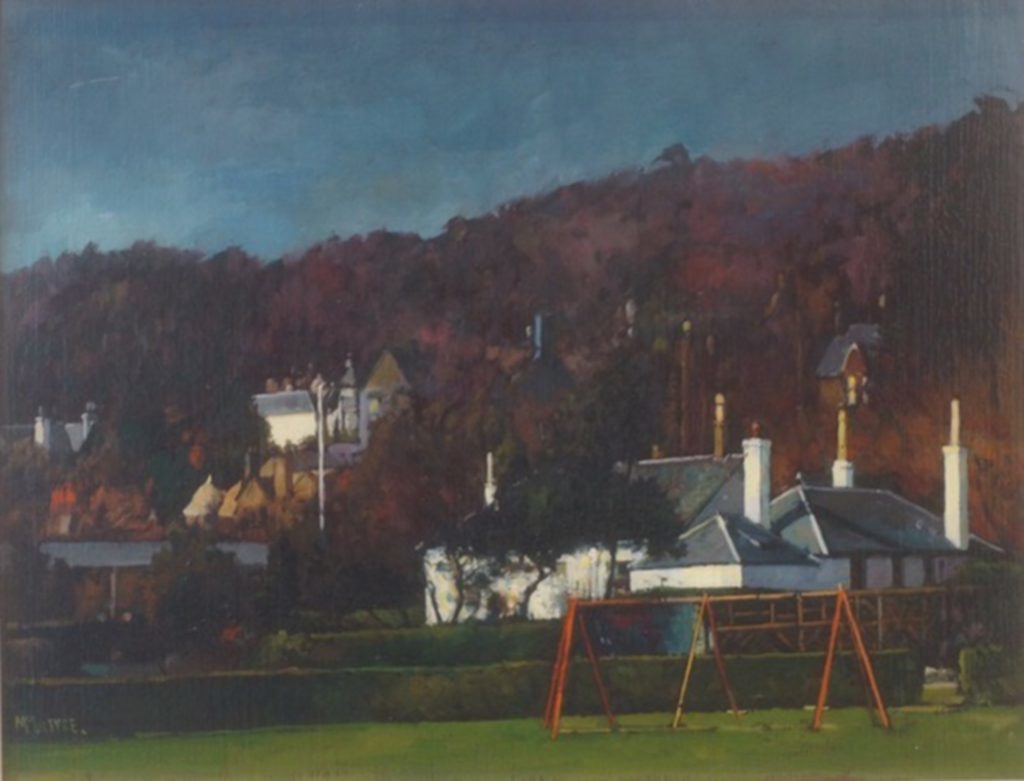 "Hopefully, visitors to the exhibition will get a little bit of an insight into what it is to be a painter."
www.orcharfineart.co.uk