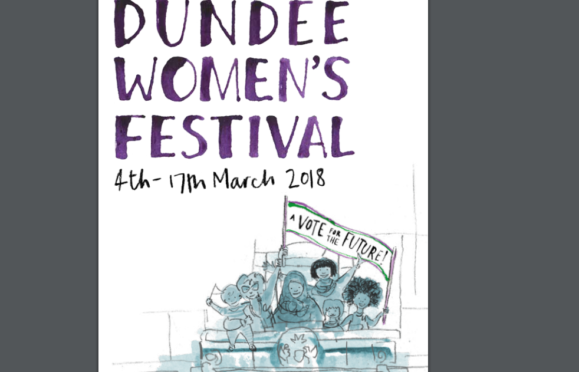 This year's Dundee Women's Festival is on course to be the most successful yet.
Tickets for Sunday's opening talk sold out weeks in advance and demand for scores of other events is expected to be high.
The festival's theme this year is A Vote For The Future, coinciding with the 100th anniversary of the first women in the UK winning the right to vote.
In addition to the vote celebration, festival organisers have emphasised how important the Scotland-wide Year of Young People will be throughout the event.
A host of talks, on subjects from health to history to sport, will be held in spaces across the city.
Sunday's opening lecture, a discussion titled  "Woman and Land – Our Secret History" by journalist Lesley Riddoch, sold out well in advance of the festival opening, as did eminent forensic anthropologist Professor Sue Blacks' discussion on anatomy and body donation.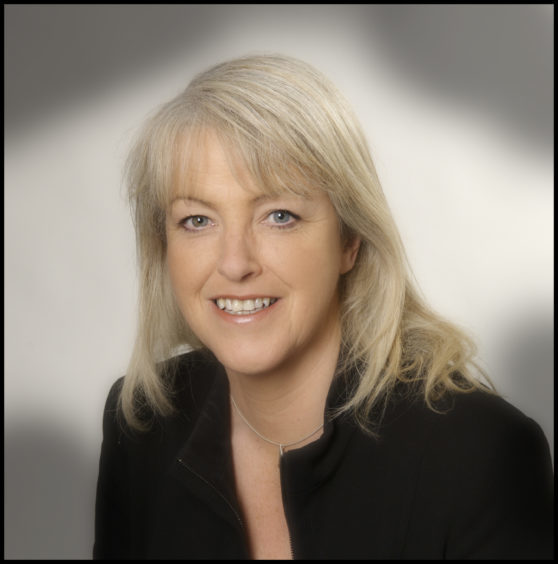 On Tuesday, a talk on the design champions of the soon-to-open Dundee V&A will be held for free at the Menzieshill Community Centre, starting at 6.30pm.
The Baxter Park ranger centre will host an informal workshop based on oral stories about trees, their links to Celtic mythology and continuing life on earth throughout Wednesday.
International Women's Day will coincide with events on Thursday, which will see a self-care and story telling day – with a focus on the lives and stories of black and minority ethnic women – at the Muslim Women's Resource Centre at 10am.
Festival organiser Alison Powrie said: "There is something for everyone throughout the festival's two-week run.
"There will be lots of interesting speakers giving talks, including world-renowned forensic anthropologist Professor Sue Black, which sold out immediately.
"For film buffs there's Angry Inuk at Dundee Contemporary Arts and a special showing of Hopscotch at Dundee and Angus College.
"Take the chance to try something new, such as Reiki or a session led by Women's History Scotland on how to research women's history.
"And there are lots of events in the local communities, highlighting the ways in which women can get involved locally.
"There's also lots of ways to keep active too – try out dancing with Scottish Dance Theatre, find out about the local history of women with Dundee Women's Trail or join in with Dundee Roller Girls."
The two week festival runs from Sunday March 4 until Saturday March 17, with a closing ceremony reflecting the festival theme and a performance from Loadsa Weemin Singin in the High Mill at Verdant Works.
A full festival programme is available on the event website.