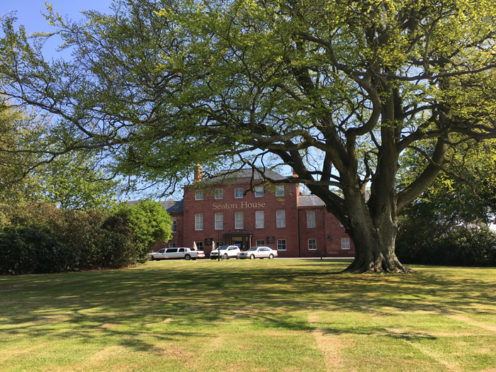 Situated in the scenic area of Arbroath, Seaton Estate residential and holiday village is the perfect place to escape normality for a few weeks, a few months, or even all year round.
The estate – which was awarded five stars by the Scottish Tourist Board – has lots to offer both visitors and residents, especially now the recently renovated Seaton House has opened.
Following work, the old manor house now boasts a bar with games machines, pool tables and big screens for sports. It's open from 5pm every evening with weekly entertainment nights (like bingo or tribute bands), but you can also hire it out for events, weddings and special occasions!
Visit Seaton Estate
Seaton House aside, one of the highlights of Seaton is undoubtedly its tranquil and picture-perfect location on the coast.
The estate itself boasts 80 acres of ancient woodland, offering plenty of peace and quiet as well as relaxing countryside walks. The sea is also just a ten-minute walk away, with the Seaton Cliffs and nearby Lunan Bay (one of the prettiest beaches in the area) also offering walks and stunning views.
Plus, the surrounding area offers plenty of tourist attractions, including nearby golf courses and the city of Dundee, which is just a short drive away. Take a break for a couple of weeks at Seaton Estate and you'll find plenty to explore, whatever your interests.
When it comes to accommodation, you'll also be spoilt for choice with a variety of different holiday rentals to suit all budgets, including pet-friendly options.
There are also holiday homes available to purchase, with both park and sea view plots on offer. These are open 11 months a year and are finished to the highest of standards, with modern, stylish touches to make your trips to Seaton Estate as comfortable as possible.
Make the move to park living
Fancy changing your life and making the permanent move to park living? Seaton Estate also offers plots for all year round residential park homes and lodges.
You'll get to choose from lots of great home options from Park Homes by Willerby, a brand renowned for offering flexible and premium homes. There are also wheelchair-friendly homes too, which have been specifically designed with comfort and accessibility in mind, and can include various features like wide access, low-level sinks and wetrooms.
Here are a few of the Park Homes by Willerby residential home options available now at Seaton Estate:
The Hazelwood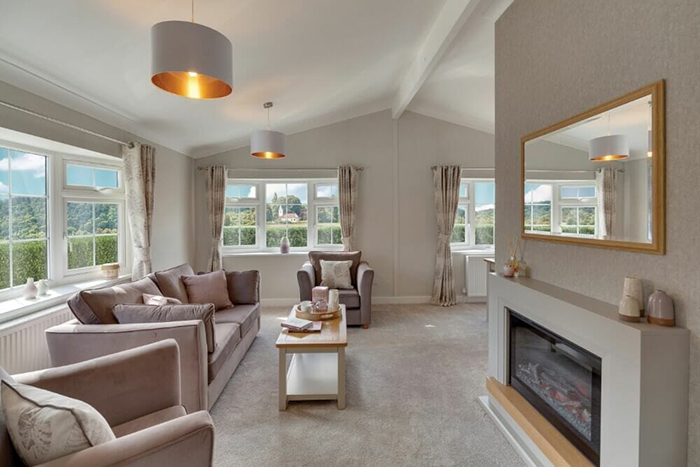 Chic but low-maintenance, bay windows flood this park home with natural light.
The Charnwood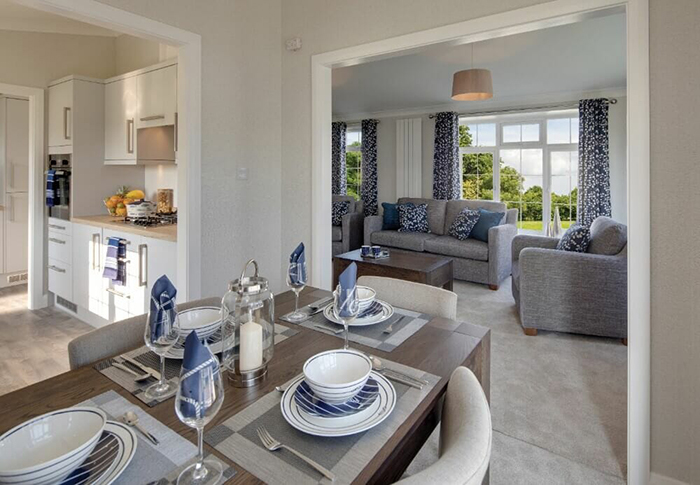 Striking style and functional living combine in this modern home, which also boasts a walk-in wardrobe.
The Delamere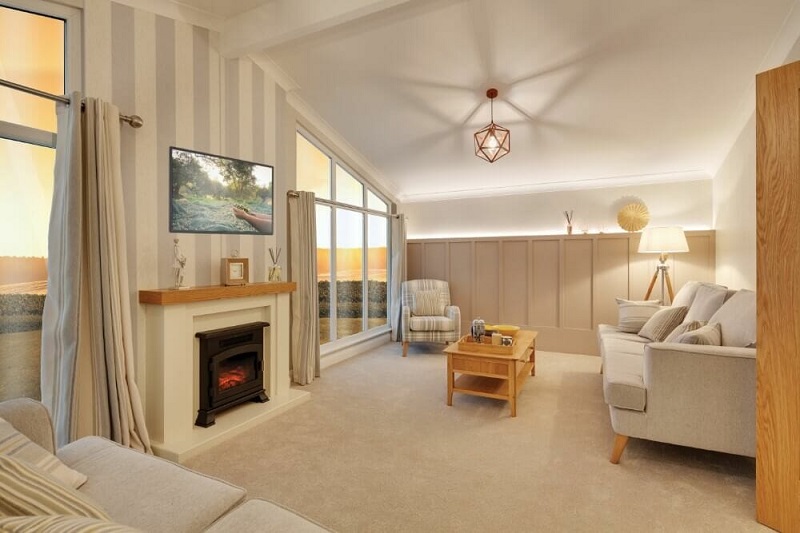 Impressive features and opulent textures give this home a serious wow factor – it's perfect for entertaining.
By moving to Seaton Estate, you'll be joining a friendly and relaxed community that'll help you feel at home. Find out more about holiday rentals, holiday homes, venue hire and available park homes online here.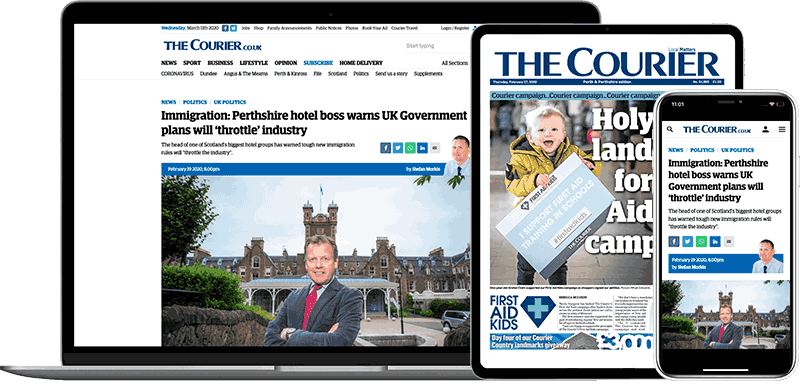 Help support quality local journalism … become a digital subscriber to The Courier
For as little as £5.99 a month you can access all of our content, including Premium articles.
Subscribe