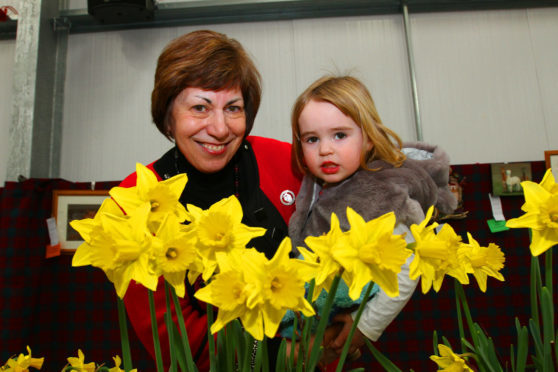 Linda Retson, ​national chairman of the Scottish Women's Institute, tells Caroline Lindsay, how the 100-year-old organisation is moving with the times
Like many girls back in the day, Scottish Women's Institute (SWI) national chairman Linda Retson was taken along to her first meeting – a daffodil tea near Crieff – by her mother.
"I often attended meetings with her during my teenage years until other things got in the way but when I married, the local minister's wife called to ask if I would like to go along to the local institute in Blairgowrie," she recalls. "As a young mum it was my only evening out in the month."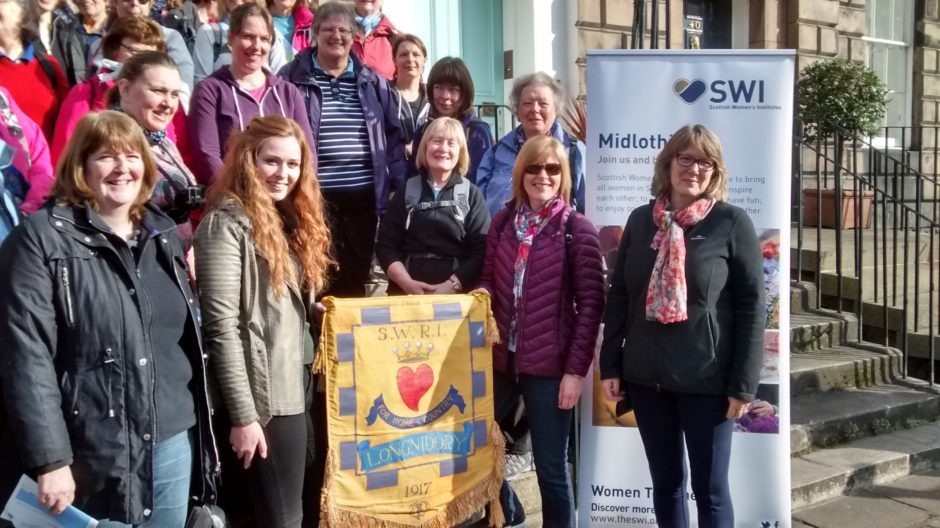 Linda, who has been a member for more than 40 years, loved everything the organisation stood for and in particular the craft side. Today, with skills like cooking and sewing enjoying a renaissance, history is repeating itself as younger women are once more joining the SWI to learn from members who have these crafts at their fingertips.
But, says Linda, these days there's a lot more to the SWI than baking and making.
"We may be best known for sewing and scones, but our members take part in all kinds of activities. Everything from belly dancing to car maintenance.
"The organisation hadn't really changed much outwardly over the years until we rebranded in 2015," she continues. That said, the core values of the SWI have always been the same and will never change – to be inclusive to all women and offer a place where women can learn new things in a fun and friendly environment.
"The best thing about being National Chairman is that I visit Institutes and Federations all over Scotland, attending our sporting competitions, educational events, classes and so on, all giving me the opportunity to get to know our members. Many have become life-long friends," she smiles.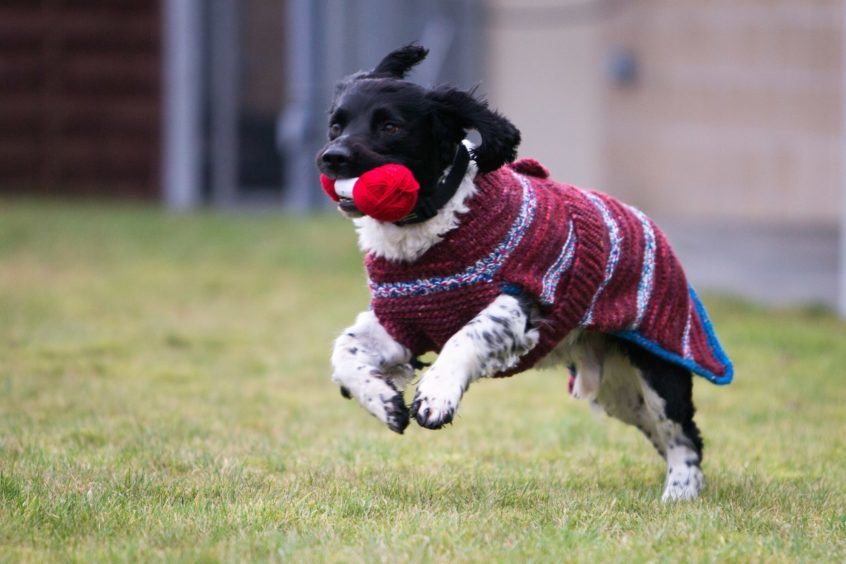 Social media is now playing a huge part in helping local institutes get their message out and the SWI website has been revamped to encourage a new generation of members to join online.
We have introduced less formal and more relaxed meeting structures in different venues to run in tandem with the traditional structure. Members can meet when and where it suits them.
"Many institutes have reported an increase in new members in the first half of the new session," says Linda.
"I have spoken to many younger members and they all want to learn something new or improve on what they already know. They want to have fun while having the chance to meet up with like-minded women and improve their skills.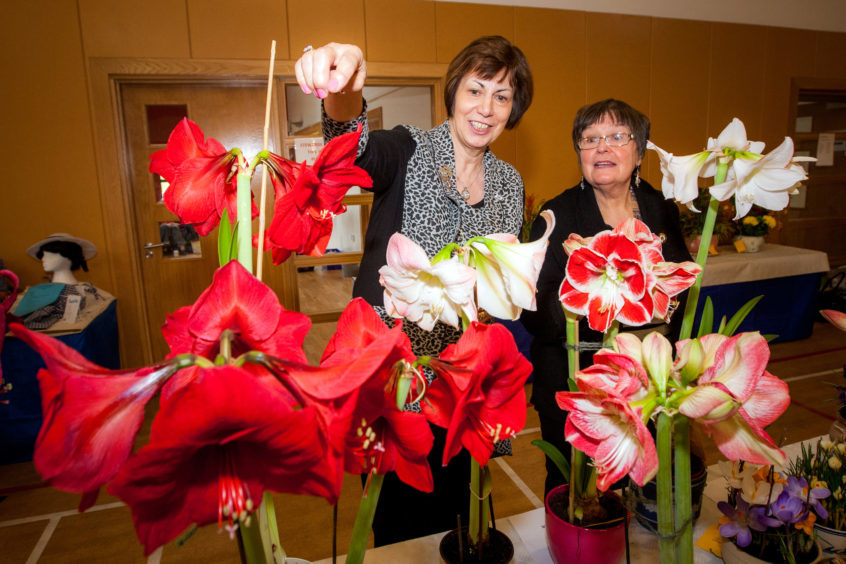 "In our busy world where women are juggling work and family, some say it gives them 'me' time!
"However, the biggest challenge is persuading some of the older generation that we can't stand still if we want our much-loved organisation to continue. Change is inevitable and there has to be a little bit of give and take. We are merely the current guardians of an organisation that has thrived for over 100 years – we need to adapt and move with the times if we want SWI to still exist in another 100 years.
"We have so much to offer members of all ages and you're just as likely to find us gin tasting or Segway racing these days! Come along as a visitor to our groups – you'll be surprised at what we can offer you."