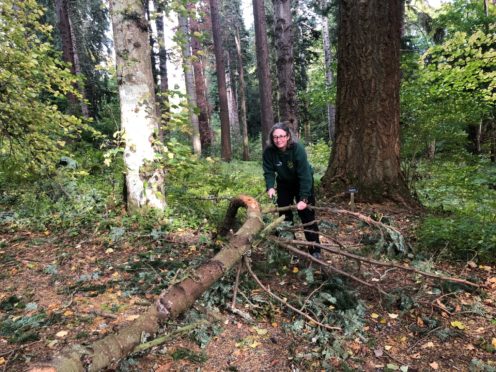 When Julia Duncan was a little girl, her parents would take her to visit Blair Castle in Perthshire and the surrounding beautiful grounds of the Atholl Estates. But she never dreamed that one day she would become a ranger there.
"When I saw the job advertised it sounded like absolutely the right role for me, and after revisiting the estate and falling in love with it I became even more excited about applying," recalls Julia, who took up her new role in September.
Although she has always loved the great outdoors, she didn't make the choice to become a ranger until later in life.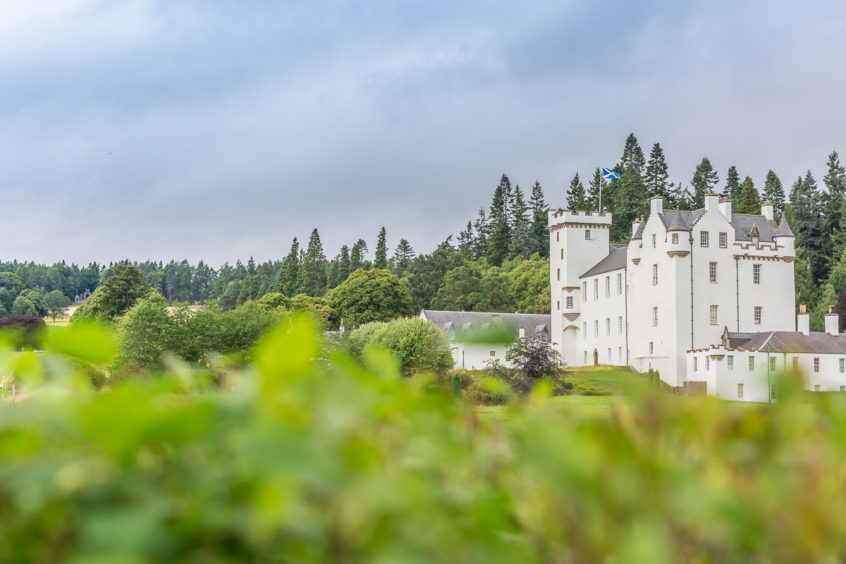 "It was during my time as a volunteer with Scottish Waterways Trust that I realised becoming a ranger was the right career path for me," she explains.
"I made the decision to leave my job at a hospital and take on a full-time volunteer role with the National Trust for Scotland, which gave me the skills and experience to secure my first seasonal ranger job with the Highland Council.
Since then I've worked at Culzean Country Park NTS and Dalkeith Country Park, before being lucky enough to get my dream job here," she smiles.
The estate spans 145,000 acres, so there's always something to do and there's never a dull moment.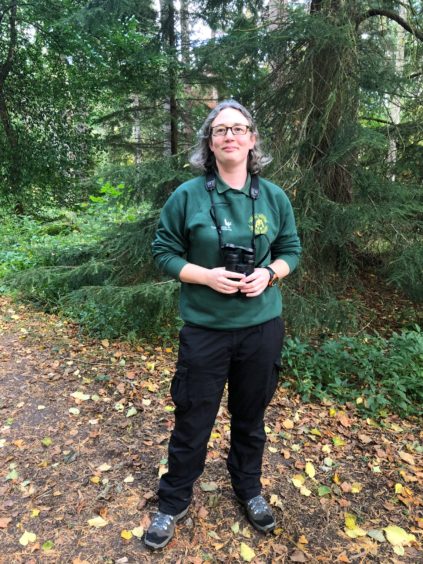 "I'm lucky to have a wide and varied role where no two days are the same. I can be doing everything from engaging with the local community, to developing the Junior Ranger programme, scouting out new walks and putting together ideas for estate activities, through to coaxing animals to move from the middle of the road!" she says.
Julia is also thrilled to be working closely with schools and the wider community.
"That's one of the best parts of my job," she enthuses. "I truly believe the role of a ranger is integral to community engagement, and I'm looking forward to working with people of all ages and introducing them to the estate and various activities we have planned.
"When it comes to working with schools I think this is one of the areas I'll be able to make a big impact, whether it's building relationships with local primary schools, or helping students grow in confidence."
She's also excited to be involved with Care for the Cairngorms, a volunteer group in Perthshire.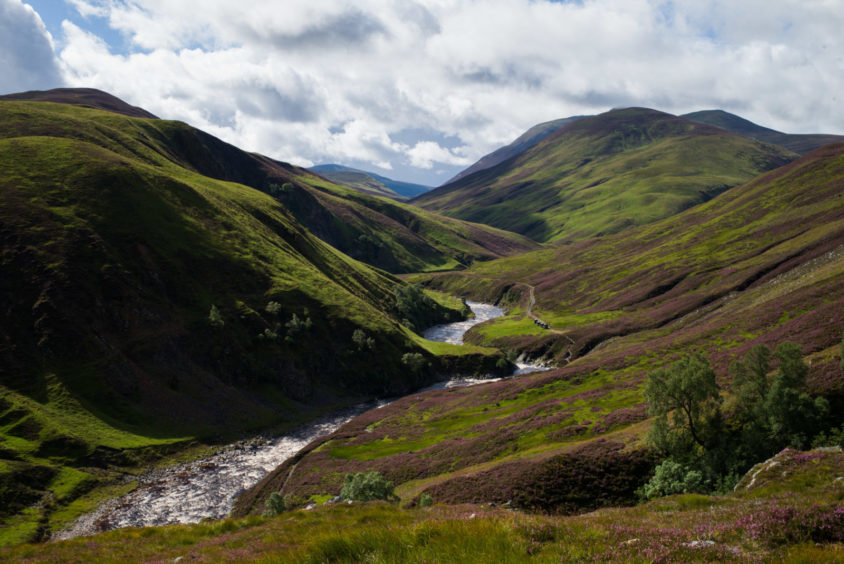 "I'll be working in partnership with Cairngorms National Park Authority, the council rangers and the NTS, and as a former volunteer myself I'm excited to watch the new initiative grow over the coming years," she says.
Only a couple of months into her new role, Julia is enjoying all aspects of the job.
"Because it's such a vast estate I feel like I've only just scratched the surface, so I'm looking forward to getting to know the area in more detail and discovering the hidden gems tucked away across the 145,000 acres," she says.
"I'm often asked what walks or areas of the estate are my favourite and, while Glen Tilt is absolutely stunning, I think the walk at Glen Barvie is often overlooked. It's definitely a place I'm looking forward to exploring more as the seasons change."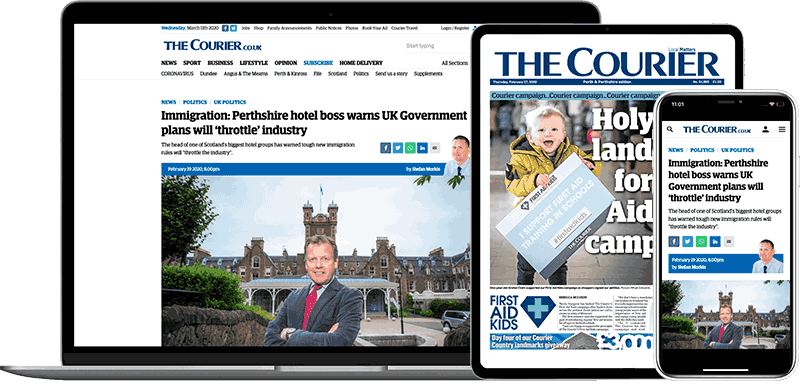 Help support quality local journalism … become a digital subscriber to The Courier
For as little as £5.99 a month you can access all of our content, including Premium articles.
Subscribe