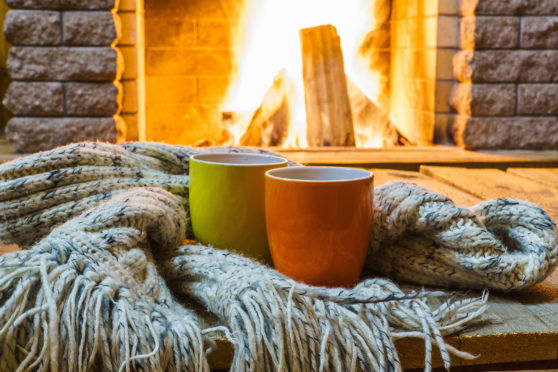 Follow Gabrielle Fagan's guide for giving rooms an extra cosy touch…
Colder weather getting you down? You're not alone. Shorter days and darker evenings inevitably leave us craving a large dose of cosy and warm, inviting rooms to retreat to, which become comforting sanctuaries at this time of year.
Need to feather your nest? Frankly, there's no need for fuss or faff – just a few style tweaks, and maybe a sprinkling of room treats, will work magic.
Follow these six easy steps to snug…
1. Snuggle up Scandi-style
"I love that Scandi look, which is about pleasing the senses with calm colours that soothe the mind, and textures that you just want to touch," says Nadia McCowan Hill, resident style advisor, Wayfair.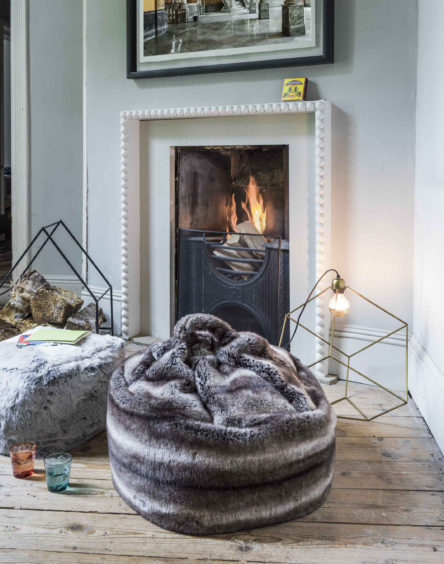 "Go for chunky knits, soft sheepskin and natural wood. It's all about adding depth of tones and comfort to this texture story. Don't forget to add a scented candle – notes of cinnamon, clove and orange are seasonal – and play peaceful music. Sit back and enjoy the peace!"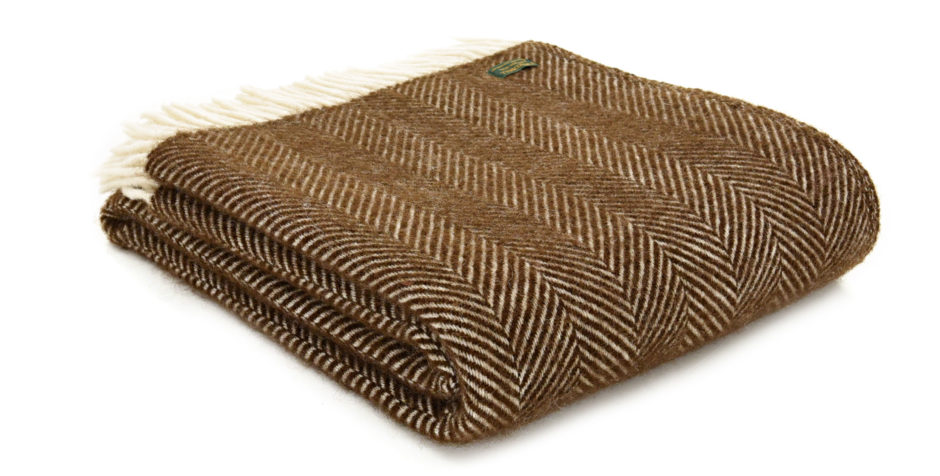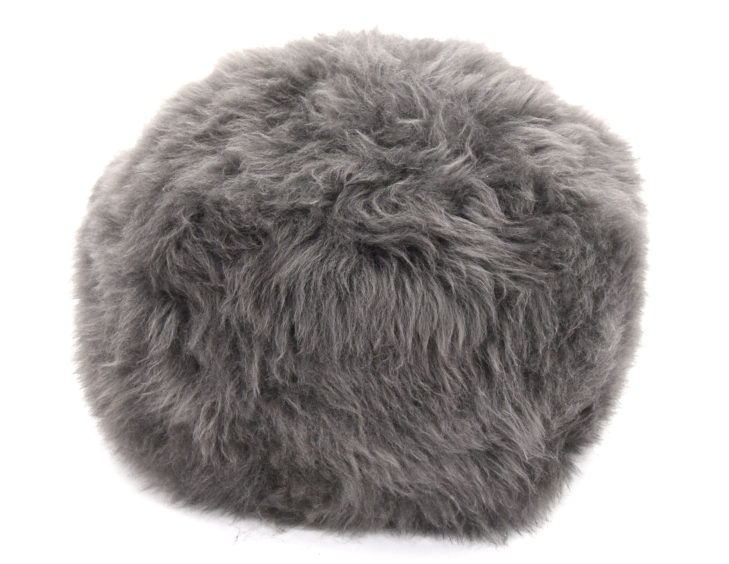 2. Shop for chic cosy treats
Accessorising with dark tones of slate grey and charcoal combined with cream will keep a scheme looking modern.
Tiled and wooden floors are ultra-fashionable but can be so cold for toes. A rug or two will help keep feet toasty. Switch summer throws for something warmer – like fleece, velvet or wool – and you've got a sofa that's perfect for sinking into after a long day.
3. Let it glow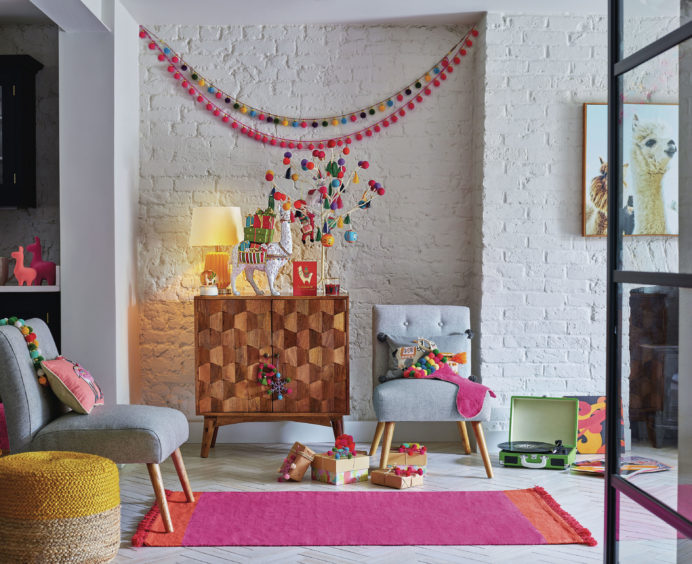 A combination of candlelight, mirrors and glass will reflect and accentuate any natural light available and help banish the gloom of winter.
In the evenings, turn lights down low and create an intimate atmosphere with seasonal lights, lamps and twinkling candlelight – and the flickering flames of the fire, if you're lucky enough to have one.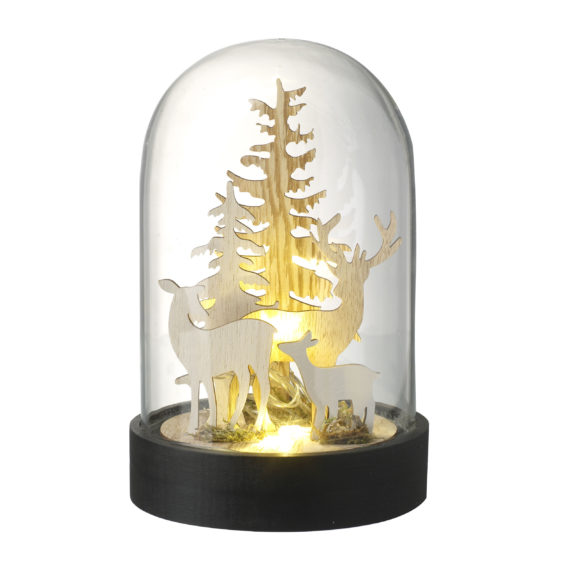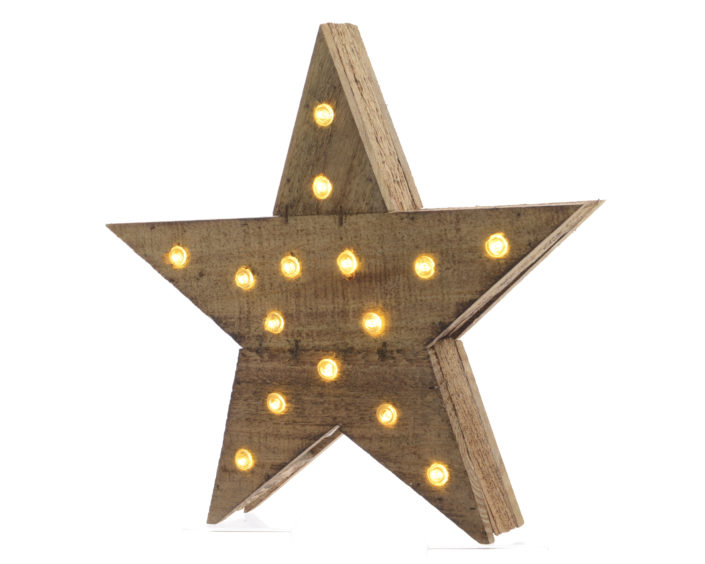 4. Switch on seasonal lights
Festive decorations can double up as mood lighting or add to the twinkling effect, conjuring an extra dose of Christmas cosy.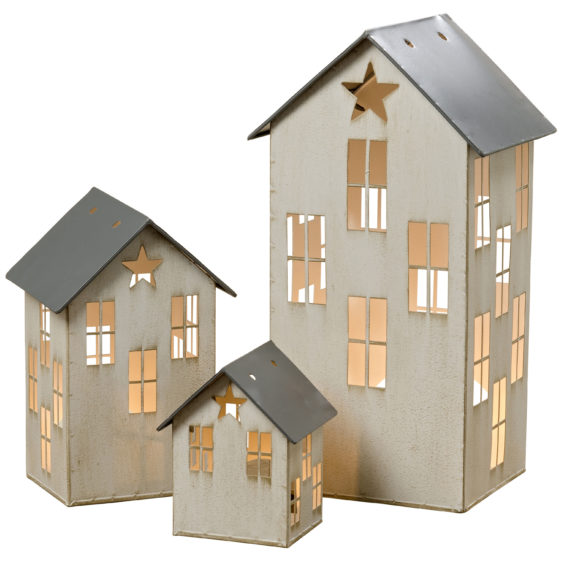 5. Colour it in
"Turn up the cosy stakes in a living room by embracing exotic colour, for a carnival-style festive glow that's fun and funky," says Nadia.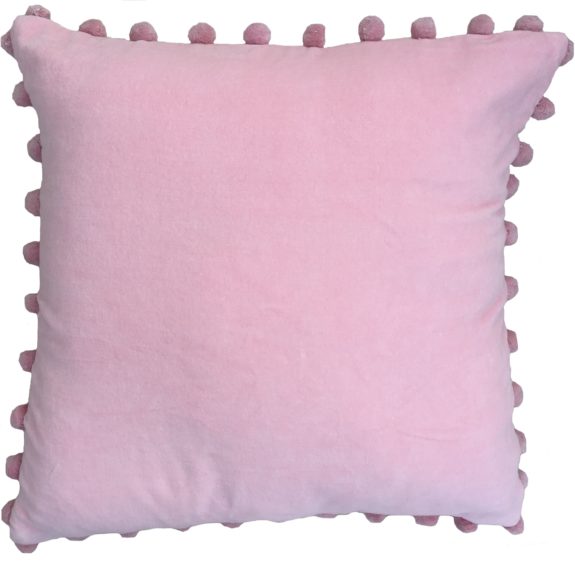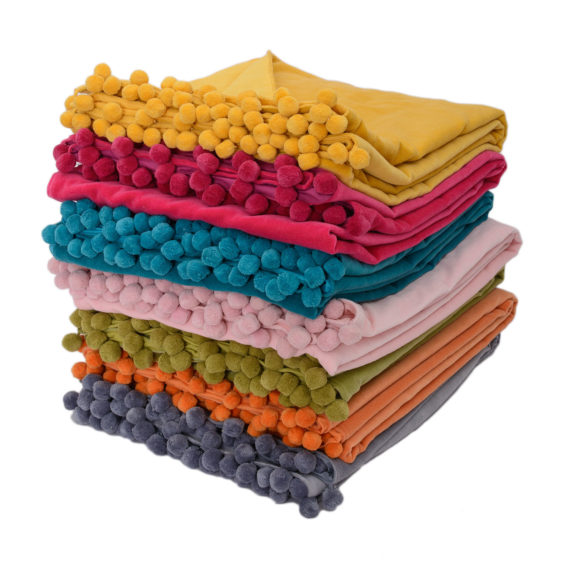 "Rich, bright shades will bring warmth to any interior, and you can ramp up the rainbow effect with scatter cushions and accessories. A pair of jewel-toned velvet curtains will revamp a draughty window and are a great way of shutting out an icy chill."
6. Pick up on pink and pom-poms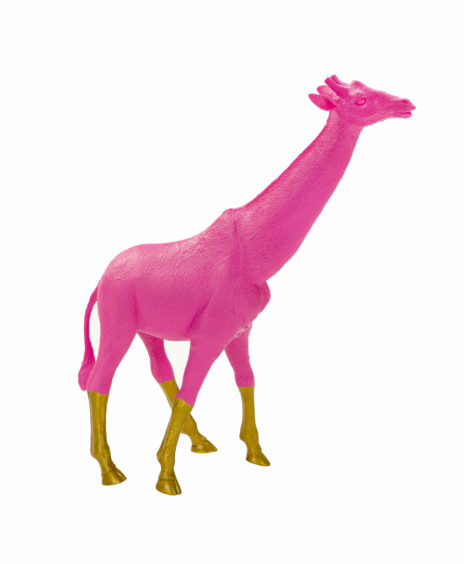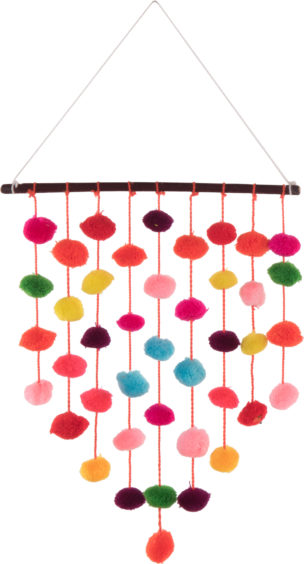 There are pops of pink and pom-poms aplenty in the shops right now, perfect for adding that final soft – and quirky – touch.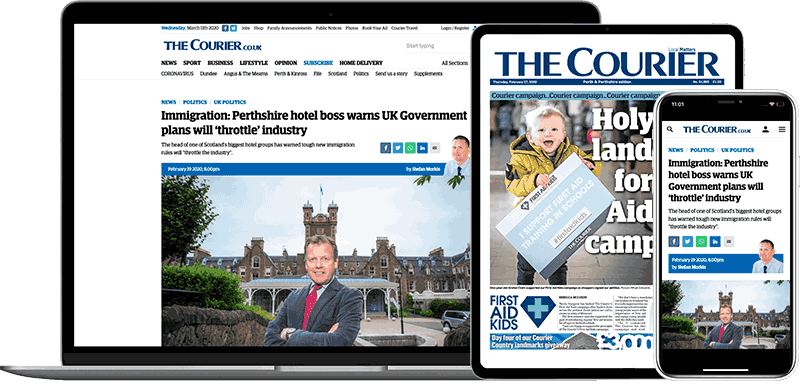 Help support quality local journalism … become a digital subscriber to The Courier
For as little as £5.99 a month you can access all of our content, including Premium articles.
Subscribe