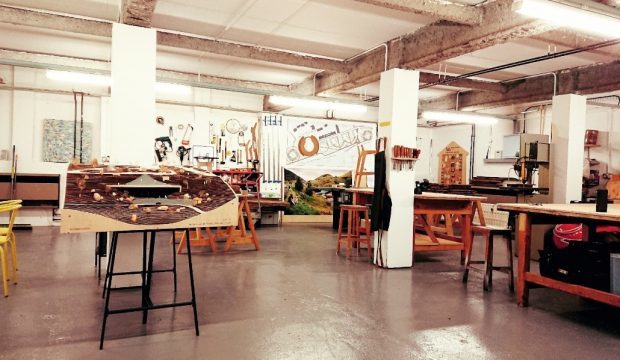 Hand-drawing, mark making and 3D sketching have always been an important part in the evolution of kennedytwaddle. The architectural design practice was initially established in London in 2000 by myself and my associate, Chris Twaddle, two graduates from Duncan of Jordanstone, and we opened our Dundee office nine years ago.
With the new year comes a working environment that will play host to a celebration and exploration of our values, which focuses on work created by hand, rather than machinery or computers.
In our industry traditional skills, such as wood cutting and printmaking, are commonly being cross-referenced with new technologies. For instance, in our design office we often combine the use of fully-equipped wood cutters, large-scale laser cutters and 3D printers, to explore what can be further achieved after the traditional skills have been applied.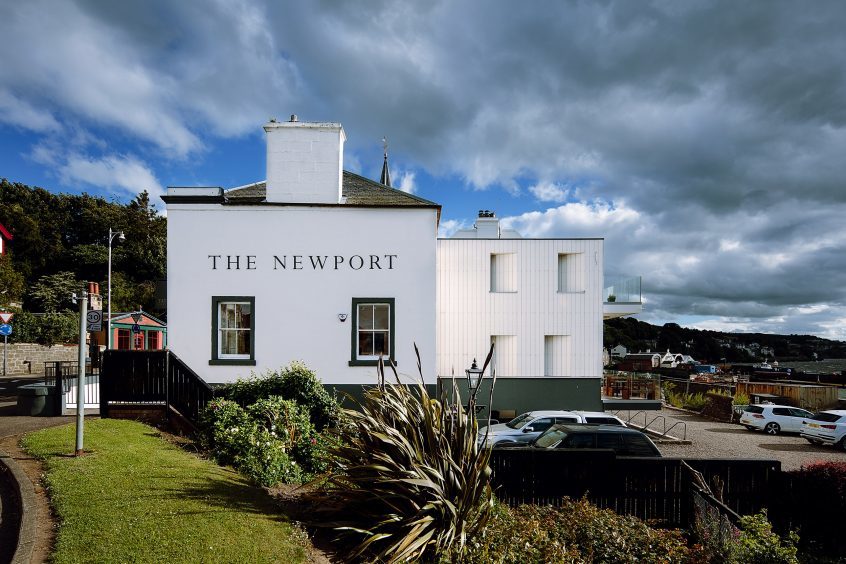 This pairing of manual and digital methods can aid us in our work, whether it's by way of scale model making, 3D prototyping or fabrication, such as furniture design or production.
We also use these technologies to seek out new patterns in design and how they can be applied to our work, while also appreciating the human element of the design process.
Our work spans the whole of the UK, some of which can be seen in Tayside. For instance, in Newport on Tay we rescued The Newport Hotel, a listed building that was on the Buildings at Risk Register, and transformed it into a multi-use complex which includes an art gallery, bar, restaurant, hotel and chiropractic clinic.
Also, in 2016 we won the chance to lead a co-design project for the V&A Dundee's community garden.
Working with Dundee-based design facilitator Linsey McIntosh we collaborated with a local community group to explore how the process of design can be used to create a sense of wellbeing. The outcome can be seen in the form of a garden pavilion in Slessor Gardens, across from the new V&A building. This project was very successful and used a range of combined techologies and skills, from sketching to model making with 3D printed elements.
Another project we are delighted to be working on is the Verdant Spirits Co. Distillery in the Blackness area of the city. We are converting a grade-A listed former textiles mill into a venue for Dundee's first distillery in almost 200 years.
Already producing gin that has won multiple national awards, the craft distillery will also be home to a gin school, events space and retail outlet.
One of our designers, Aymeric Renoud, is also developing new products using waste from the brewing and distilling industry. Currently, he is making sheet material from the spent botanicals of Verdant Gin.
Aymeric founded Draff, and uses our studio to continue to develop his eco-friendly material, which can be seen on his website draff.co.uk
We see our studio as a research lab for exploring new possibilities in materials and their potential application within design. We are open to all creative networks including Duncan of Jordanstone College of Art and Design where I also work part-time as the final year module leader on the interior and environmental design course.
We provide internship opportunities in both our London and Dundee studios in order to establish an easier creative bridge from education to industry for the students of Dundee.
Come and visit our studio to see more of our analogue (human-based) approach to design in our new "make space" that's open for collaborative design work and provides a service in architecture, interior design, model making and 3D fabrication.