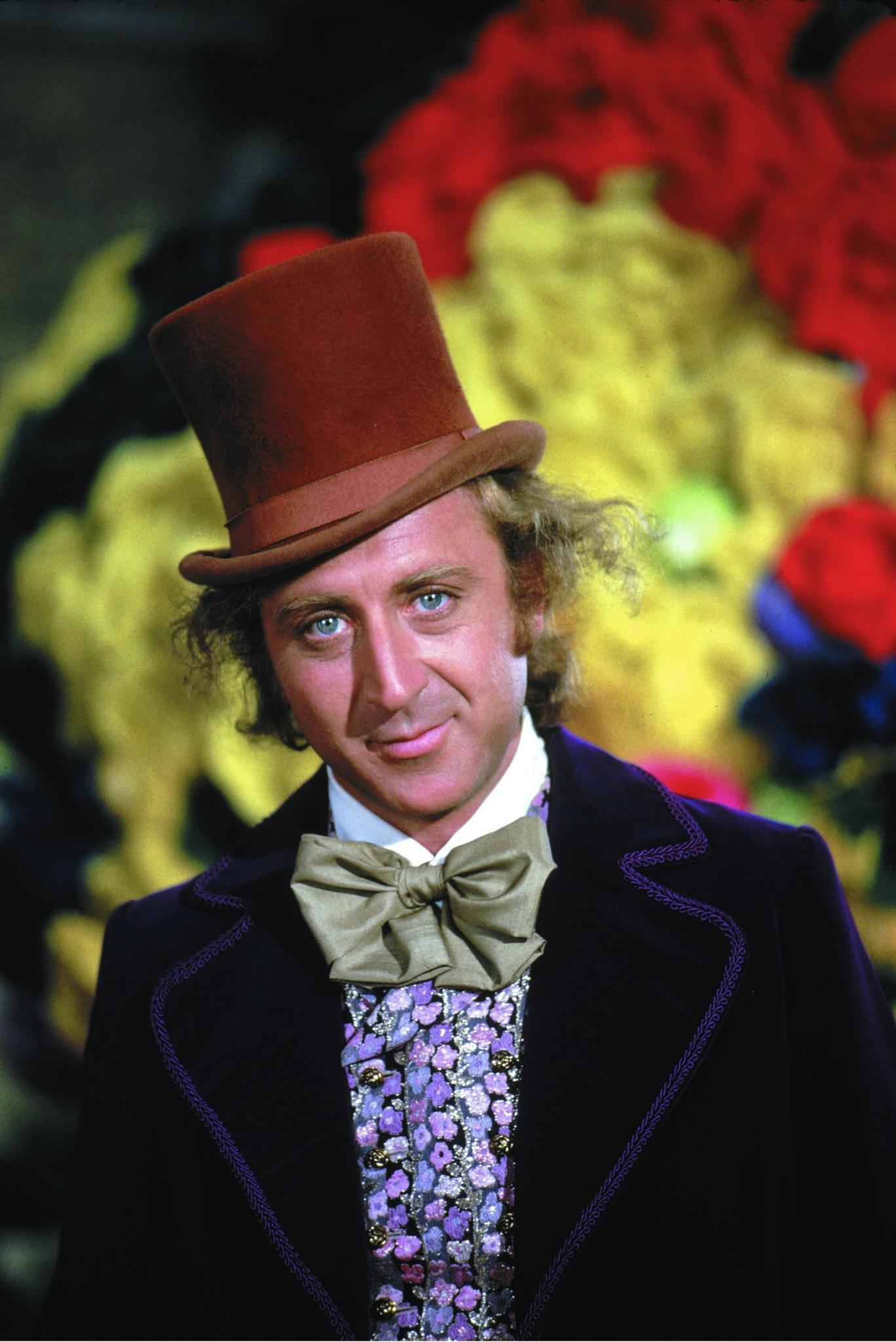 Willy Wonka star Gene Wilder has died aged 83.
The Hollywood actor, known for roles in comedy classics such as Young Frankenstein and Blazing Saddles, has been hailed a "comic genius" and one of the "great talents" of his generation.
Wilder's nephew said he died late on Sunday at his home in Stamford, Connecticut, having suffered from Alzheimer's disease, the Associated Press reported.
Jordan Walker-Pearlman said Wilder was diagnosed with the disease three years ago, but kept the condition private so as not to disappoint fans.
Mr Walker-Pearlman said: "He simply couldn't bear the idea of one less smile in the world."
Wilder's friend Mel Brooks, who directed The Producers, the classic comedy in which Wilder starred, said on Twitter: "Gene Wilder – One of the truly great talents of our time. He blessed every film we did with his magic & he blessed me with his friendship."
Wilder was close friends with Richard Pryor and the pair were an ideal comedy double act.
They co-starred in four films: Silver Streak, Stir Crazy, See No Evil, Hear No Evil and Another You.
In 1968, Wilder received an Oscar nomination for his work in Brooks' The Producers in which he played the introverted Leo Bloom.
Millions knew Wilder for his collaborations with Brooks on The Producers, Blazing Saddles and Young Frankenstein.
The last film – with Wilder playing a California-born descendant of the scientist, insisting that his name is pronounced "Frahn-ken-Shteen" – was co-written by Brooks and Wilder.