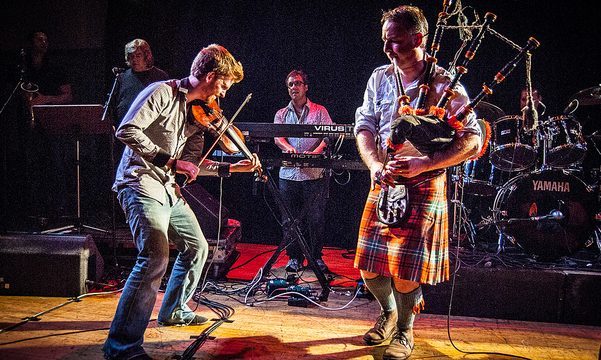 Celtic fusion comes to Perthshire on October 26 when The Peatbog Faeries come down from the Isle of Skye to Inchyra.
The Inchyra Arts Club are delighted to be welcoming the experimental instrumentalists as they celebrate 25 years in the business.
An Inchyra Arts Club spokesperson said: "We are absolutely delighted that the great Peatbog Faeries have chosen to return to Inchyra as they mark this incredible milestone with a country wide tour.
"The Faeries were last here in the autumn of 2014 when they produced a performance that was definitely one of the best nights in the Byre."
The Peatbog Faeries are regarded as the figurehead trailblazers of the Celtic dance music renaissance.
Drawing upon a myriad of influences from traditional jigs and reels through jazz, hip hop, reggae and more they take traditional Scottish music and bring it fresh-faced and breathless into the 21st century and have toured the world.
*Peatbog Faeries – 25th anniversary tour, Inchyra Arts Club, The Byre at Inchyra, Glencarse, October 26.
www.peatbogfaeries.com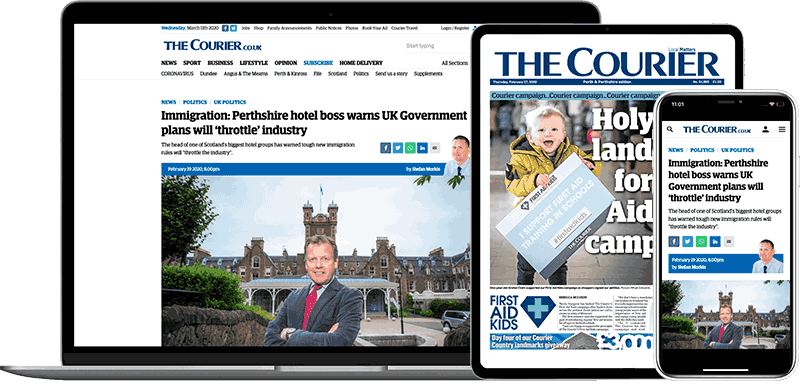 Help support quality local journalism … become a digital subscriber to The Courier
For as little as £5.99 a month you can access all of our content, including Premium articles.
Subscribe