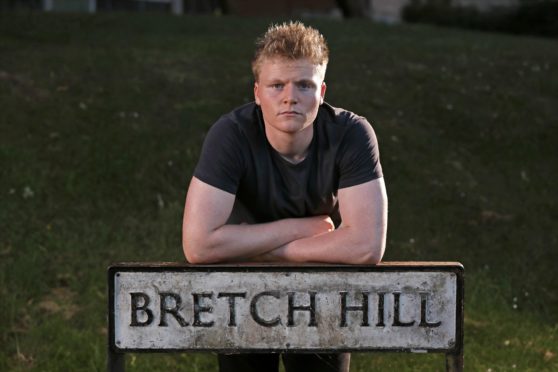 Celebrity son Jack Ramsay gets a taste of his dad's down-to-earth upbringing in a new TV take on role reversal for the privileged.
Channel 4's latest Monday night offering, Born Famous, isn't one to be sniffed at. At first glance it follows a similar idea to Rich Kids Go Skint in the sense that it's about teens who grew up with unlimited money and mansions, going off to live for a week with someone who's struggling to make ends meet.
It's an effective way to teach young people – by making them do something, rather than by talking at them – but it's often obvious when watching these programmes that the value of money isn't quite going to stick.
But Born Famous offers a new take on the idea. It follows four teenagers who grew up with self-made celebrity parents, the kind of celebrities who became known because they are good at what they do.
The first episode features Gordon Ramsay's son Jack. At first we see him in his element – in an undoubtedly expensive suit at a mansion party all for him. It's easy to think this isn't going to be a comfortable programme to watch.
Then Gordon starts to tell his son about the housing estate he grew up on called Bretch Hill, which is based in Banbury, Oxfordshire. So, as the show goes, Jack goes back to his dad's roots and spends the week in Bretch Hill to learn what his life might have been like if his dad hadn't worked his way up.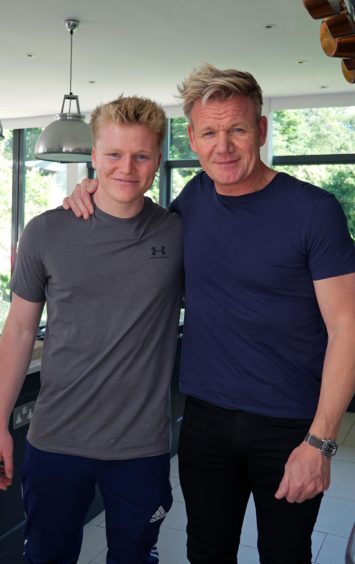 The way these shows are often set up makes it easy to doubt the sincerity such children feel towards the people they meet and it is hard to believe they would actually want to spend a few nights living rough.
But Jack Ramsay seems like a good lad. He takes interest in everyone, from George, the homeless teen he shadows, to Carla, the lady who walked him round his dad's old neighbourhood and introduced him to the youth club Gordon spent many of his evenings in.
Jack also visited the kitchens of Banbury College, where his dad trained, and met the teachers that taught him discipline and his love for cooking.
Jack's willingness to learn, get stuck into the cooking class and help George find a job was admirable and he seemed to have been brought up well, not just in a wealthy family but with the realisation that his life isn't normal.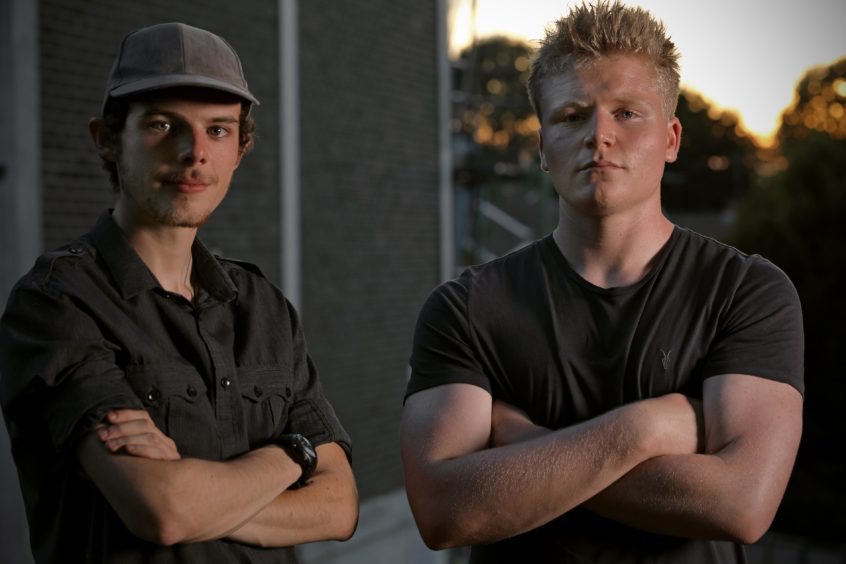 It perhaps hit home when – at the end of the week in which he had couch-surfed at Carla's and a friend of George's, revisited his dad's council flat and participated in a cooking class at Banbury College – he set off to his family's "second home" in Los Angeles.
He catches up with his dad to tell him about his experience, claiming that as the youth club has now shut down and social housing isn't as readily available, he's not convinced that Gordon would've "made it out" if he were to grow up in Bretch Hill in 2019. Despite Gordon disbelieving his son, claiming it was his drive that got him out, not his circumstances, it was still a profound and insightful realisation for a young person of his age to have.