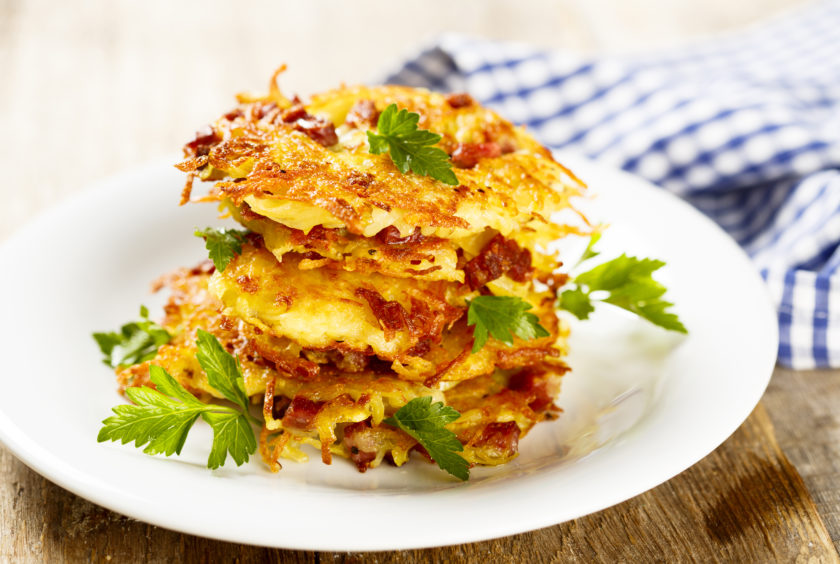 Wendy Barrie is Scottish Thistle Award Regional Ambassador
Ski season
It'll soon be ski season! I used to love the gentle swish of the chairlift carrying me upwards then the frosty breeze as I descended. I would pause to marvel at the beauty – better still if there was an inn nearby serving hot chocolate and rosti…but my pals were set on breaking land speed records so I was always the coo's tail!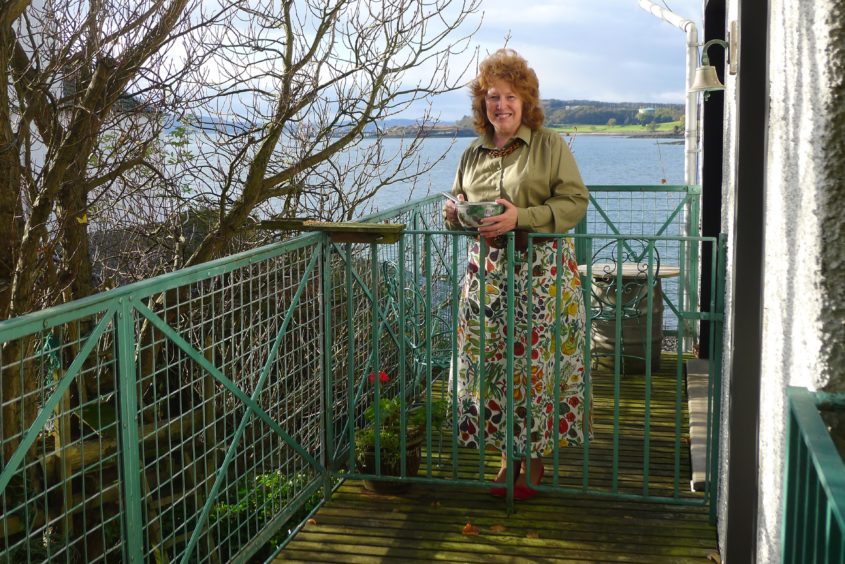 Rosti
Rosti is still a supper favourite chez nous, with homegrown potatoes from local grower Andrew Skea and our garden leeks, bringing with it happy memories of Swiss friends and alpine chalets. Maybe I'll give cross country skiing a go…
Tasty recipe
Here's my recipe for potato rosti with honeyed ham and mustard: Melt butter in frying pan and sauté sliced leeks until soft. Add leeks to a bowlful of seasoned grated potato and mix. Drizzle pan with rapeseed oil, adding potato when it's hot. I like to use two pans for individual rosti.
Cook over a medium heat until golden underneath then flip over. Reduce heat a little and leave for a further 10 minutes.
Check potato is cooked through then slip onto warmed plates. Top with honey roast gammon, home-baked or butcher's, preferably sourced from outdoor reared pigs.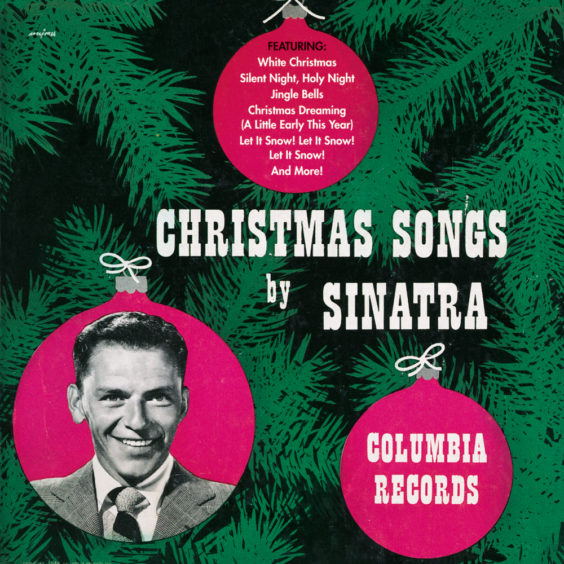 Songs to cook to: It really has to be Let It Snow! Let It Snow! Let It Snow! by Frank Sinatra.