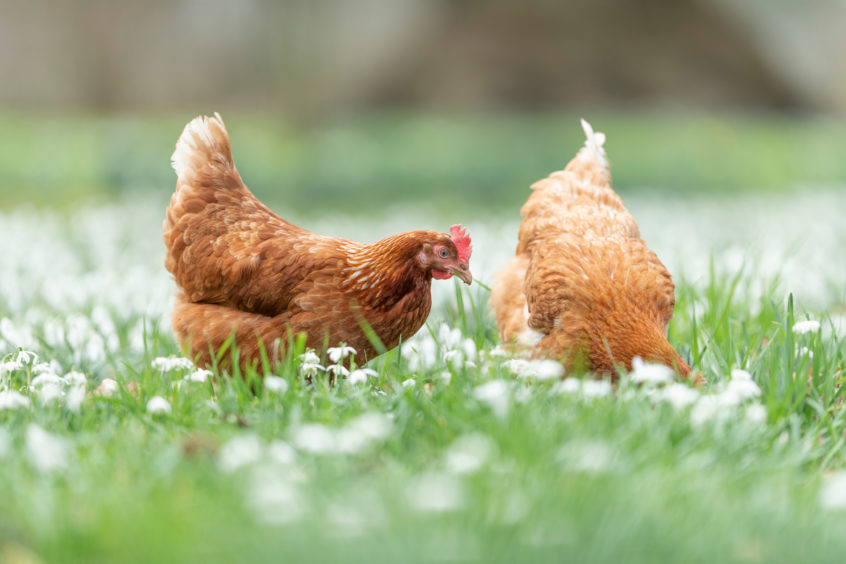 Rachel, Chris and Andrew Rowley run Ballintaggart Farm in Perthshire.
The pretty snowdrops and eager daffodil shoots may herald spring but looking outside at the slushy, frozen landscape we're still firmly in winter.
On brighter days, the hens are back laying an egg each day which is a surprising thrill and means soft boiled or slowly scrambled eggs with our house sourdough for breakfast.
We've been busy composting, mulching and preparing the raised beds in the kitchen garden for some ambitious planting and growing later in the year. Meanwhile, the hot chocolate-fuelled children squelch in the mud or enjoy some soggy sledging before returning indoors to eat.
Snacks are often the favourite meal of the day and we've kept it simple with fruit and shortbread. If I have time I've made a batch of dough in advance and then can simply lift it from the fridge or freezer for the children to bash, roll and cut while I get busy with dinner preparations.
Christmas brought some new additions to my cook book collection and some fresh inspiration to the kitchen, the highlights being a fabulous parsnip dahl topped with roasted parsnips and pink pickled onions and spinach tomato and egg curry with turmeric yoghurt from Melissa Hemsley's new book Eat Green.
Midweek we've turned to Diana Henry's From The Oven To The Table and enjoyed baked sausages (which saves the mess of frying), apples, blackberries and maple syrup and toad in the hole with leeks and cheddar – be sure to add beer to the batter as it helps it to rise!
And finally, from Alison Roman's book Nothing Fancy – tiny salty chocolatey cookies which taste like the edges of a chewy chocolate brownie and a fabulous lemony turmeric tea cake – a break from my usual go-to lemon drizzle.
So this is February, a mixed-up season of old favourites and fresh inspiration.
Music to cook to
Listening to Ella Fitzgerald Stormy Weather – for obvious reasons!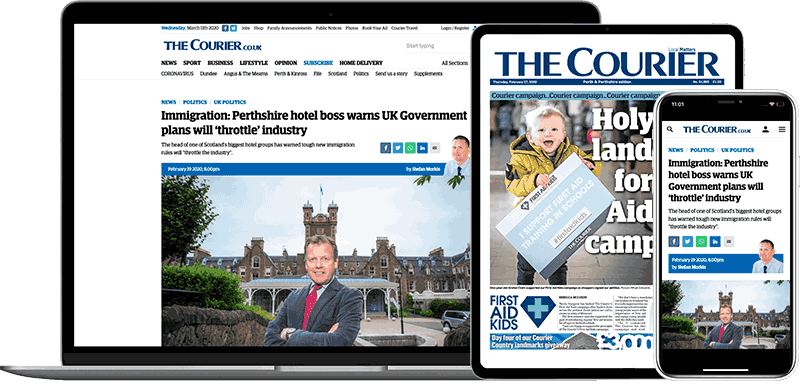 Help support quality local journalism … become a digital subscriber to The Courier
For as little as £5.99 a month you can access all of our content, including Premium articles.
Subscribe