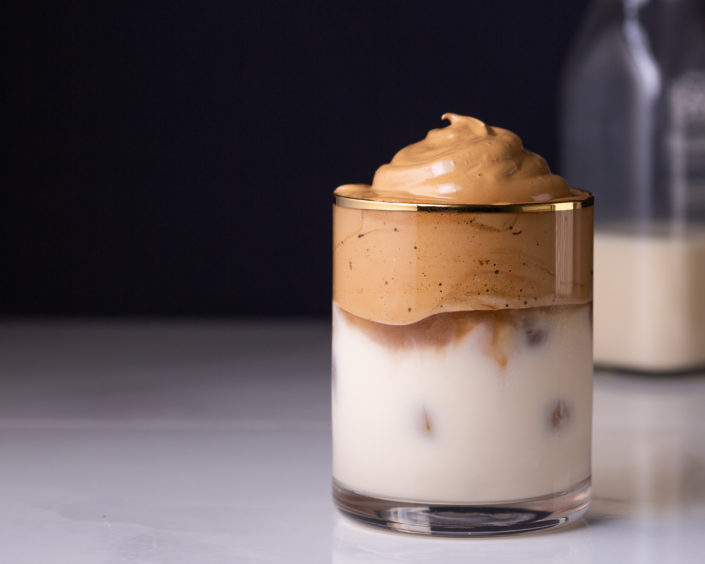 The internet is a great place for finding inspiration and keeping up-to-date with top trends, especially when it comes to food and drink.
And one craze that is getting a lot of attention at the moment is the South Korean Dalgona coffee.
Described as a whipped cappuccino turned upside down – with the coffee being whipped, not the milk – the sugary concoction is not just pleasing to the eye, but it's relatively easy to make with its four-part recipe.
Gaining worldwide popularity overnight on social media thanks to people being encouraged to self-isolate, this divine brew is also equally as appealing to look at, making it perfect for those looking to get their caffeine fix during lockdown.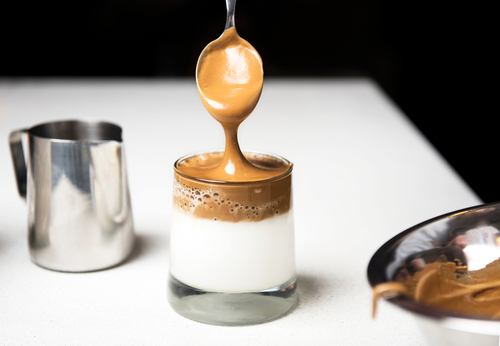 The #DalgonaCoffee tag already has 191K posts on Instagram alone.
Named after a South Korean toffee, all it requires is milk, instant coffee, sugar and hot water. Simple.
Want to try it out for yourself? Here's how..
Ingredients:
2 tbsp instant coffee
2 tbsp of sugar (this can be any sugar – white, brown, raw or coconut)
2 tbsp hot water
 400ml milk
Method:
Put the instant coffee, sugar and hot water into a mixing bowl and whip the mixture with an electric hand-held whisk until it gets fluffy. It should also be light brown colour.
Pour cold milk (or heat it if you want to serve it hot) into a glass – you can use ice with the cold milk – and divide between two heatproof glasses.
Spoon the whipped coffee mixture on top of the milk. You can smooth it out or can add peaks to it by dragging it upwards with a spoon.
If you want to give it a boozy kick, you can also add in 1 tbsp of Baileys or Kahlua when you are adding the milk to the glass.
The frothy mixture is also great for topping brownies, dipping cookies into, or even incorporating into your home bakes.
Dalgona coffee, which is also known as beaten coffee in India and frappe in Greece, may not be everyone's cup of tea though, with some artisan coffee producers and baristas not supporting it due to its use of instant coffee.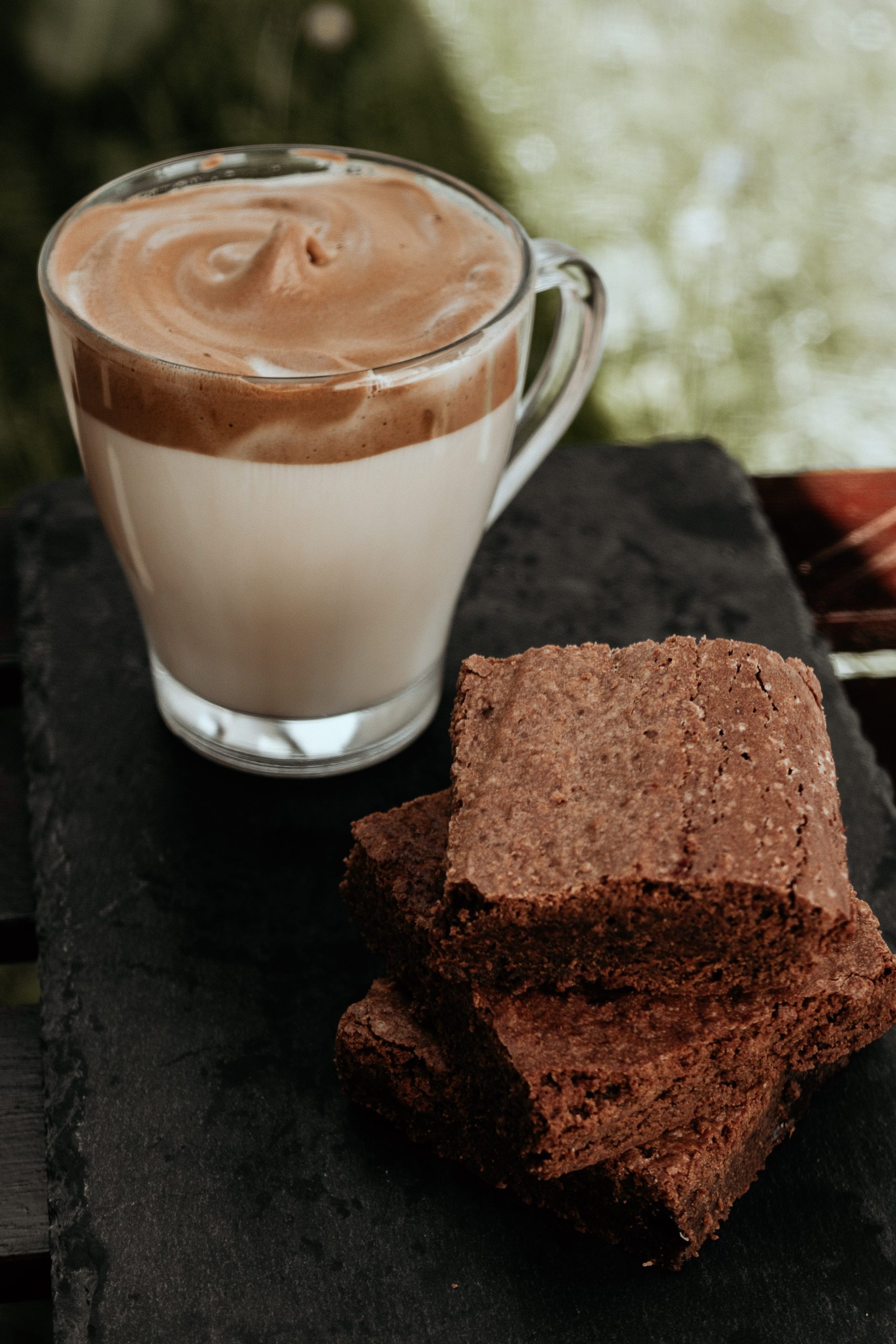 Instant brands represent the biggest share of the global coffee market, but companies have been criticised in the past for pushing prices for farmers down as they buy in bulk.
Louise Robertson, owner of The Cult of Coffee in Aberdeen, said: "The sad truth about this fad is that it relies on instant coffee to work. I've seen others try it with espresso but the results just aren't the same when it comes to the consistency.
"Instant coffee isn't something we'd recommend because of the issues with its supply chain as it has been found to be a product of unethical pricing and worker exploitation.
"While it might be cool for an Instagram video, I would encourage everyone to think carefully about the impact instant coffee has as you can make great quality coffee at home.
"I guess the one good thing about a trend like this is it gets people talking about coffee and the properties it has that allow you to attempt different drinks."