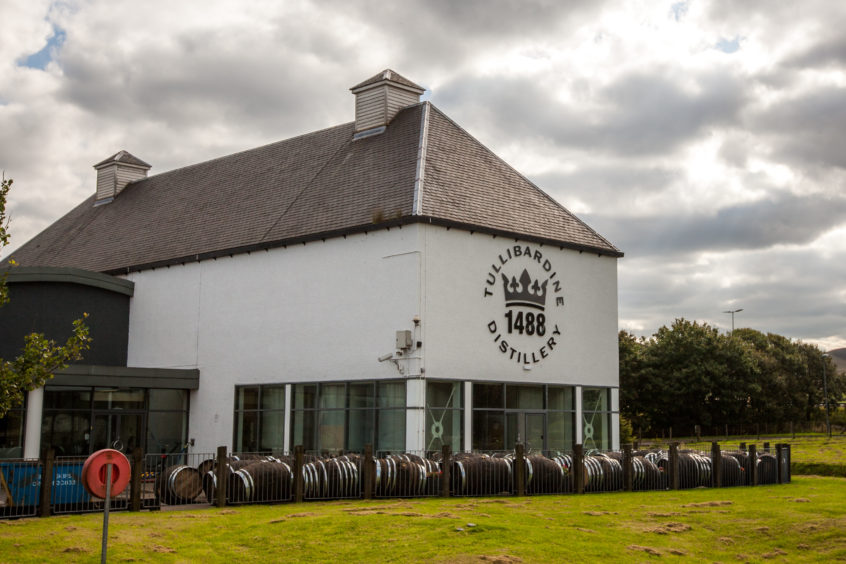 Whisky writer Brian Townsend discusses his enduring affection for Tullibardine distillery at Blackford in Perthshire.
It started as a brewery back in the 15th Century or earlier, and indeed supplied the beer for the 15-year-old King James IV's coronation feast in 1488.
It continued as a brewery down the centuries, doubtless passing through many hands, but was lying empty and near-derelict after the Second World War. It was re-built in 1947 as a distillery by the Welsh architect William Delme Evans, who also re-built Craighouse distillery on Jura.
The distillery is named after the nearby village of Tullibardine, noted historically as the original seat of the Murrays of Tullibardine, whose most illustrious member, William Murray, in the 18th Century became Britain's Lord Chief Justice and later Earl of Mansfield—and whose descendant, the 8th/9th Earl, lives at Scone Palace.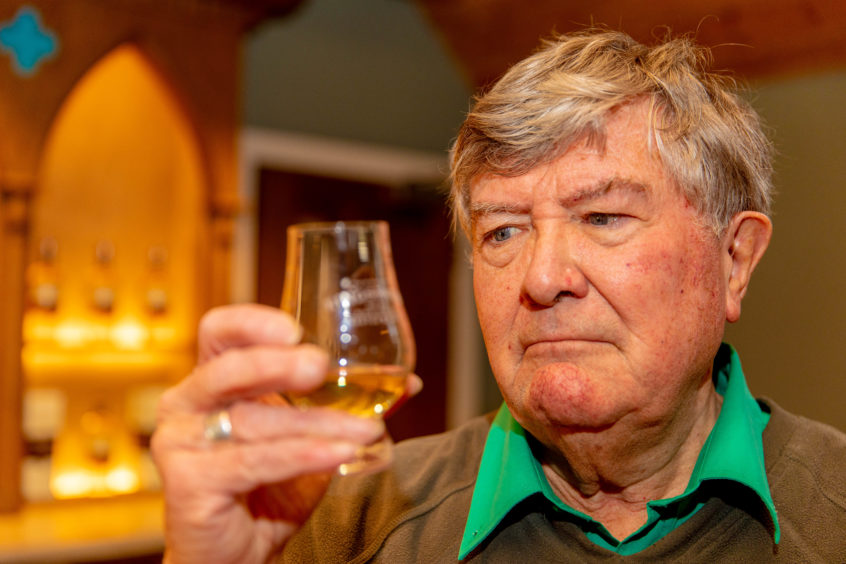 This explains why the distillery produces special single malt bottlings titled The Murray.
As a distillery, it has also passed through several hands, and was mothballed for 10 years until 2003. It was then bought in November 2011 by Picard Vins et Spiritueux, a Burgundy-based family firm who had acquired the Highland Queen whisky brand from Glenmorangie three years earlier.
The firm began as wine merchants and gradually moved into spirits, especially what in France are called eaux-de-vie. As Scotch whisky is a big seller in France, they looked at expanding their portfolio into the whisky industry.
Since 2011, the Picards have greatly expanded the distillery set-up, improving the visitor centre, taking over the entire adjacent retail block beside the A9 and installing their own bottling line.
The latest Tullibardine special bottling is their 15-year-old, available at selected stockists and of course at the distillery shop. So what is it like?
When nosing, it offers a great, heady, nostril-filling waft that definitely demands that you sip it — and it fulfils its promise.
It is full-flavoured, oakey, fruity, totally tongue- and palate-coating with a long and satisfying finish that lingers for ages. One of the best, which will delight Tullibardine fans and convert waverers to it.
Whisky was first distilled in Scotland in 1494, so King James IV would possibly have drunk the cratur. Were he here today, this Tullibardine would definitely get his royal seal of approval.