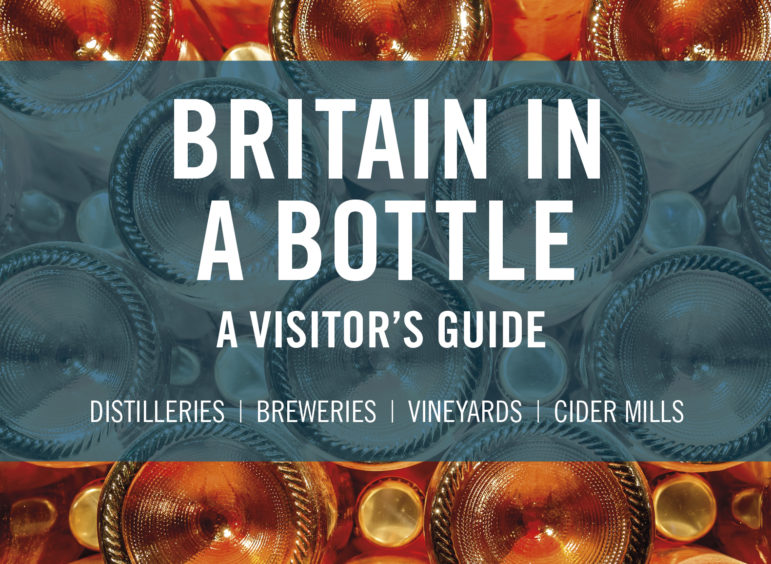 Brian Townsend, weekly whisky writer for The Courier's food magazine The Menu, highlights the book putting Scotland's producers on the map
It's a fact of life that good legislation tends to pass unnoticed and often takes years to produce its beneficial effects.
Such is the case with laws passed over recent decades that have opened up brewing, cider and wine-making and, later, distilling, to new entrepreneurs who have brought an amazing array of new beers, ciders, wines, whiskies and especially gins onto the UK market.
A new book, Britain in a Bottle, by Ted Bruning and Rupert Wheeler, published this month, describes itself as an armchair tour of Britain, seeking to portray some but not all of these new drink sources (as well as long-existing ones) in an entertaining compendium that helps to remind us of the good life in pre-lockdown times.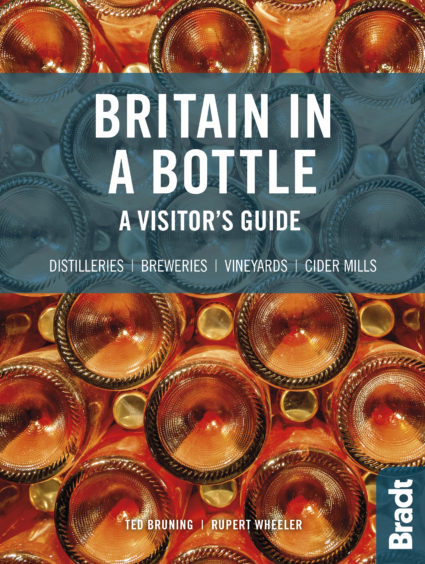 Their book covers the whole of the UK, but I decided just to focus on firms in Scotland. Their Scots list includes 28 breweries, 24 gin distilleries, some 70 whisky distilleries and two wineries (Cairn o' Mhor at Errol and The Orkney Wine Company at Lambholm, near the famous Italian Chapel) in a comprehensive but not exhaustive selection. I noted numerous names familiar to me that were not covered.
Part of the problem is that so many new breweries and distilleries have set up, or are currently in the pipeline, that—given the time needed to research and write a book and get it to publication—any list will tend to be slightly out of date from day one on the bookshelves.
Also, if every last producer were listed in detail, readability would be lost and the book almost becomes a specialist dictionary.
However, let's take a local example. The section on Angus mentions just one Brewery (71 Brewing in Bellfield Street, Dundee) and one gin distillery (the Gin Bothy at Glamis), but omits Glencadam Distillery at Brechin, Arbikie near Lunan Bay, Verdant in Dundee and Ogilvy Distillery near Glamis, which admittedly does vodka. I noted other omissions in other areas, too.
However, that need not detract from an entertaining and fact-packed book that should provide a welcome read for tipplers and non-tipplers alike. It also provides plenty of interesting places to visit once the Covid-19 lockdown becomes a distant memory.
Britain in a Bottle, from Bradt Travel Guides, £16.99, ISBN 9781784775919.
---
Read more in this series…
Amber Lights: Did the Spanish flu have an impact on the whisky industry?
Amber Lights: Tullibardine whisky deserves royal seal of approval