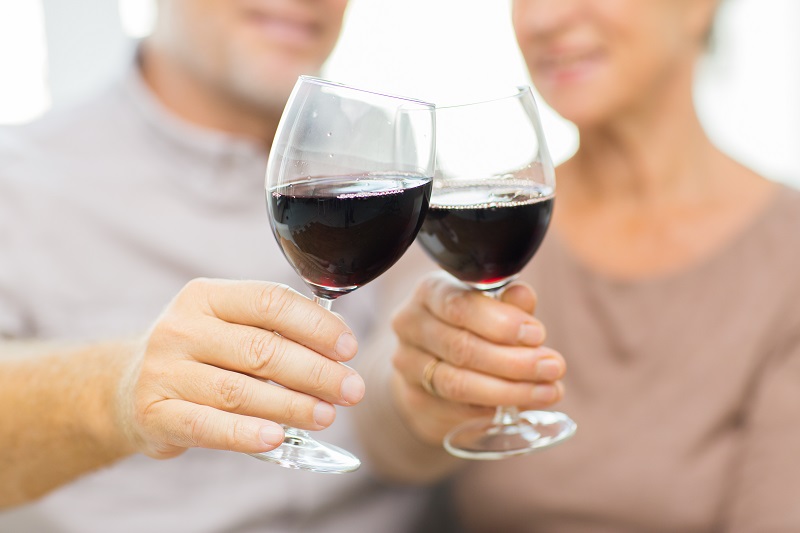 Support independent businesses and enjoy your favourite tipple – all without leaving your home.
It's possible to do both, all thanks to some brilliant independent suppliers and businesses that are offering home deliveries.
From wines to craft beers and gins, you can still get your favourite drink without going out to a pub or bar. Simply place your order online or by phone, and they'll drop it off at your door.
Here are three places delivering to Dundee and the surrounding area – check them out.
Order your Wine Press favourites from Aitken Wines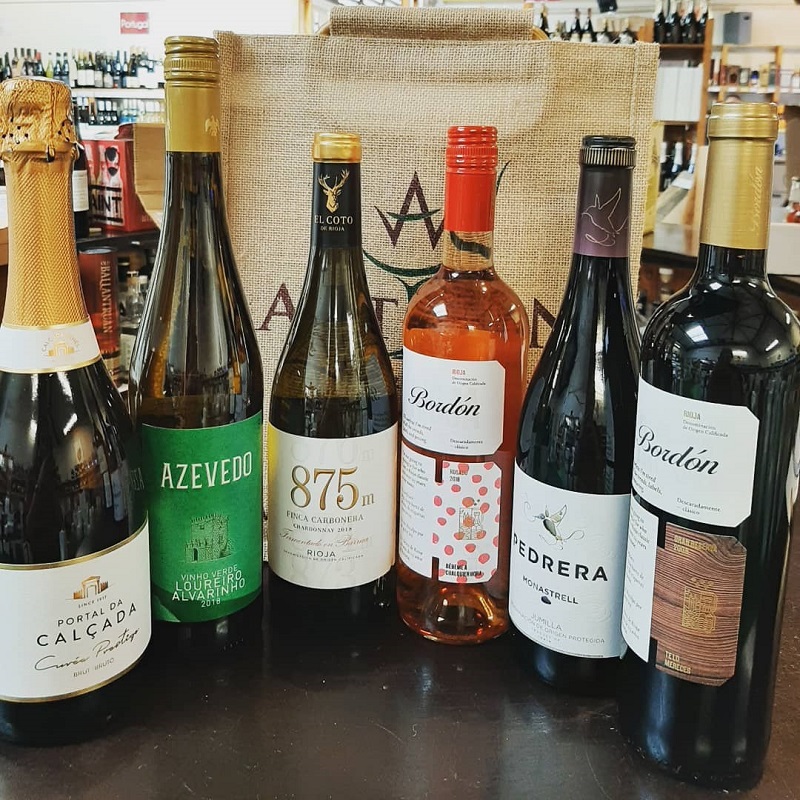 The Wine Press may be shut for the moment but you can still enjoy some of its popular wines – just order them directly from Aitken Wines.
Although they first started lockdown deliveries with a 'winesolation' case, you can now order from their extensive range including wines, beers, gins and other spirits.
You can even order a 10 can/bottle mystery beer box, while prosecco fans can order a 'spring sparkles' six bottle bundle of sparkling wines.
The home delivery service is usually restricted to DD1-DD6 postcodes, but Aitken Wines has offered occasional delivery days to surrounding areas recently, including Forfar, Arbroath and Carnoustie. Keep an eye out for other delivery days to your area, or give them an email on team@aitkenwines.com to find out more.
Local deliveries apply to minimum orders of six bottles valuing £65 or more. For weekend delivery, make sure to place your order before 11am on Fridays.
Browse the full Aitken Wines range and place an order here.
Go traditional or try a new flavour combo with Rare Bird Gin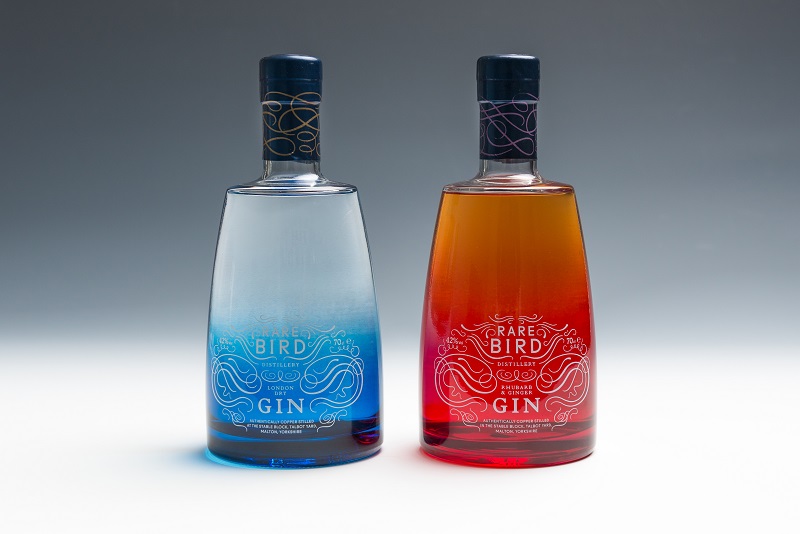 Nestled in the North Yorkshire countryside town of Malton is Rare Bird Distillery. Following a 30-year career in the fire service, Matt Stewart pursued his passion to produce a truly amazing London Dry Gin, with the help of wife Elizabeth.
With a taste which will appeal to those seeking something different – whilst also satisfying traditional gin drinkers – Rare Bird Gin is luxuriously smooth with hints of citrus and rosemary. "Inspired by the Mediterranean but Yorkshire at heart," says Matt.
The distillery's highly successful second flavour, launched in 2018, is a full strength Rhubarb & Ginger gin, with no added sugar. Creating a new product is a process of pursuing what appears at first to be elusive, giving rise to the name Rare Bird, a French term.
The Rare Bird philosophy has always been to open its doors and allow people to see the product being made. Obviously in the current climate this isn't possible, but online sales have increased dramatically. Rare Bird have embraced this change by improving their online shop and delivery service.
Find out more about Rare Bird Gin or place on order online here.
Get free delivery on Cairn O'Mohr cider (or wine!) when you spend £40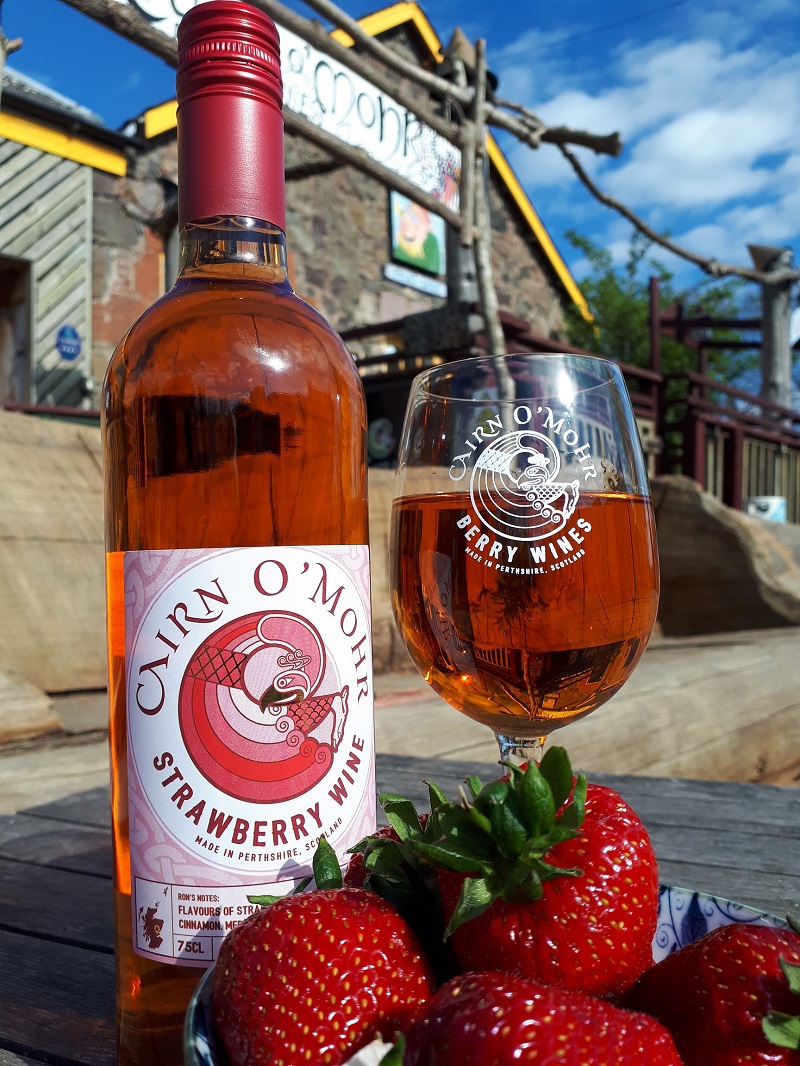 Ever tried Cairn O'Mohr's cider? It normally sells in pubs but since that's not possible at the moment, customers can instead order it online. Plus, it's available with a discount – bag in box ciders are now reduced to £12 for 5 litres, or £44 for 20 litres.
If you're more interested in Cairn O'Mohr fruit wine, keep an eye out on their Facebook page – you'll find a special offer on a different wine each week.
The winery and cafe is closed but you can even order Cairn O'Mohr wine and cider glasses for delivery, to bring a little bit of its magic to your home!
Whilst shut, the Cairn O'Mohr team is grateful to all customers placing online orders and keeping them going.
To say thanks, they're offering free delivery on orders over £40 – just enter coupon code march40 at the online checkout when placing your order.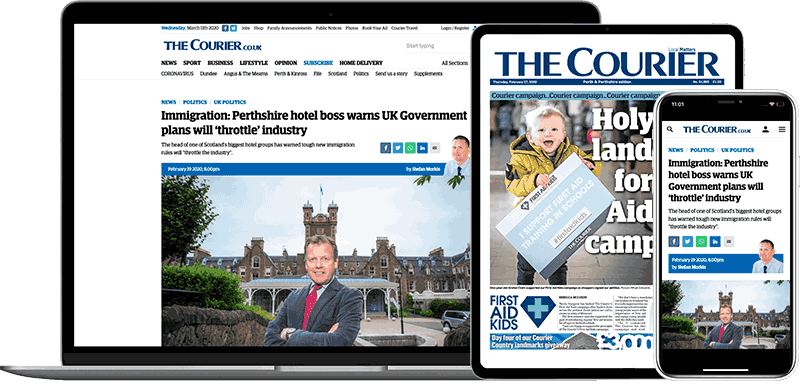 Help support quality local journalism … become a digital subscriber to The Courier
For as little as £5.99 a month you can access all of our content, including Premium articles.
Subscribe