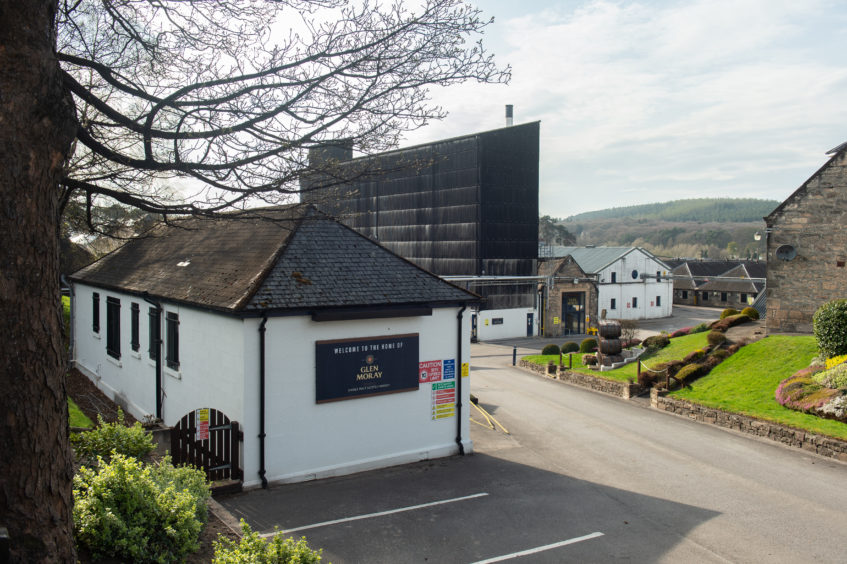 In bygone years, single malts tended to come in one variant only, ordered at the bar or in the off-licence by the distillery name.
Today, a single malt can come in a bewildering array of expressions, by age, or cask type, or by "finish", when the malt is transferred to a special sherry, port or wine cask for the last months of its maturation.
Certain malts, Glenmorangie or Bowmore to name but two, now come in multiple different expressions, some for the UK market but others available only overseas or at airport duty-frees.
In contrast, certain other malts have stuck quietly to one top-selling variant over many years and have done quite nicely thank you.
One such is Glen Moray, which for years came mainly in its basic Classic no-age-statement guise, selling consistently well as it has always kept its price very competitive.
However, they have produced new variants including a peated version, then Fired Oak, 10 and 12-year-olds and their so-called Curiosity Range.
The latest of these, launched for Father's Day last weekend, is their Madeira Cask Project, distilled in 2006 and bottled at just under 14 years at 46.3% abv with natural colour and non-chill-filtered.
Only 1,468 bottles are being released in the UK and RRP is £65.
Glen Moray started life as West Brewery during the 19th Century on the western edge of Elgin near the River Lossie, was converted to distilling in 1897 but, like many new distilleries then, faced an uphill struggle.
It closed in 1910, was re-opened in 1923 by Leith-based Macdonald & Muir, who operated it for decades and doubled the stills from two to four in 1958.
In more recent years it passed into French hands. Current owners are La Martiniquaise, who use Glen Moray as a key malt in their global best-selling blend, Label 5.
Output has risen over the years from two million to around 5.5 million litres a year, thanks to six large stills.
So, what is this "hidden treasure" Madeira-cask Glen Moray like? I found it sweet, piquant and decidedly more-ish.
The supplied tasting notes mentioned deep notes of toffee, chocolate, black coffee and figs, with a rich, lingering, sweet finish. So, to quote the old Flanders and Swann song, Have Some Madeira, m'Dear…
---
Read more in this series…
Amber Lights: Blackcurrants from Courier Country farms play their part in global drink company
Amber Lights: American whiskies – what does bourbon actually mean?