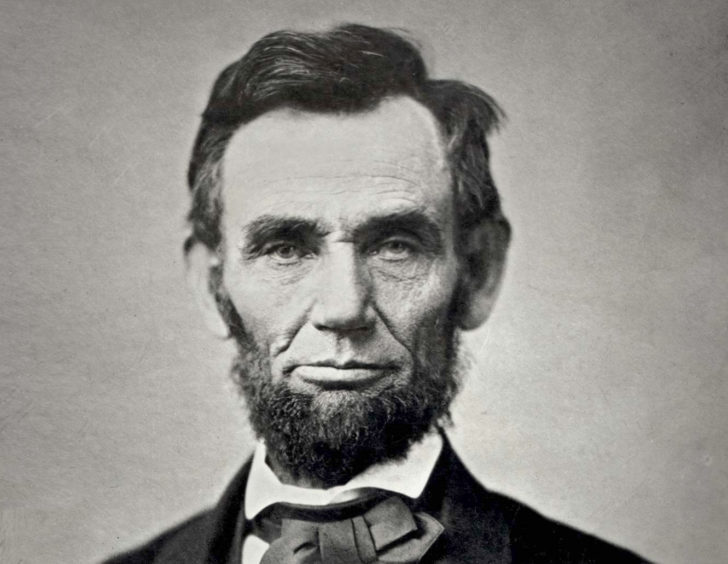 Brian Townsend, whisky columnist for The Courier's food magazine, The Menu, tells us about the man we must thank for the thriving Scotch industry we have today
Just as countries can suffer great adversity, whether caused by war or pandemics, so can industries.
Such periods sometimes produce great leaders, such as Abraham Lincoln and Winston Churchill. Scotch whisky's greatest period of adversity started 100 years ago and continued until 1933-34.
However, it also produced a great leader, whom we must thank for the thriving Scotch industry we have today.
His name was William Ross (1862-1944), and from 1897 to 1935 he was the big chief of Distillers Company Ltd (best known as DCL), for decades Scotland's biggest distilling group.
Portraits and photographs show a tall (6ft 5in), thin-faced, austere man with piercing eyes and a pointed beard.
He was born in Carluke, joined DCL in Edinburgh in 1878 and rose from accountant to become general manager in 1897, MD in 1900 and chairman in 1925.
DCL was formed in 1877 by amalgamating all Scotland's major grain (as against malt) distilleries and they even built one in Dublin.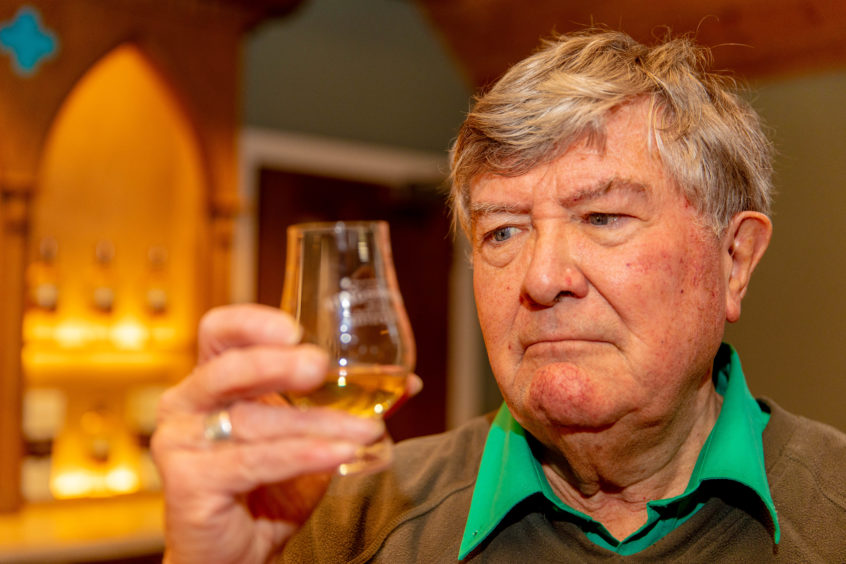 As almost all Scotch whiskies were blends in those days, it meant DCL had a monopoly on grain whisky and blenders were obliged to buy it from DCL.
Ironically, that prompted a building spate of new grain distilleries to counter DCL, which meant that by 1900, when the first big downturn hit the industry, Scotland had a glut of grain distilleries.
So, again ironically, DCL bought over many of them and closed them down.
If the problems facing the industry in 1900 were big, those of the 1920s were exponential. US Prohibition, near-punitive taxation on spirits and strict pub hours meant most distilleries, grain and malt, were losing money.
Thanks to DCL's dominance, Ross was able to buy ailing distilleries and mothball them and also force other whisky firms to amalgamate and close their distilleries.
Yet Ross was admired and respected throughout the industry for his courage and honesty, and was known as "the Abraham Lincoln of the trade".
His programme of mothballing and closures, although drastic, saved the whisky industry which strongly revived in the later 1930s.
His final years were tragic. After an accident on an Australia-bound liner he went blind in 1931, retired owing to ill health in 1935 and died in 1944. However, his place in whisky's hall of fame is assured.
---
Read more in this series…
Amber Lights: Tasting a hidden treasure – a Madeira-esque Glen Moray malt
Amber Lights: Blackcurrants from Courier Country farms play their part in global drink company