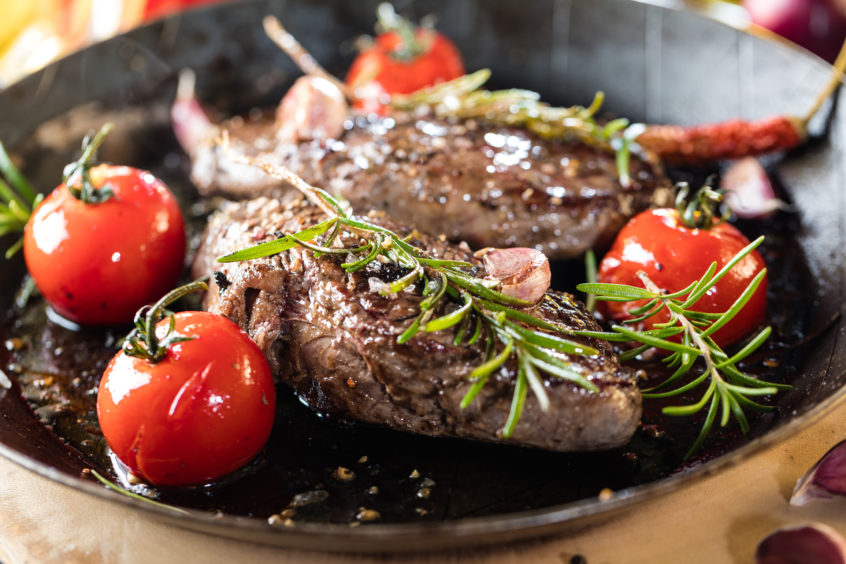 Paul Newman, chef proprietor of Thyme at Errichel near Aberfeldy, rejoices in his connection to the land
Scotland is a stunning place to live and work – full of extremes which capture the eye and invigorate the soul, from the rolling hills in the Borders to the steep, rocky and heathery countryside of the Highlands, the stunning water courses and coastline.
It is not without its challenges and perhaps that is what makes people feel so passionately about the place. Living and working on the land, at the mercy of Mother Nature and the weather you certainly feel truly alive and connected.
I am not a farmer – I do not have the years – often generations – of knowledge and experience that farmers have. At best you could say I have 'L' plates on!
Nevertheless, I feel this connection to the land and have done my best to work with the beautiful, steep and rugged patch of hillside we are lucky enough to call home.
We selected Shetland cattle and Shetland sheep for their hardiness and smaller stature – making them less hard on the ground and thriftier as they do not need expensive hard feeds.
They live outdoors all year round, they are 100% grass fed and allowed to mature slowly, the extra time they have living on this hill, grazing on the meadows, browsing amongst the heather imbues them with the unique flavour of Scotland.  Having been raised on a grass diet they produce a top quality and arguably healthier meat.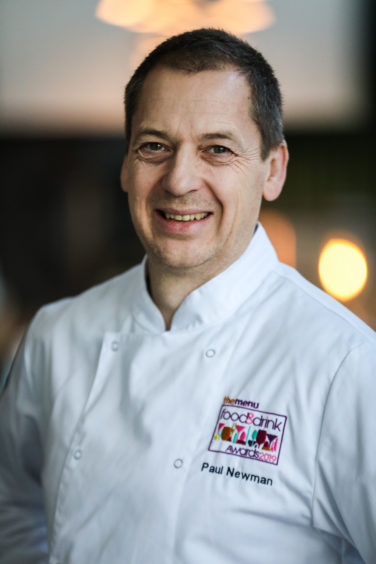 We are so lucky in Scotland that we have so many fantastic farms who all produce this kind of quality of product – reared outdoors, grass fed, living out on the hills. This is a far cry from the horrors of industrial farming methods and monocultures we see in other parts of the world.
Ecologically it makes sense too – the livestock thrive on areas of land, much of which is unsuited to producing crops. This way of farming benefits the land and the environment.
As consumers, we need to continue to support our Scottish producers by seeking out Scottish produce and choosing it over imported produce whenever we can. Speak to your butcher to know what you are buying and ask for Scottish, grass fed, outdoor reared produce.
When you have a great piece of meat, you don't need to embellish it with sauces – a good Scottish steak, seasoned with salt and pepper, seared and served with honey roasted banana shallots, vine tomatoes and a grilled large field mushroom with a side of Scottish potatoes (baked, mashed or chips) is a winner any day.