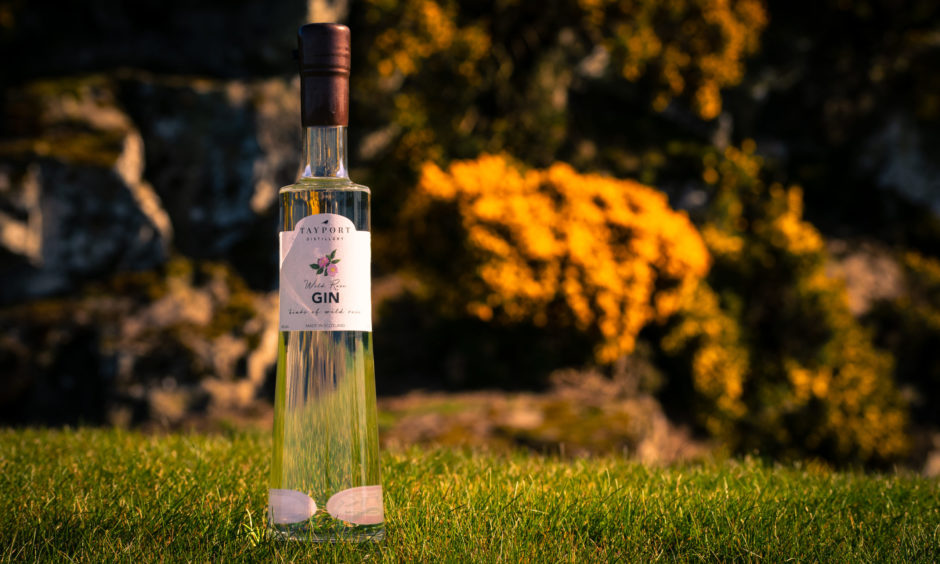 Tayport Distillery won the highest award achievable for two of its products, while a Perthshire distillery also walked away with a bronze from the worldwide competition.
A Courier Country distillery is celebrating having won two gold outstanding medals at the esteemed International Wine and Spirits Competition (IWSC) awards.
With hundred of entries from all over the world, Tayport Distillery in Fife walked away with gold medals for both its malt barley vodka and wild rose gin products.
Director at Tayport Distillery Kecia McDougall said in a statement that the recognition from winning two gold medals was "incredible".
"I know we talk about it a lot, but it is so important for us to do everything from scratch, using our own base spirit to make our Malted Barley Vodka. It is incredible to be recognised with an Outstanding Gold Medal. The bartenders in our community kept encouraging us to release our vodka, so we have you to thank. Sam Milne, Dan Caddell and Rory Stark, this one is for you!"
The IWSC is one of the most coveted and largest industry competitions in the world, with world-renowned judges sampling and critiquing hundreds of products each year.
Products are ranked on a scale of 1-100 and marked on various different aspects such as their market details, label categorisation and product taste. Winning products receive either a bronze (85-89), silver (90-94), gold (95-100) or a gold outstanding award (98-100).
Another Courier Country-based IWSC award-winner was Kinrara distillery in Aviemore, which won a bronze for its Distillers Edition Rose and Cardamom Gin.