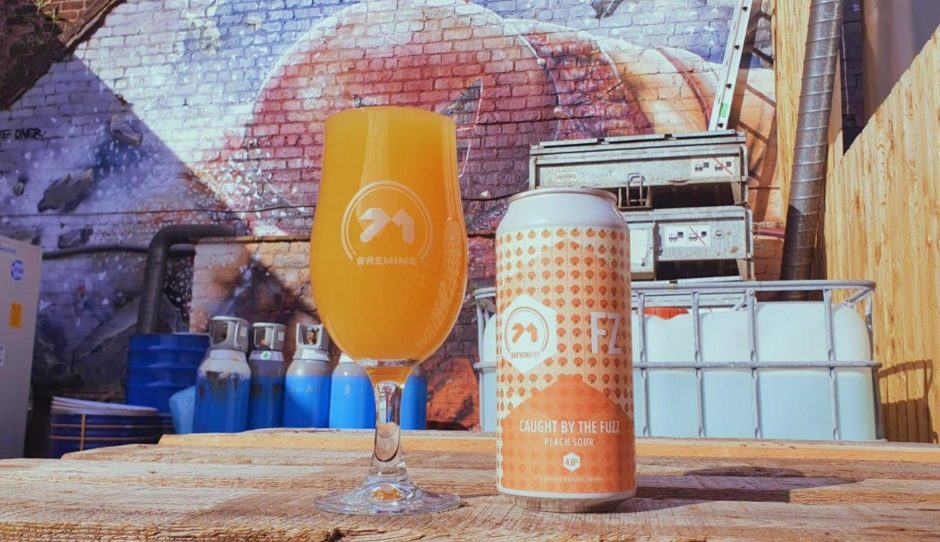 From a craft beer haven housed within a local petrol station to whisky specialists perfectly placed on the Whisky Trail, these are some of the bottle shops you need to know about.
The pandemic has been a challenging time for everyone, and bottle shops are no exception with breweries facing difficulties in getting their beer to stores and distilleries postponing launches.
Keeping their selection fresh is something many of these venues are well known for and on which they pride themselves, so being able to get access to new selections and popular core ranges is extremely important.
Danny O'Connor launched his own business Craft Beer Bottle Shop in Perth in July 2018 having left a life on the road behind him. A former truck driver, Danny transformed his hobby of craft beer into a business when he spotted a gap in the market in bringing an independent bottle shop to the city.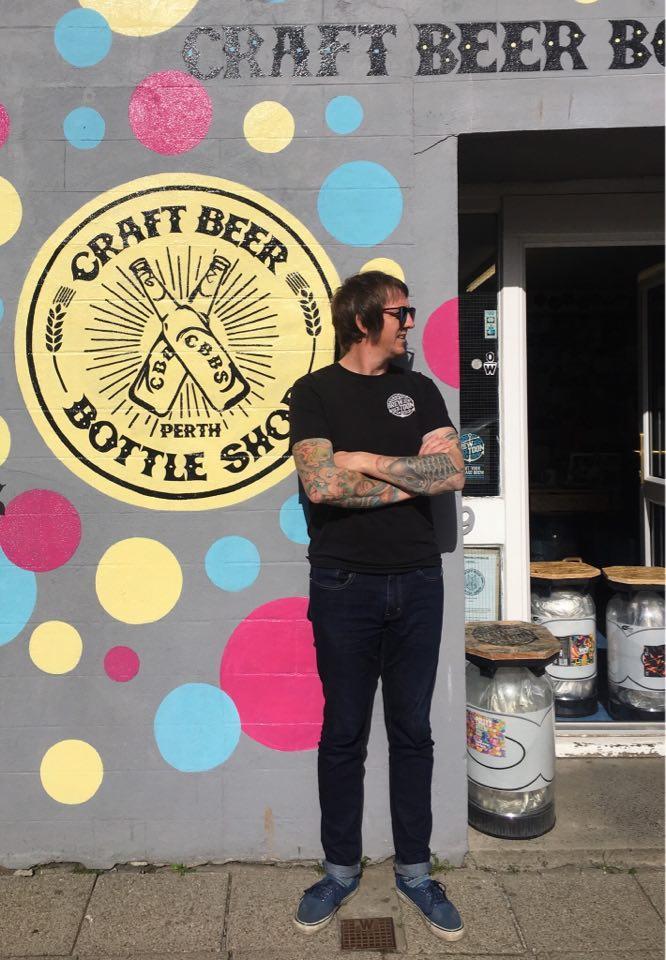 He said: "There was a real lack of craft beer available in Perth and there was no off licences or anything really at the time I had been thinking about starting the business. I was one of the first to have this sort of collection which is really cool and it was something different for craft beer lovers to get excited about.
"Drinking beer was really just a hobby for me to start with – I was actually driving trucks beforehand and just thought about opening up a shop then finally decided to take the plunge and do it.
Going online
Offering a range of products in his beer emporium, Danny worked tirelessly when lockdown first kicked in to put his offering online to ensure his local and national customers could order from him direct.
"I had to put it all online because of Covid-19 more than anything. In the bottle shop I have four taps and have a licence which means you can sit in and have a drink. I got that granted five weeks before lockdown so I've not managed to get the real full use of it. I've got a really small shop and it really is a bottle shop, but I thought it would be nice for people to come in and sit in and have a drink. I have two tables for people to sit at.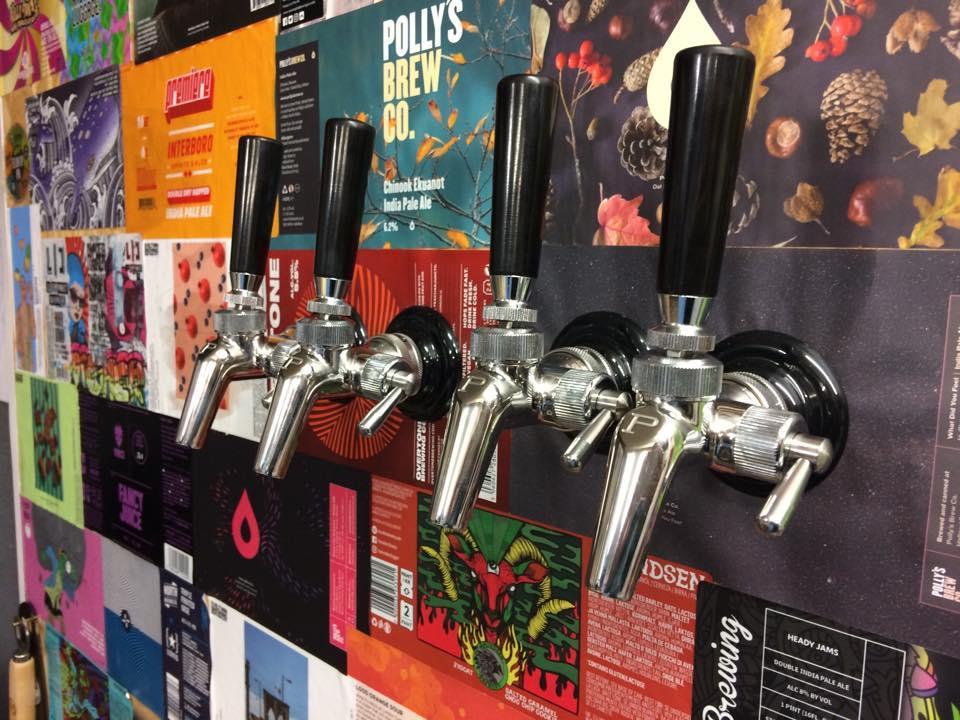 "The shop is so small that I've decided to reduce the opening hours. I'm in the ship from 11am to 2pm sorting out orders and doing local deliveries. People can pop in and pick up their orders and have a look around the stock we have. We operate on one person or household in at any one time and there's plenty sanitiser for customers to use, too."
Specialising in beer and cider from across the UK and further afield, Danny says the main driver behind customers purchases is the weather – with lighter, fruity beers preferred in the summer months and darker ones in the winter.
"We have different beers from all over the UK, then there's some Irish beers, Danish beers and I have Welsh beers, too. It's a real eclectic mix of a whole range of beers. I've also got a range of Scottish breweries in, too," said Danny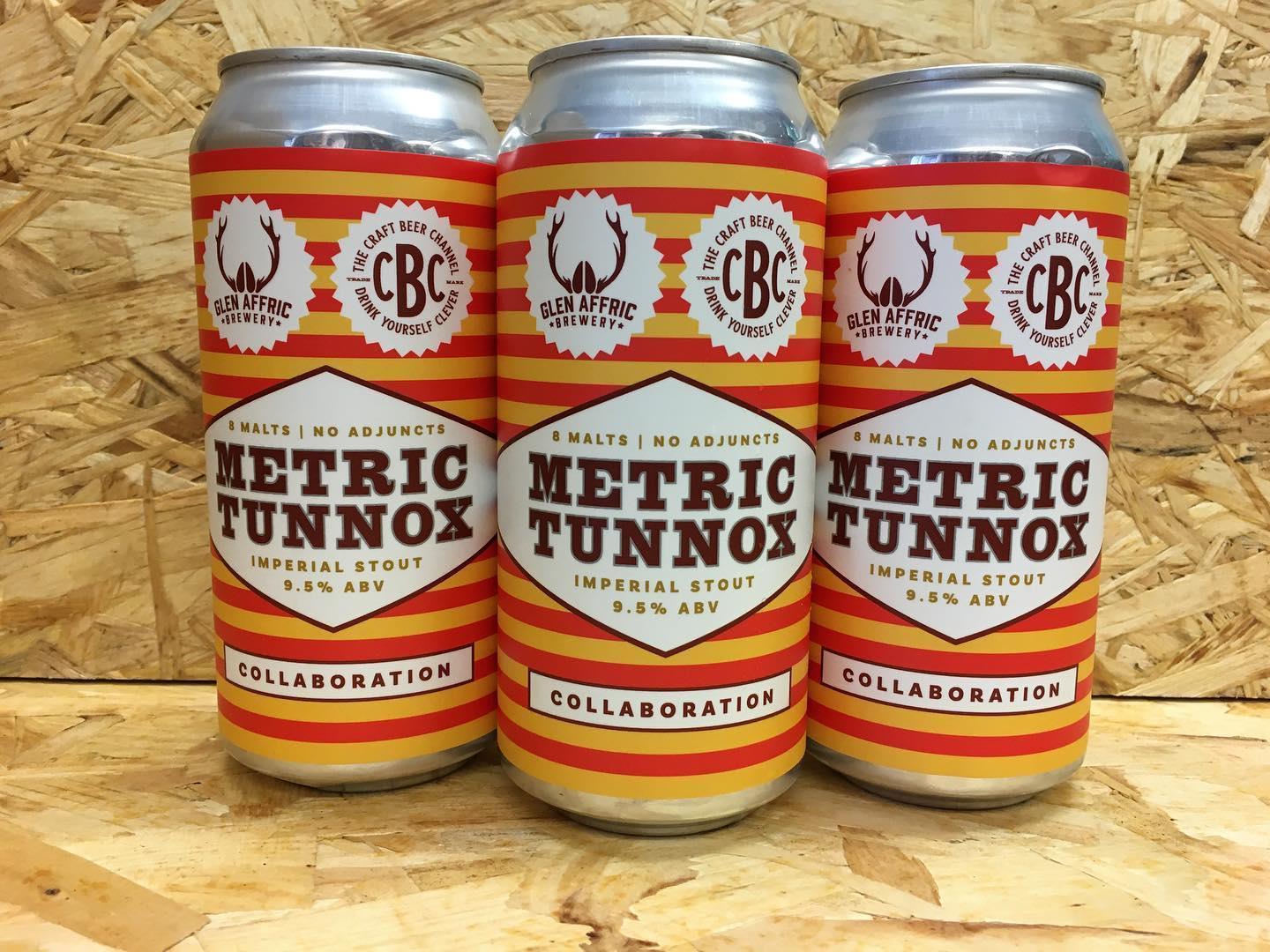 "I have some cider from a local company that we showcase, but it is primarily beer that we stock. I did have gin available but I've decided to mainly focus on the beer and cider."
"It really depends on the weather when it comes to what people like. When it is summer its usually the light beers, IPA's and the sours that sell really well. When it gets into the colder, darker months, a lot more people will tend to pick darker beers like stouts and porters. The weather totally dictates sales."
Future
Looking to the future, the craft beer enthusiast is looking forward to finally getting customers back in to host his events, and is also on the look out for a new premises.
"With lockdown happening, a lot of breweries didn't have that big a selection on their web shops, or didn't have one at all so they would always sell direct to wholesale or to bars and restaurants. During lockdown, a lot of them turned to offering their beers online so as a result I saw a fall in my sales, too. I think everyone was doing what they had to do to survive.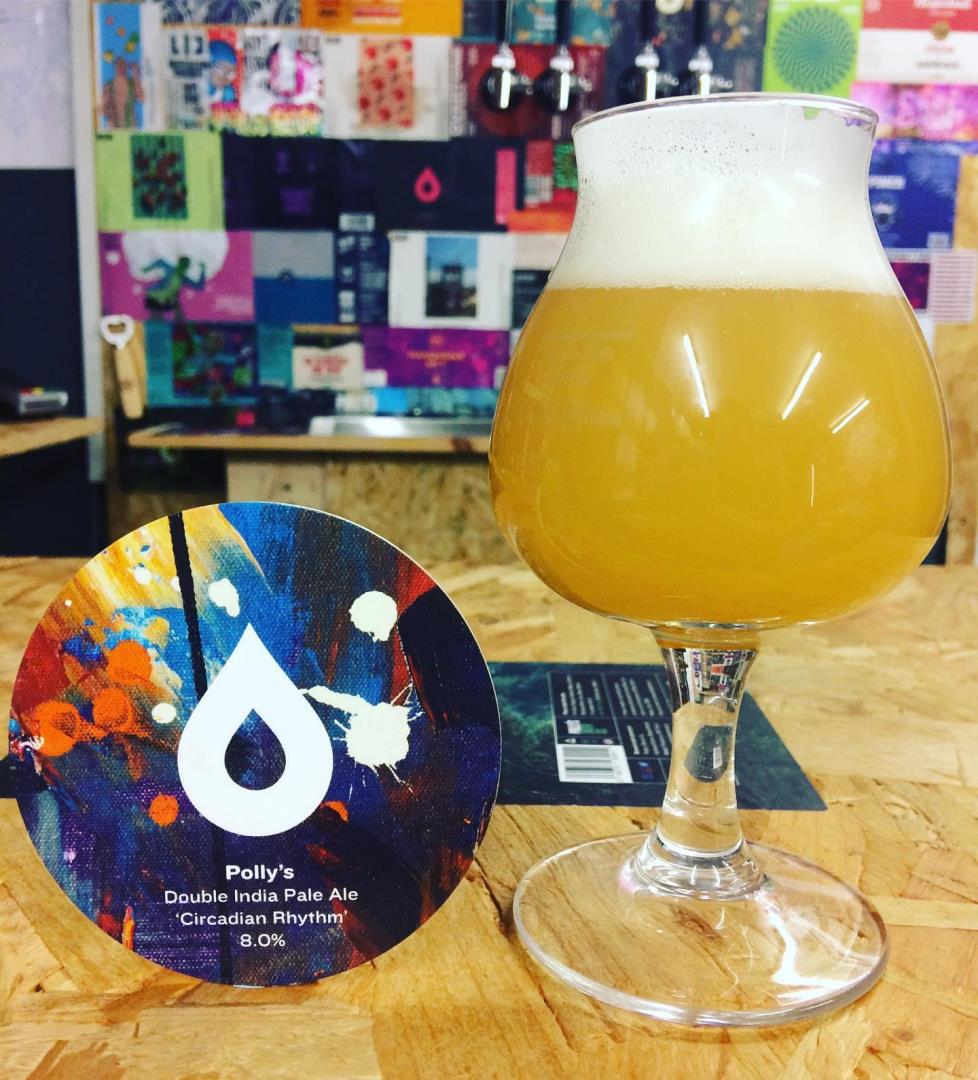 "I'm actually going to be looking for a bigger space in the future as I need to move to adapt and keep the business going. I'm hoping to be in a place come the festive period. I really need some more floor space and not having any footfall coming in just now is really challenging. With the bigger place I'll be able to get people in again. I had to take the taps off because the shop is so small for social distancing.
"We've had meet the brewer events and bottle shares, too, which is great to get people involved in. That was all before lockdown. I can't wait to get back to offering them and getting brewers in to host an event where they can supply some tasters."
App happy
In Dundee craft beer firm 71 Brewing in Dundee has also been adapting to the 'new norm' and is continuing to adapt during these challenging times.
Launching an app at the end of 2018, founder Duncan Alexander said the app didn't come into its own until lockdown kicked in.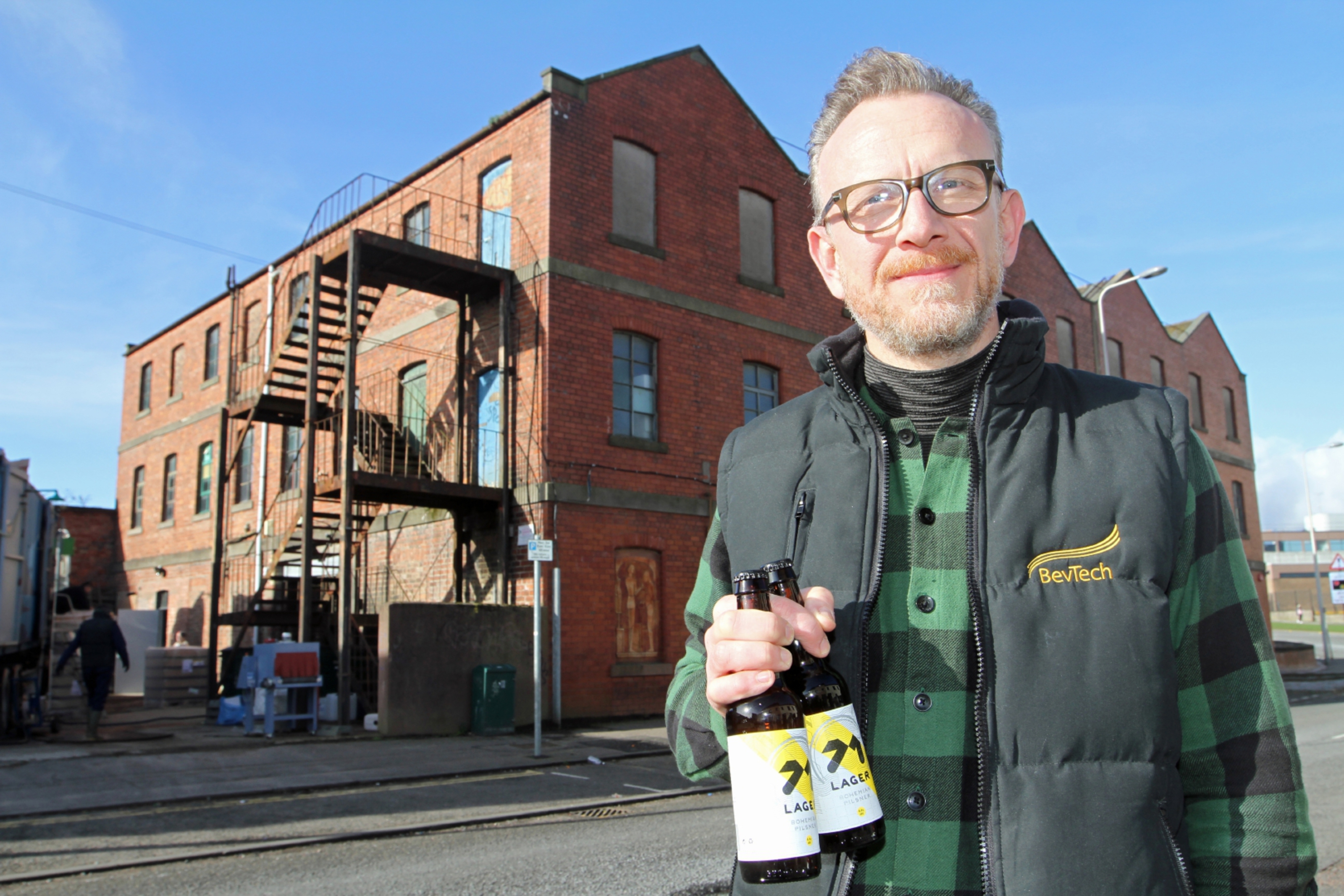 He said: "The past few months have been pretty crazy and we've just tried to adapt and expand as best we can. We've changed the business model and are really now having to focus on selling direct, online and supermarkets with the on-trade being hit.
"The team  have really risen to the challenge which has been good, but it has been very strange and incredibly challenging.
"We didn't do an enormous amount of business through it, and then lockdown hit and the app became super popular when we ramped up promotion of it. Our business exploded through it and we were offering same day delivery.
"We didn't have click and collect for two or three months, and then we reopened that side of things as things began to calm down a little. We've kept it running and when we opened the beer garden, we use the same application to order to your table. It then had a knock-on effect as people were now coming out to the beer garden, ordering to their table and then find they could order beer for same day delivery, too, in the Tayside, Perth and north Fife area from the same app so that has been a huge help to us over the past few months."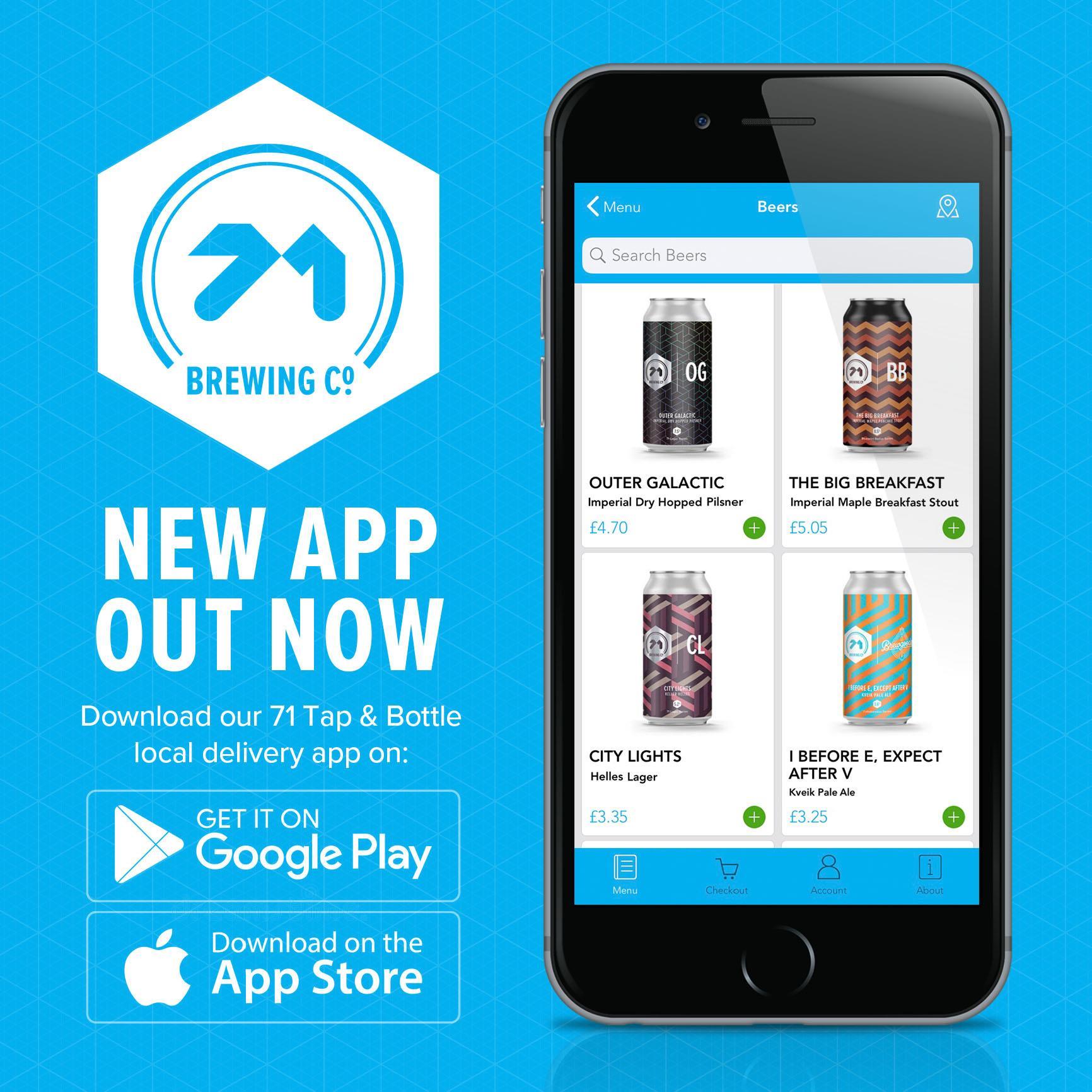 Bottle shop turned tap room
Originally starting life as a bottle shop, the premises now boasts its own tap room too and usually has around 100-15o brews from companies across Scotland and the UK for customers to try.
He added: "It started out as a bottle shop and then we turned it into a tap room. It always had a selection of over 100-150 beers from ourselves and others. We worked with a local company to deliver a home delivery app for it a while back. People could put in orders and come and pick them up or have them delivered.
"The main thing we did was reduce the offerings of our other brand's beers so it was primarily ours with some guest breweries on there. We also have Gin Bothy spirits on it, too.
"From our own plus others, we have around 50 different beers. There will be around 34-50 items on the app at the any one time. As we move things around like our sour series or barrel aged products, or core beers and lagers, or specials we have coming through. There was a drive to narrow it down just to be able to keep on top of things. It is very much a virtual bottle shop.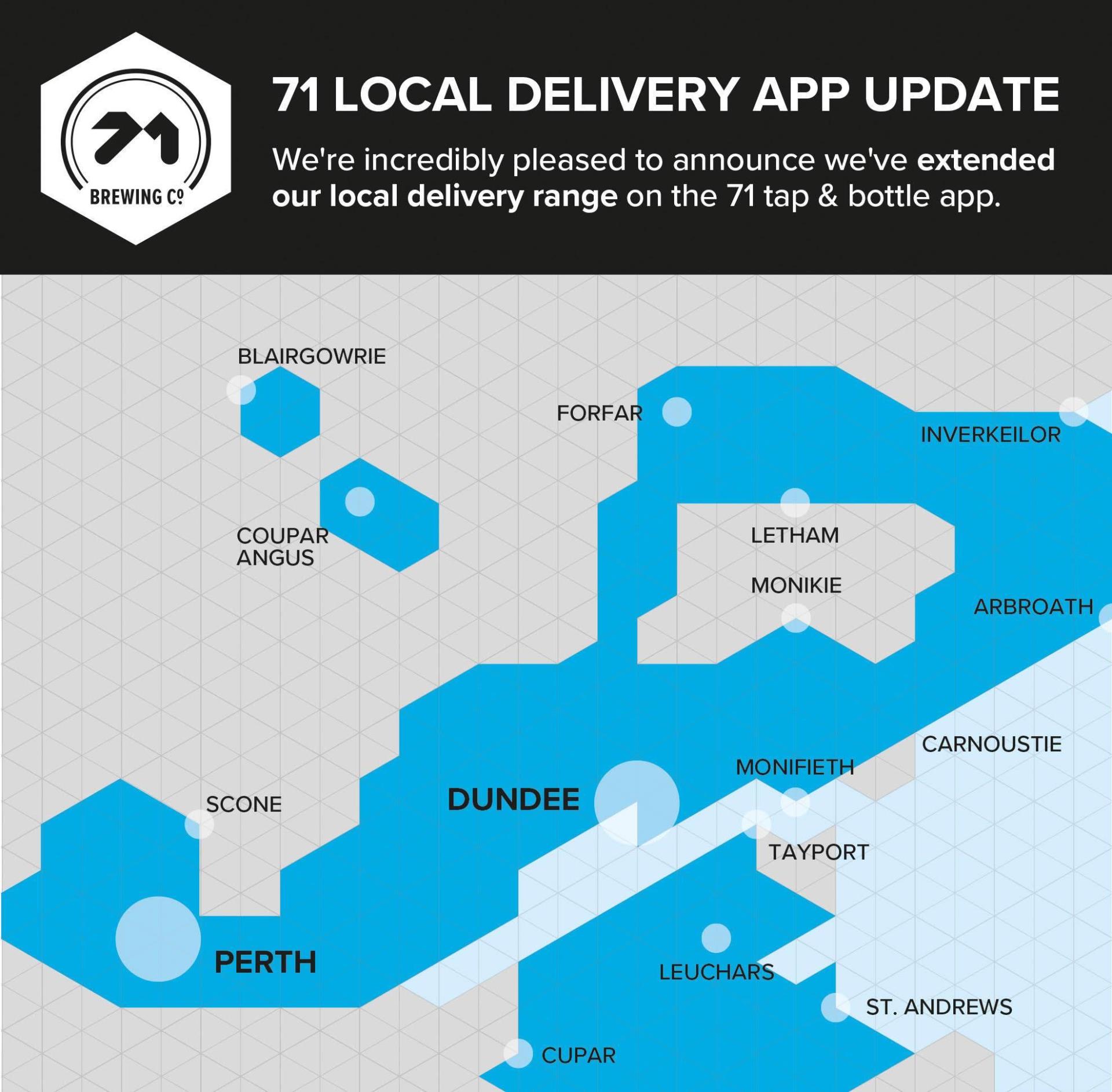 "We'll even put draught beers into mini five litre kegs so you can get that pub experience at home. You can pick a collection time and rock up to the brewery and collect it, or someone will deliver it the same day."
Offering delivery to local areas including Dundee, Perth, St Andrews and more, the app has been a lifeline for 71 Brewing in ensuring customers can still support the brewery, even when their usual routes to market including hospitality businesses, have been closed.
We've got different zones so Dundee is everyday Monday to Saturday, and we service Perth down to St Andrews certain days of the week.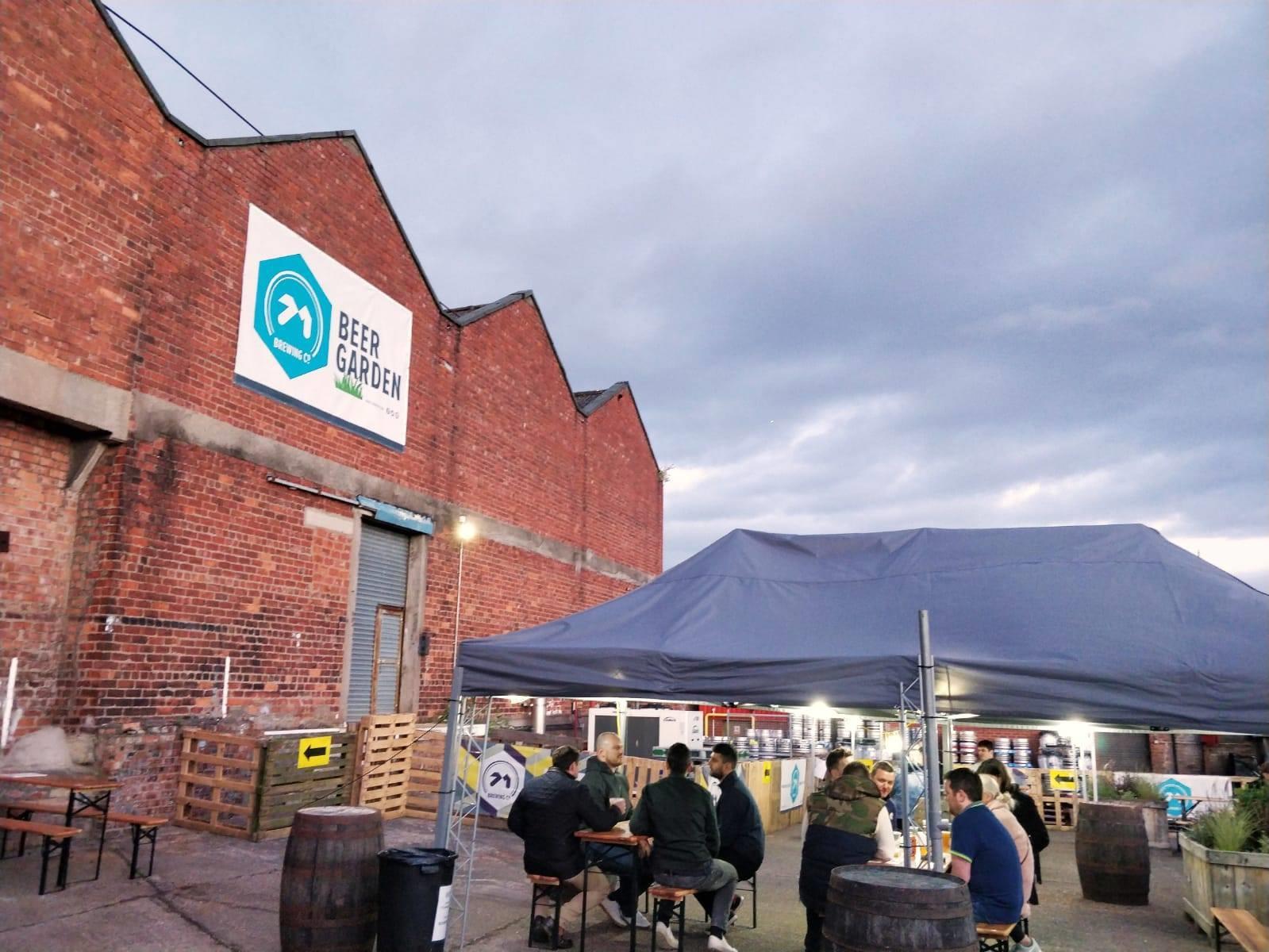 "We're really fortunate we had the app already set up. We didn't think it would be as successful as it was, but it seemed to hit the mark at the right moment. It gives us a direct connection to people. We had the tap room and bottle shop, but it now gives us a direct connection and feedback.
"We were lucky we were able to package our own beer and we package for a few other smaller brewers who don't have that facility, but being able to do so has changed our business. I think now it's even tougher for some businesses as we thought we had a timescale in mind. But now it's becoming a little vague and the reality that this could go on much longer is the uncertainty for a lot of people."
---
Luvians Bottle Shop in St Andrews
Having three decades of business behind them, Luvians Bottle Shop offers up a huge selection of spirits and more for customers to enjoy. You'll find a range of products you won't find in other stores, meaning there's always something unique to try.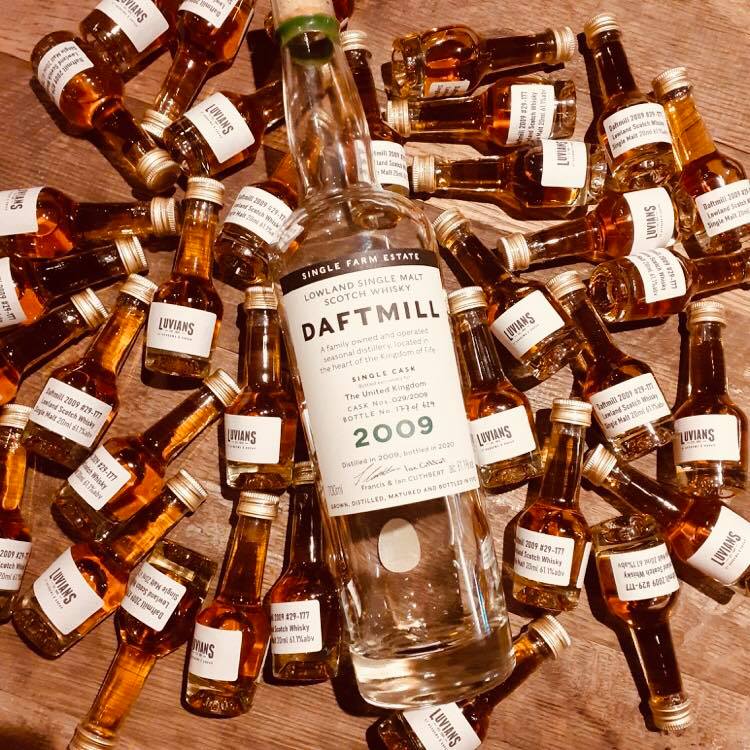 ---
Aitken Wines – Dundee
As Scotland's oldest independent wine merchant operating since 1874, you know the selection will be vast and wonderful at Aitken's. Still run by the same family, the knowledgeable and dependable staff can talk you through the full offering available.
The owners also run a bar called The Wine Press in Dundee, too, where you can try the selection out.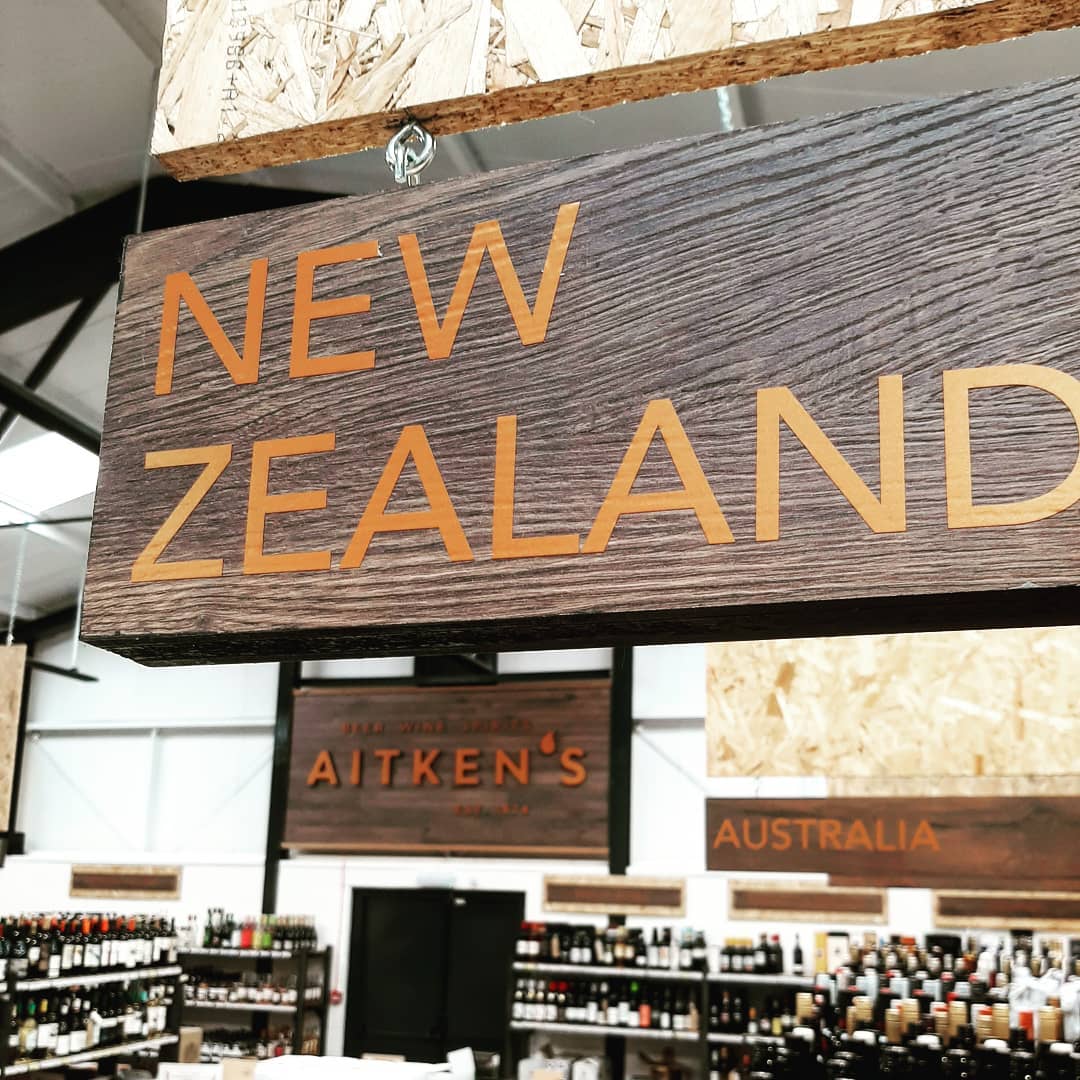 ---
St Andrews Wine Company – St Andrews
Stocking some rare and well-known brands, St Andrews Wine Company has lots to offer in terms of looking for a tipple of your choice. From wine, beer, gin and more, there's plenty to browse.
Owner Peter has also been hosting a variety of online tastings too, so be sure to check them out.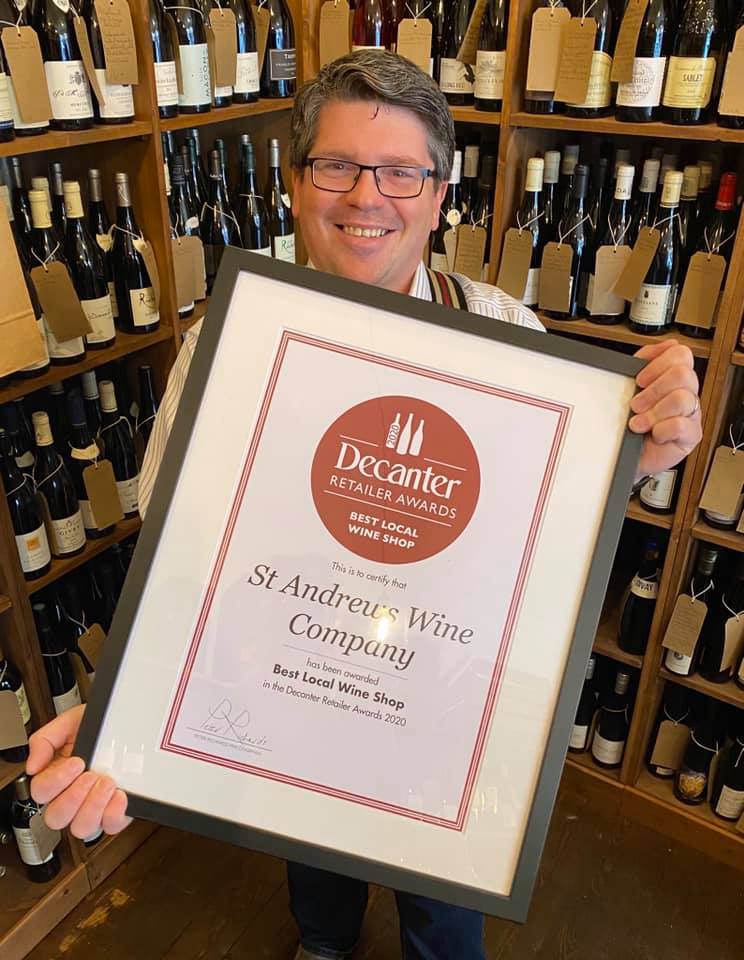 ---
Robertson's of Pitlochry – Pitlochry
A retailer of premium whisky, gin, wines, beer and other spirits, Robertson's of Pitlochry has something for everyone on its shelves and showcases the best of the Scottish drinks scene.
It also boasts a tasting room called The Bothy which is popular with locals and tourists alike.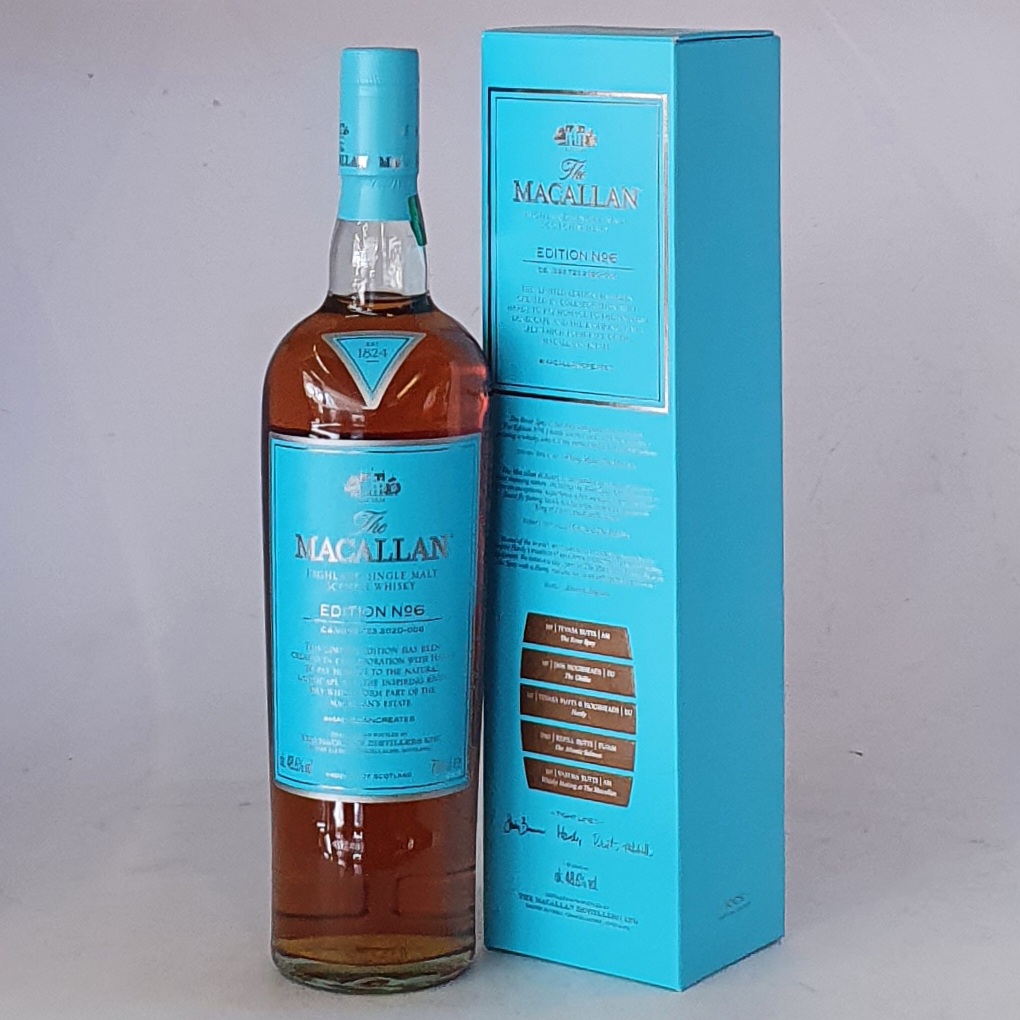 ---
For more…
Breweries race to meet online orders as they pin survival hopes on web sales