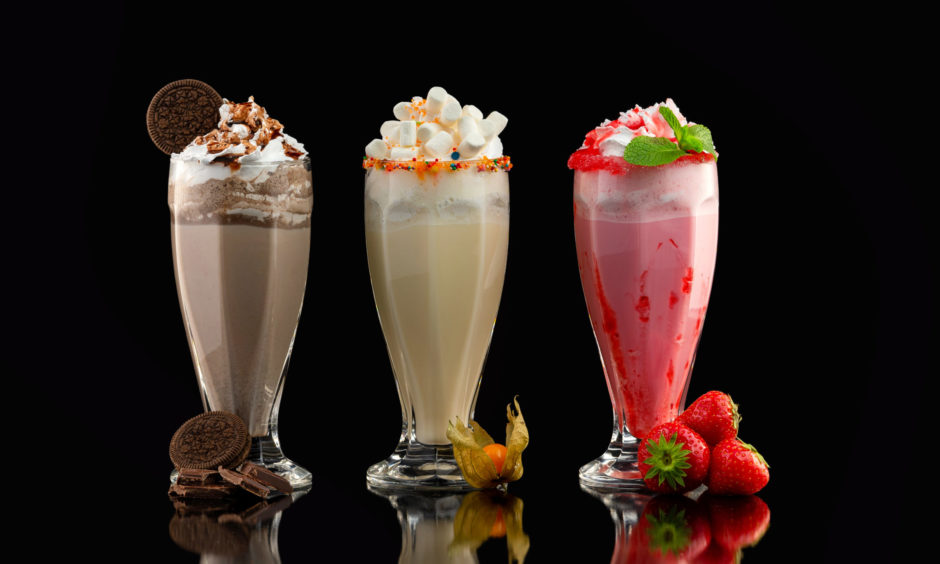 The "sweetest spots" across the country have been revealed, with Dundonians loving a milkshake, Lang Toun folk an ice blast and Perthshire residents a tasty slush.
Just Eat has analysed millions of dessert and sweet takeaway orders across the UK to discover the "sweetest spots" of the country.
To bring the data to life, Just Eat has created an interactive map that allows you to compare cities all over the UK to discover who has the sweetest palate across the country and drill down to what their favourite dishes are.
In Courier Country, Kirkcaldy ranks 26th overall on the UK's sweet chart. The most popular takeaway ordered there are: 1 Tango Ice Blast, 2 Waffles, 3 Ice Cream.
Dundee is 27th overall on the chart. The most popular takeaway orders there are: 1 Milkshakes; 2 Waffle; 3 Ice Cream.
Perth ranks 32nd overall on the list, with the most popular takeaway orders in the area being: 1 Slush; 2 Milkshake; 3 Churros.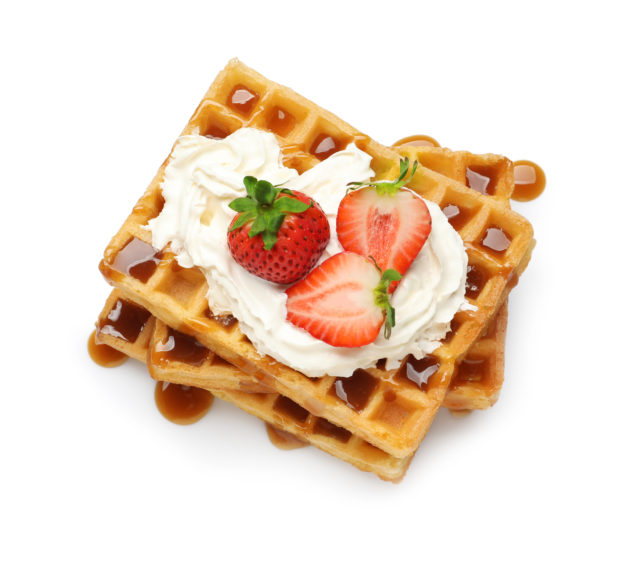 Takeaway delivery app service Just Eat discovered the nation's most popular sweet order is milkshakes, followed by chocolate chip cookie dough and chocolate fudge cake.
The most original orders came from Enfield and Durham with rainbow cake among their top orders and also from Plymouth where vegan coffee shakes were at the top of their most-wanted sweet treats list.
North London with milkshakes, Liverpool where the favourite is cookie dough, and West London (milkshakes) were the places with the most sweet orders in the UK.
Motherwell tops in Scotland
In Scotland, Motherwell, where the favourite is slush, has the largest number of sweet orders with the Lanarkshire town coming in at number 10 on the UK list.
Overall on the Scottish list, Kirkcaldy was third, Dundee fourth, Perth seventh and Aberdeen ninth.
The data was gathered by analysing more than 700 million sweet orders from bakeries, ice cream shops, coffee shops and desserts from all restaurant menus.
To adjust for population size, the data was then processed per capita to understand the true density of sweet dishes per location.