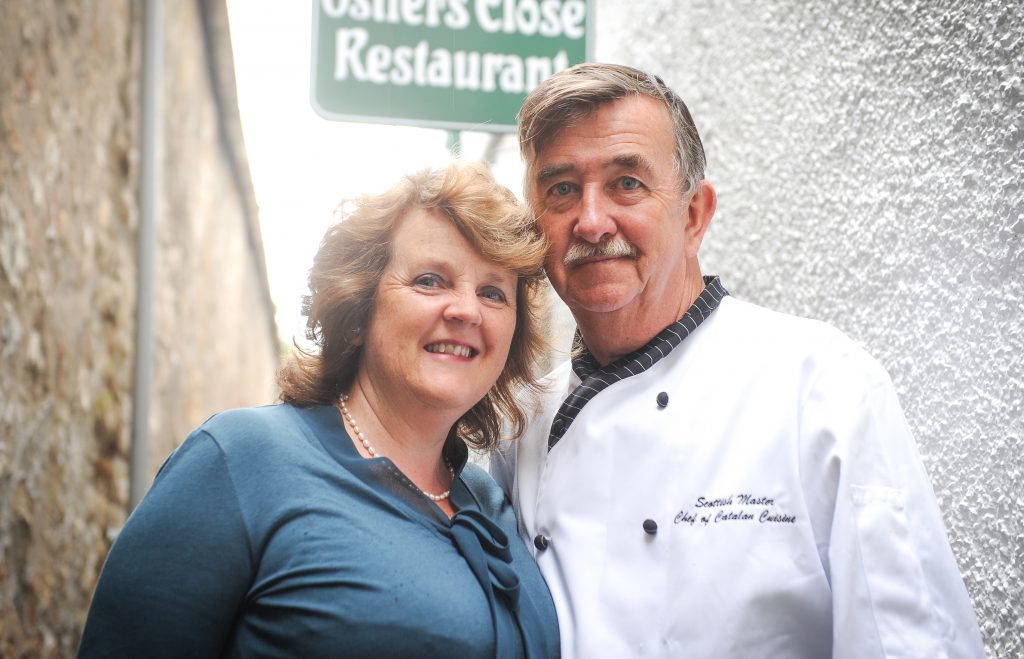 The husband and wife team who run Ostlers Close Restaurant  in Cupar tell Michael Alexander why Valentine's Day is such a special time of year for their business.
Tucked up an historic pend near the centre of Cupar, Ostlers Close has, for decades, been a popular destination for couples wanting a relaxed intimate venue where every effort is made to serve quality food made from the freshest of ingredients.
It also stands on the site of Cupar''s former Temperance Hotel which, in the early 20th century, was a popular venue for wedding receptions.
It seems appropriate then that as Valentine's Day approaches, it's the long standing partnership between husband and wife team Jimmy and Amanda Graham – and their love affair with "honest" fresh food – that remains central to Ostlers Close' reputation.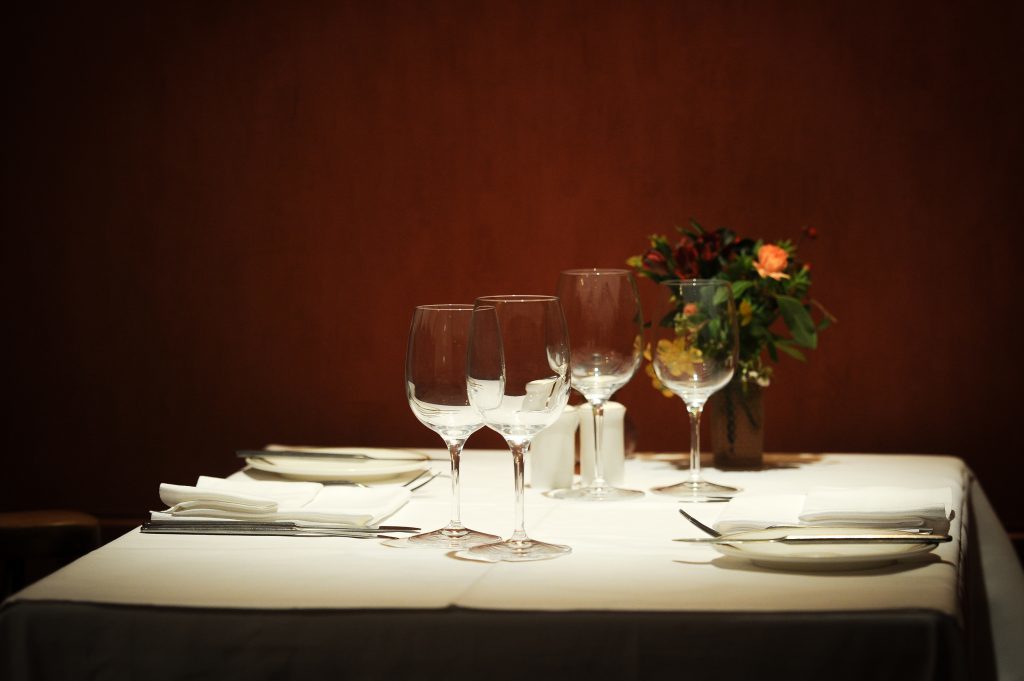 "When we work we are very professional," says Amanda, who has been married to Jimmy for 31 years.
"We put aside our private lives, can criticise each other freely and always put the restaurant first.
"But we are only able to do this because we are so in tune with each other. We are also very honest and have no airs and graces about how we approach food. Hopefully that comes across!"
Jimmy, 64, and Amanda, 54, have been running Ostlers Close together for 34 years.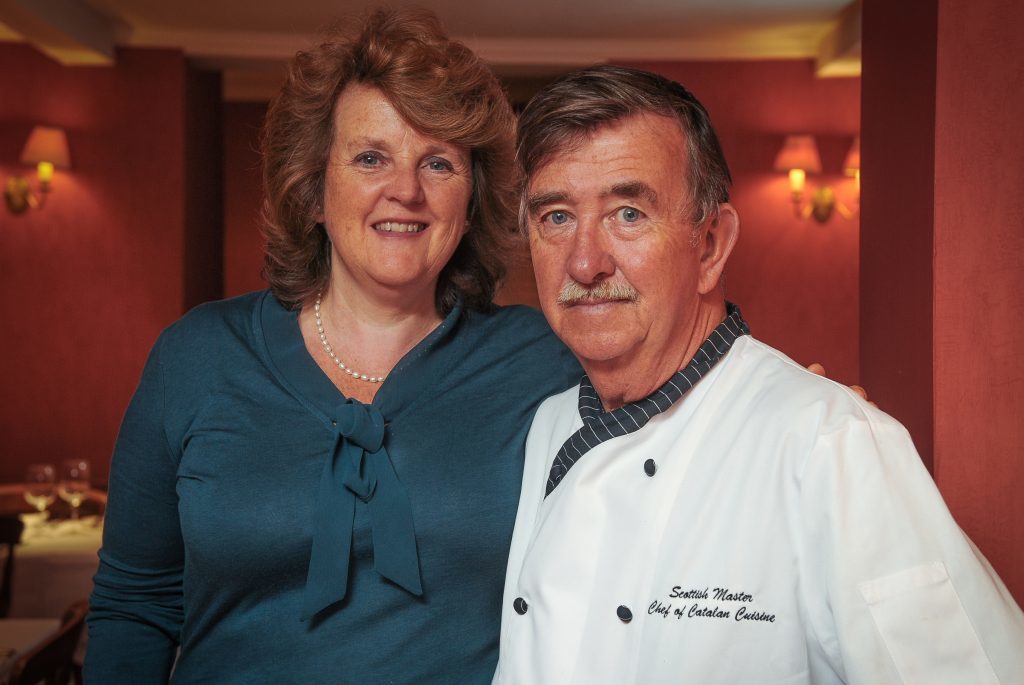 Amanda, who grew up near Glasgow, was a medical student at Glasgow University when she took a summer job at what was then The Courtyard Restaurant in St Andrews and where St Andrews-born Jimmy, who grew up in Pitlochry, was the chef.
They quickly became an 'item', and after another year or so, Amanda, who had already moved in with Jimmy, gave up medical school to go full time with him at his new Ostlers Close restaurant in Cupar, and to buy out his partner.
The restaurant has been the couples' life ever since, receiving many awards along the way.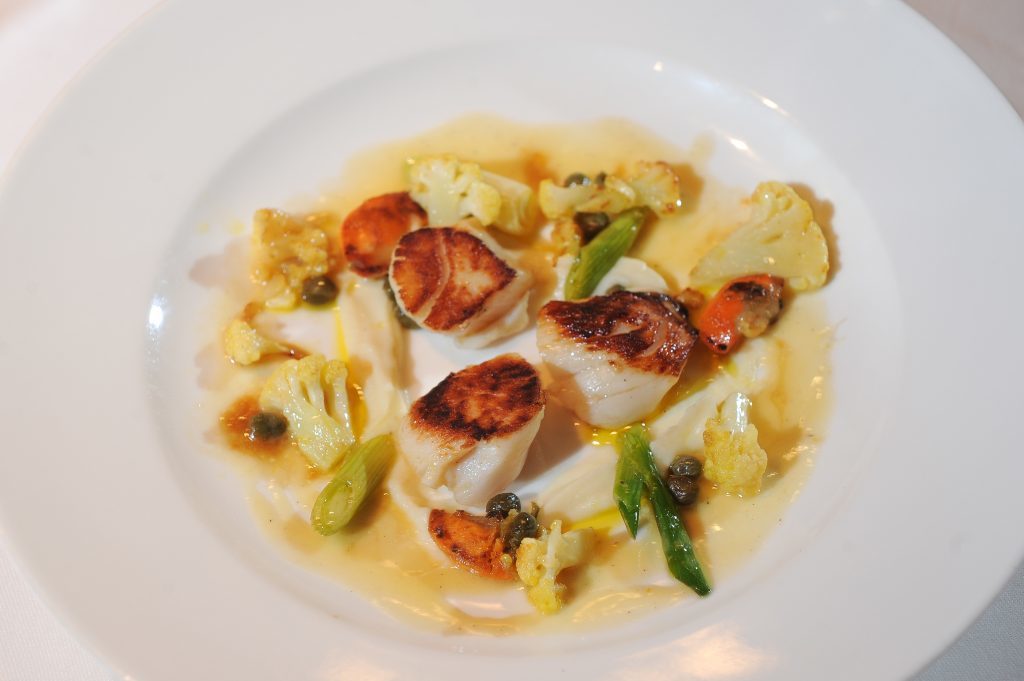 During the day Amanda works alongside Jimmy in the kitchen, making the desserts, special dietary and vegetarian dishes as well as preparing preserves from their garden produce.
In the evening Amanda runs front of house with her small team of staff which at weekends includes daughter Emily – a third year nursing student at Dundee University. Their other daughter Sophie, 28, who also used to help, is now a lawyer.
What has remained consistent throughout is their commitment to the freshest ingredients whether that be salad crops, herbs, courgettes or cavolo nero grown in Jimmy's polytunnel or the fruit plums, damsons, rhubarb, apples and blackcurrants sourced from local farmer's markets and farm shops to keep everything natural and local.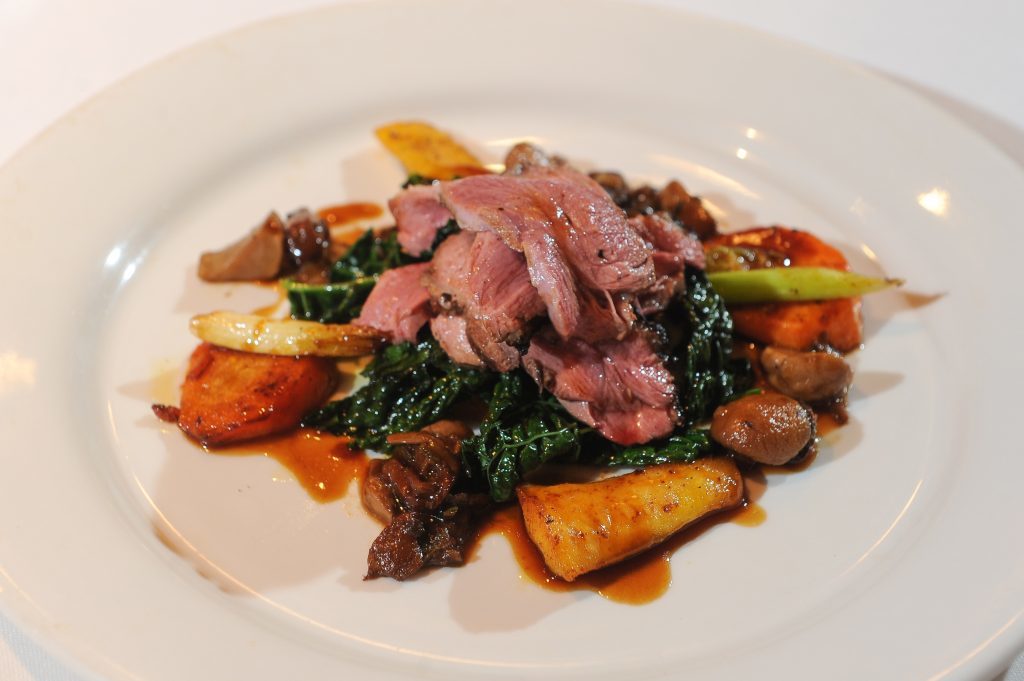 Jimmy also grows his own flowers which decorate the restaurant for much of the year.
"Both of us are fairly perfectionist when it comes to food," says Amanda.
"We won't have anything on the menu that we would not like ourselves.
"We try to do good food without pretension so that people actually enjoy it."
The Grahams firmly believe that the more local food is the better – and in many ways they were decades ahead of the current popularity of serving local produce.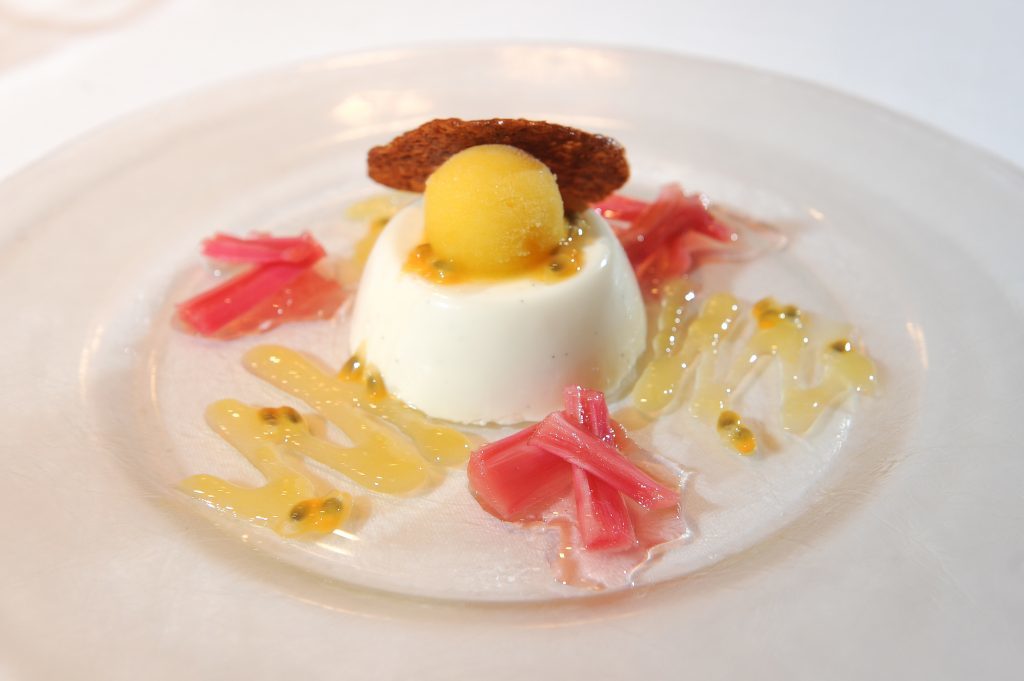 They support the Fife Food Initiative and use lamb from nearby Balhelvie Farm. Scotch beef supplied by Ceres Butcher, pork from Puddledub Pork and shellfish from the East Neuk.
Foraging for wild garlic and mushrooms is a big part of their lives, and depending on the season, they will take off for a day with a picnic into Highland Scotland to collect fresh pickings and freeze others for winter.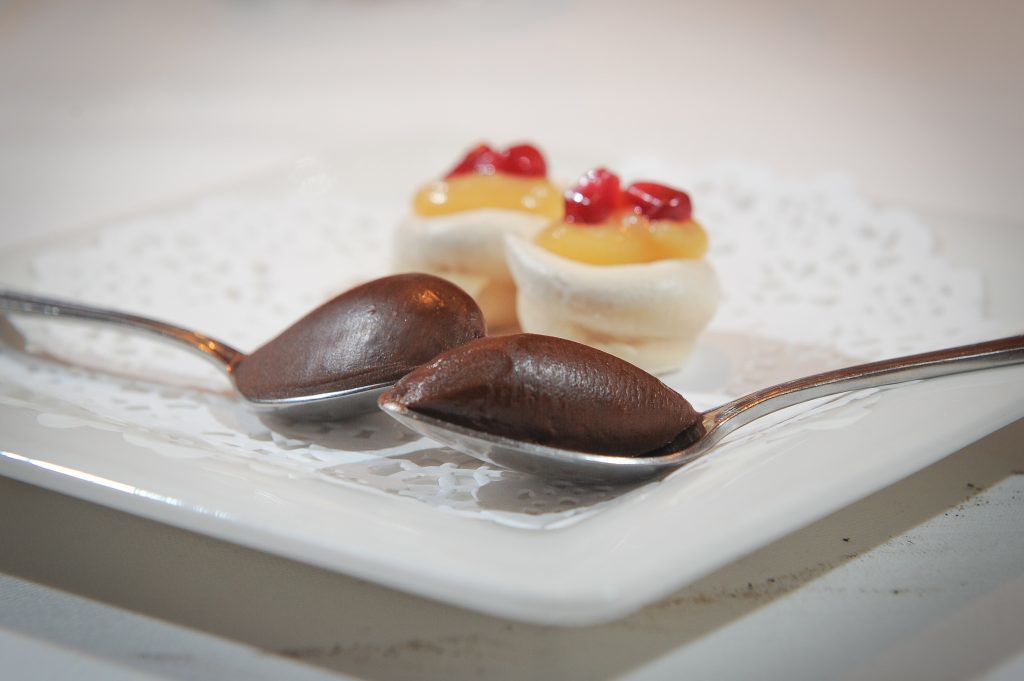 Jimmy, who left Pitlochry High School to become an apprentice chef at 15 and who gained experience working in Pittenweem, Edinburgh, Broughty Ferry and Switzerland before settling down, said that as time has gone on, the couple take even more pride in the food they serve – and this has been recognised by the number of customers who return.
Yet with Valentines day in mind, don't expect to be presented with the same menu time and time again.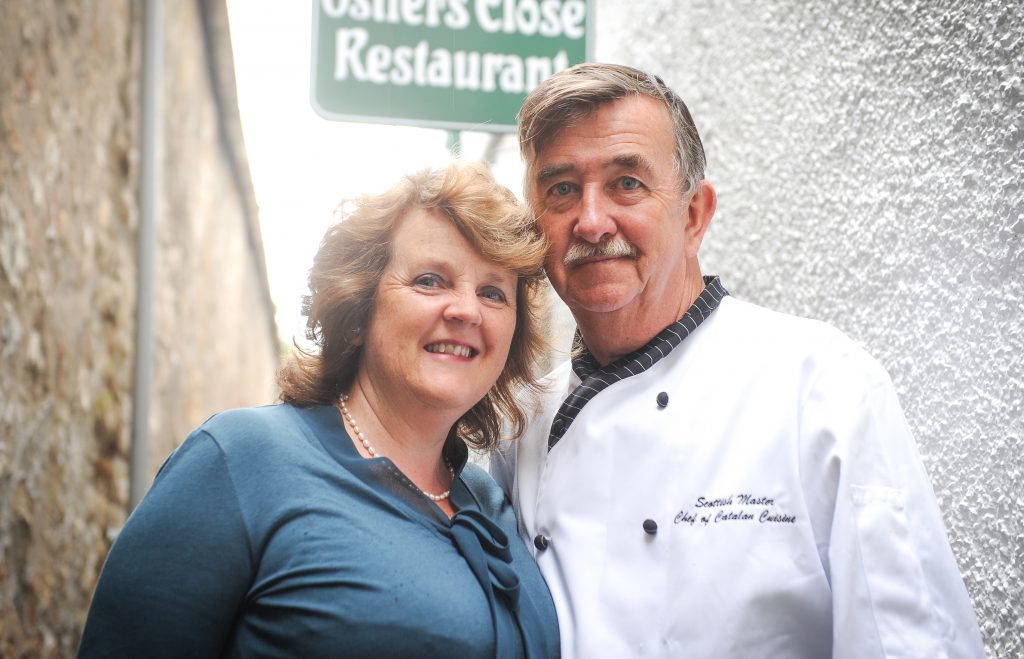 "Neither of us follow menus – apart from when it comes to pastries!" laughs Jimmy.
"We make best use of what is in season and the dishes we serve up all just comes naturally.
"We are always looking for new inspiration and always want to keep things fresh and interesting."