A group of three fish and chip shops are getting ready to show seafood at its finest next month.
The Our Shoal Group – made up of the North Street Chip Shop, The Cairnie Chip Shop and The Round O Chip Shop – will be offering something a wee bit different this Seafood Week (October 6th to 13th).
On the menu will be cod, smoked haddock, butterflied garlic prawn kievs and salt and pepper squid. All served with freshly made chips, homemade tartare sauce and a wedge of lemon.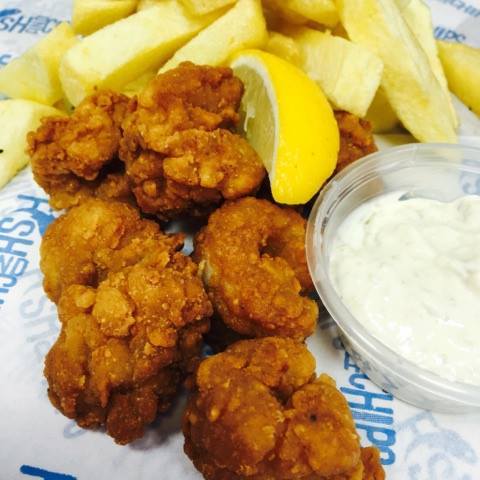 Owner Lindsay Atkinson said: "We have noticed a change in customer tastes over the last few years, customers are willing to try something different.
"In the past we have offered monkfish, halibut and smoked haddock on our menu and the have proved popular with smoked haddock now being a regular item on the menu at the weekend.
"We hope during Seafood Week we can get more customers to try something new."
Seafood Week is a national scheme designed to not just show off the fantastic food that can be found under the sea, but also to educate people about sustainable fishing and the thousands of ways it can be turned into tasty dishes the whole family can enjoy.
Heather Middleton, Marketing Manager at Seafish, said: "We want to bring the whole of the UK together to celebrate and showcase all the best that seafood has to offer.
"We've been eating it for generations. It is part of our tradition and our national identity, and it truly deserves a regular place on all our dining tables.
"To help build support of Seafood Week, we are urging people to start tweeting with the hashtag #seafoodweek."
Visit seafoodweek.co.uk to find out more.
And the fantastic food doesn't stop there. On October 14th, The Round O Chip Shop and The Cairnie Chip Shop will be hosting a fish supper in aid of the RNLI.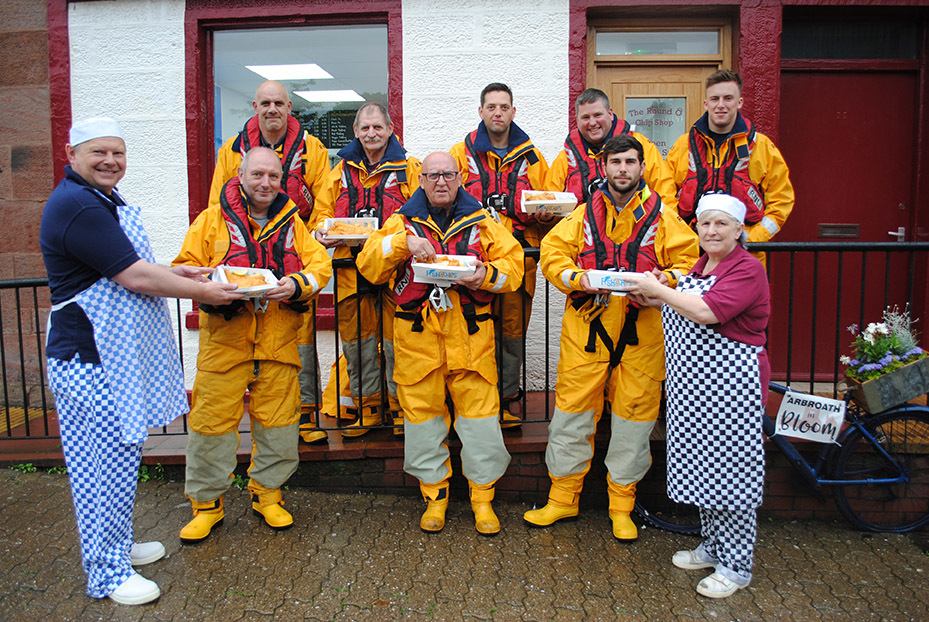 The chippies are RNLI fish supper ambassadors and 10% of the sales of every haddock or cod supper sold on the day will go to supporting the local lifeboat station in Arbroath.
Lindsay and Stuart explained: "We admire the sacrifices made by the lifeboat crew – often risking their lives to save others. The RNLI could not do this without donations, which is why we got involved.
"The Arbroath RNLI lifeboat station is our local lifeboat station and many of the volunteers are regular customers."
Both  the North Street Chip Shop and The Round O Chip Shop are MSC certified, ensuring the future of fish in the oceans tomorrow and in the future.
Lindsay said: "We are the only two fish and chip shops in Angus to be MSC (Marine Stewardship Council) certified. This means our haddock, cod and fishcakes are sustainably and responsibly sourced.
"We can trace our fish all the way from the ocean to your plate."