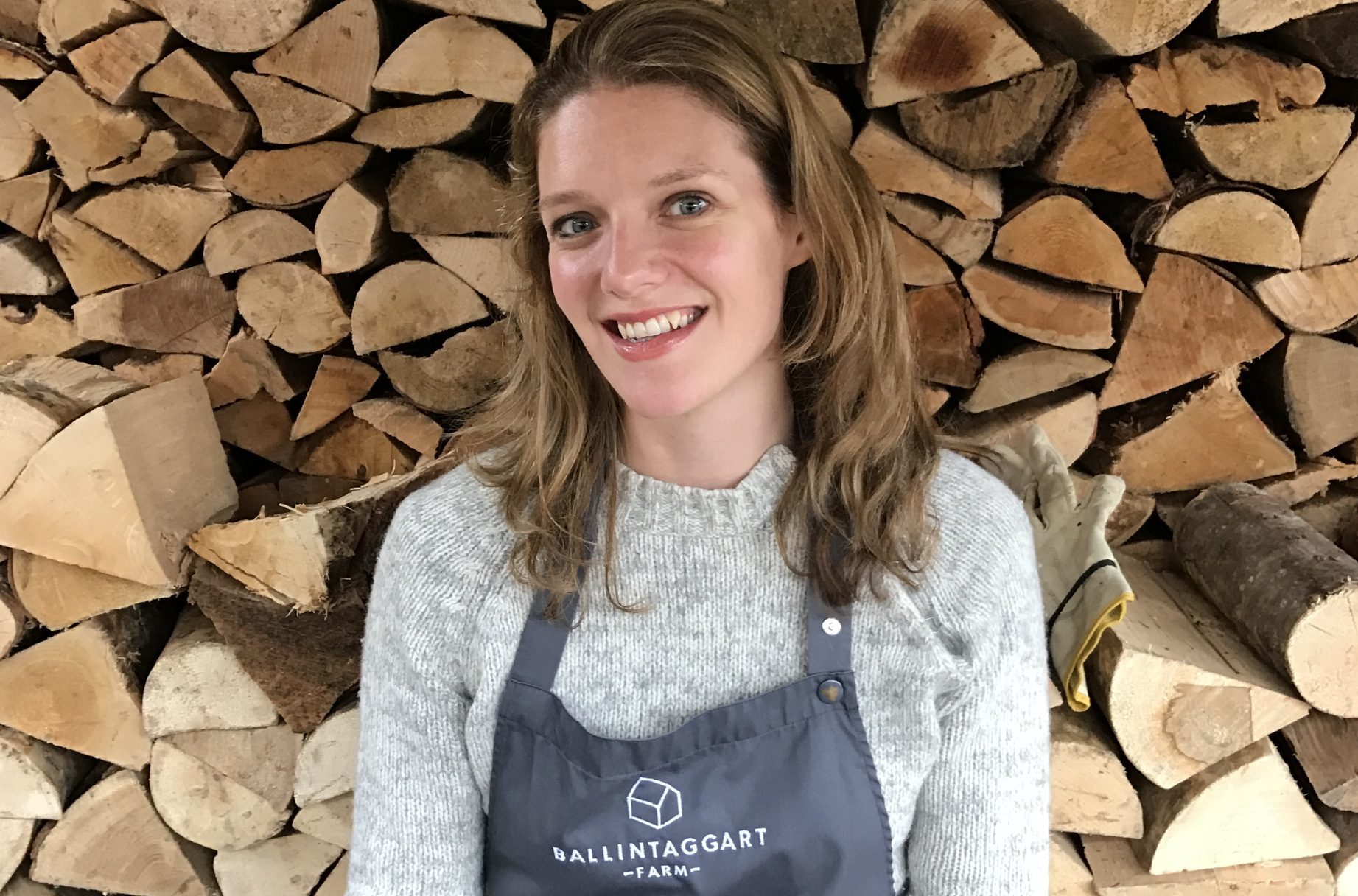 Husband and wife Chris and Rachel Rowley, and Chris's brother Andrew, own and run Ballintaggart Farm, established 2016. Ballintaggart is a cook school with Saturday masterclasses and bespoke workshops, two luxury bedrooms offering B&B, monthly communal dining feasts, a private event space and external catering business.
This week we're gathering the last of our (rather late) summer harvest from our new kitchen garden and enjoying peas, beans and pretty peppery nasturtiums. We enjoyed a delicious pesto with the final kale which has been a staple for staff lunches and children's tea time and a successful way of disguising kale so that it is eaten without a fuss! We were also excited to spy super sunflowers at last and the first heads of our purple sprouting broccoli.  Now to eagerly anticipate a November harvest for Chris's favourite vegetable.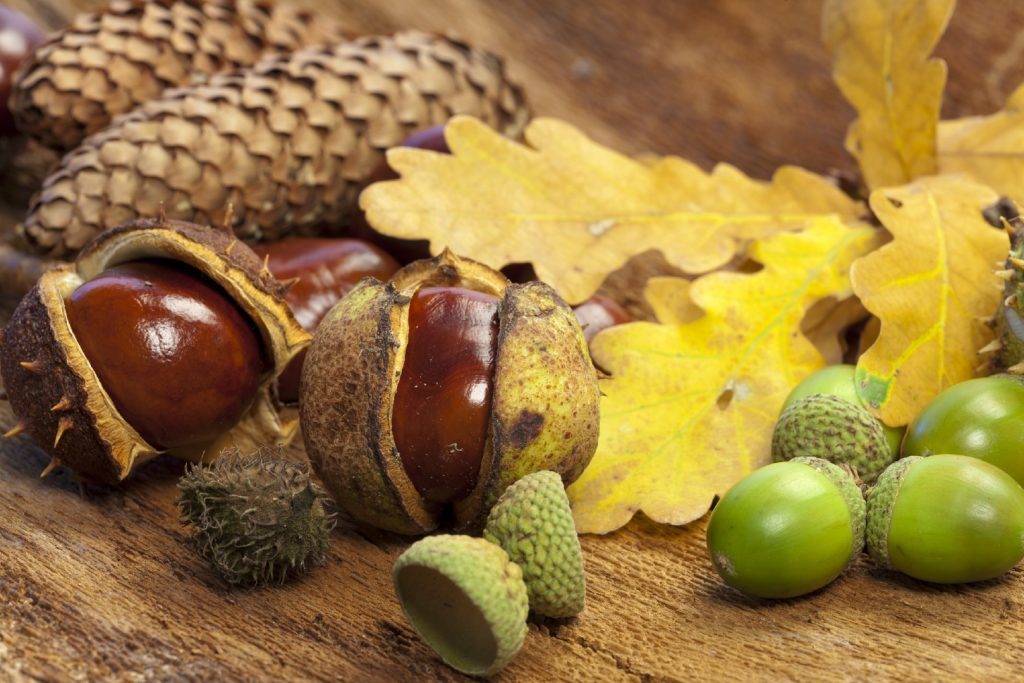 Looking ahead, we have a freshly stocked and neatly stacked wood pile, plans for nine new raised beds to extend our growing capabilities in 2018 and are just about to plant our winter salad leaves and hundreds of promising bulbs for spring.
We've been busy gathering colourful leaves, feathers, conkers and ferns to decorate our place settings and our home. We really take pride in seasonality and we're absolutely focused on outstanding Scottish ingredients, the complete experience of hygge, a Danish concept, is encapsulated by cosy log fires, gently scented candles, homely touches and little luxuries.
Music to cook to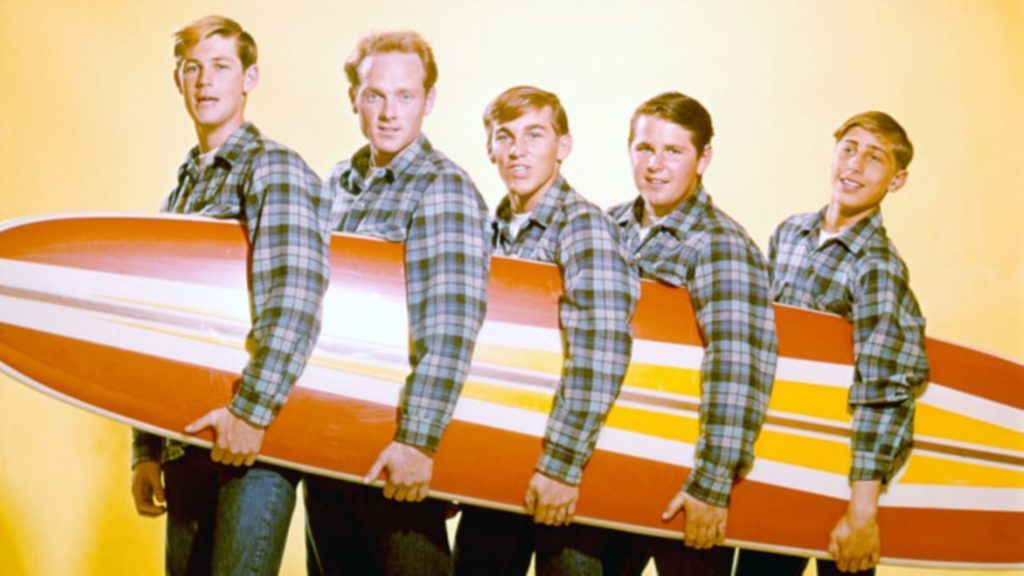 We've had some really misty, wet and rather miserable days recently so we've been blasting out The Beach Boys to keep us all feeling sunny in the kitchen!
@ballintaggartfarm (Instagram)