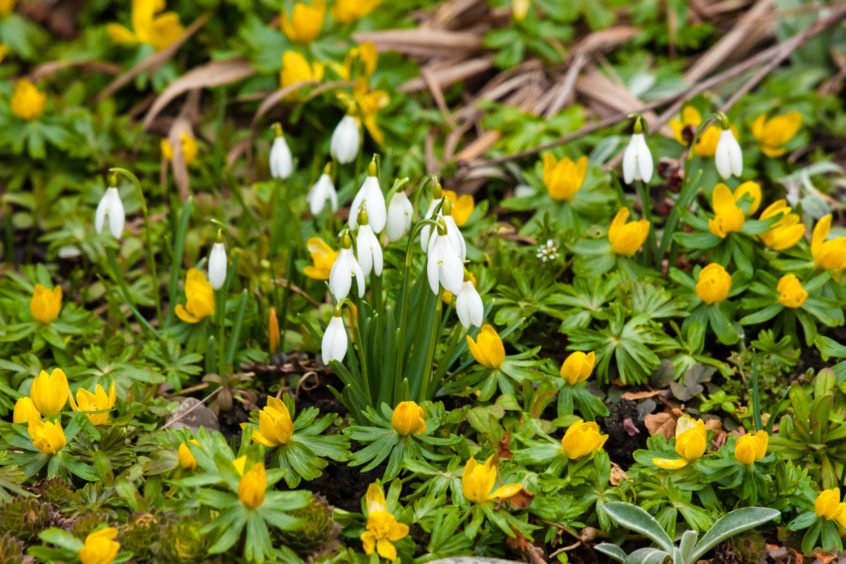 Rachel, husband Chris and her brother-in-law Andrew run Ballintaggart Farm in Perthshire
Signs of life
There's a spring-like hopefulness in the air and everywhere little signs of life are returning.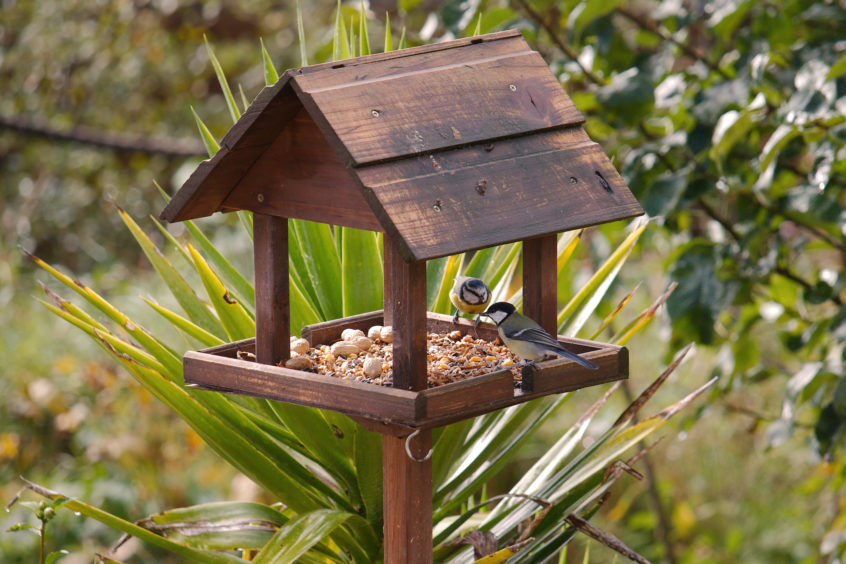 We are cheered to see the golden glow of winter aconites, a sunny rival to the snowdrops' fragile beauty appearing all around our favourite walks. In the garden, we're not the only ones anticipating spring – the birds seem busy and gratefully tucking into our well-stocked feeders, while our wonderful hens are back to laying regularly. We are all thrilled to collect the increased numbers from the nest boxes.
Eggs galore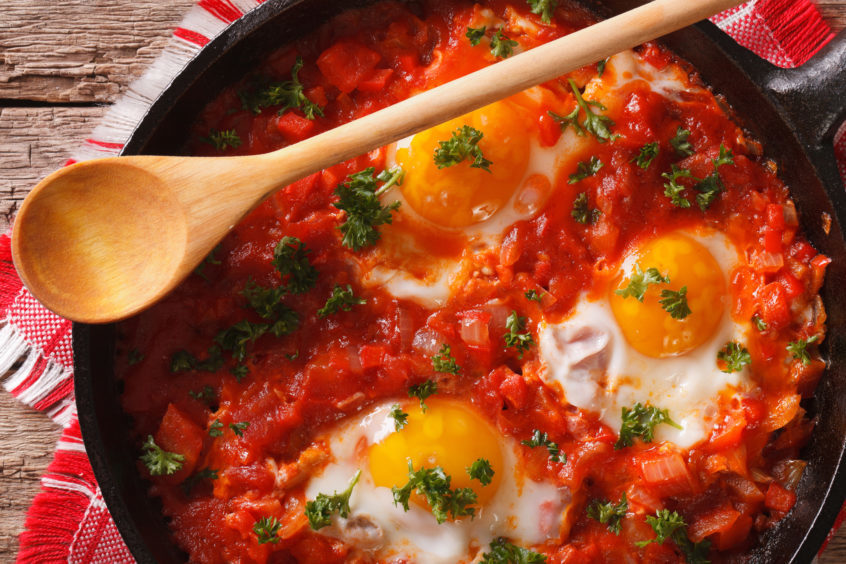 We've been enjoying the return of eggs to our menus both at home and for guests in the bed and breakfast. Scrambled eggs with smoked salmon for an indulgent breakfast, soft-boiled with buttery toast soldiers for a simple lunch and omelettes and frittatas with fridge leftovers for a speedy supper! We've put a Ballintaggart twist on shakshouka, a scrumptious dish of baked eggs and tomatoes, by adding purple sprouting broccoli from the garden and locally grown chard with a heavy garnish of fresh herbs and Scottish crème fraiche – a treat with Chris's carefully-made sourdough. A vibrant breakfast dish for guests and a new favourite for staff lunch here.
Marmalade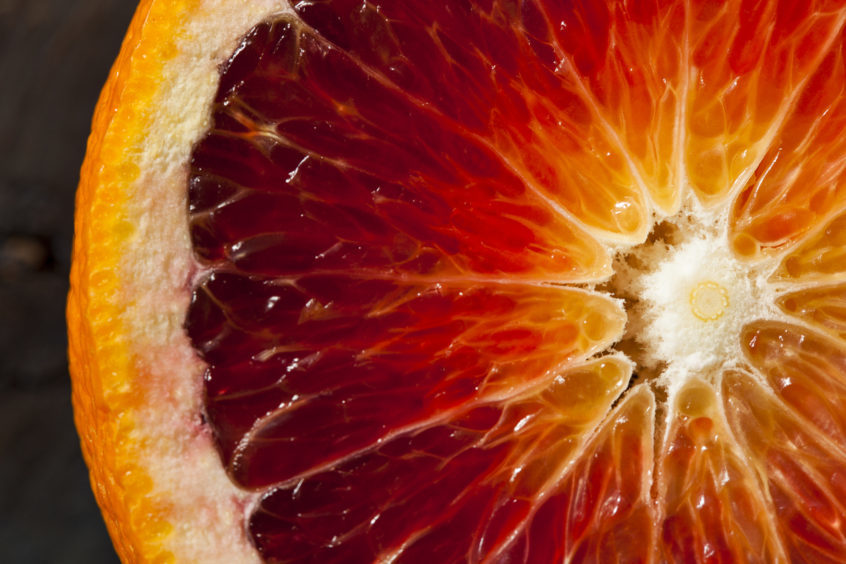 Also in the busy kitchen, keen to extend the brief blood orange season, we made a bright batch of marmalade to keep us stocked long after they are readily available. And we're recipe-testing new dishes featuring the first forced rhubarb we could get our hands on from the Yorkshire triangle. New colours are appearing on the hills and our plates – and we're loving the new rainbows!
Music to cook to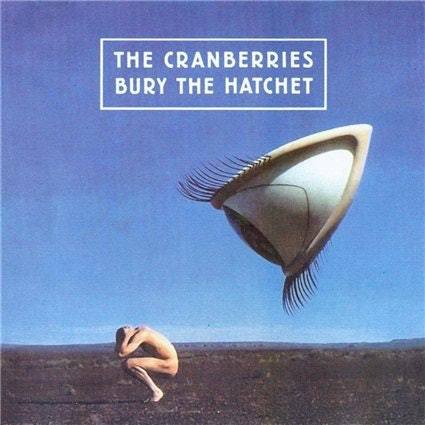 The Cranberries' Bury The Hatchet – a step back in time, and pertinent because of the recent passing of the lead singer. And of course, cranberries are a versatile and wonderful accompaniment.
Instagram: @ballintaggartfarm