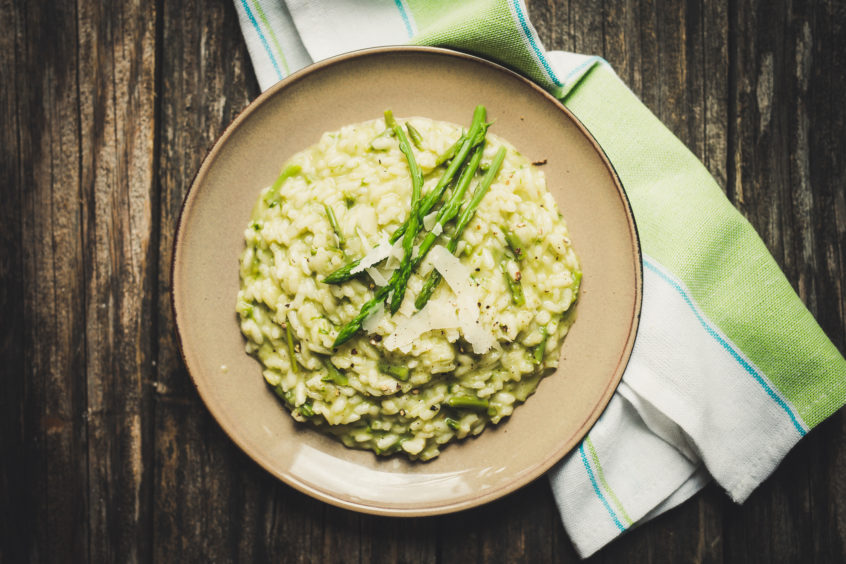 Rachel, husband Chris and brother-in-law Andrew run Ballintaggart Farm and the Grandtully Hotel in Perthshire
Green for go
This month, everything is turning green: the herb garden and veg patch are springing back to life and the fields and the trees give us new life and fresh colours by the day. With green on my mind and my feet in the kitchen, it's hard to think much beyond celebrating the first Scottish asparagus.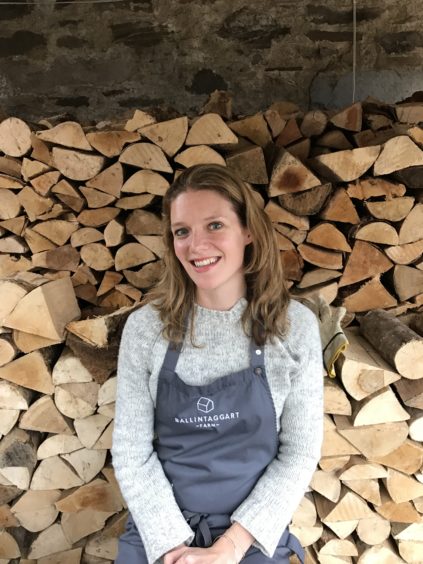 My first taste is usually a classic pairing with eggs – as a family we love dipping the spears into carefully soft boiled eggs. Although the recent temperatures and coldest Bank Holiday on record have certainly not hinted at summer yet, I'm a big believer in making sure that it's summer in the kitchen as soon as possible.
Tasty dishes
Try asparagus in simple salads with Jersey Royal potatoes, pea shoots and rashers of smoked bacon, spiced up with a salsa verde dressing. Blitz a generous handful of parsley, fresh mint and wild garlic with 1 tablespoon capers, 3 tinned anchovy filets, 1 tsp Dijon mustard, juice of half a lemon and 5 tablespoons of Scottish rapeseed oil. Or, for something a little more substantial, try with braised cannellini beans, a garden herb aioli and chunks of focaccia – a delicious lunch. For a simple supper, turn to a classic creamy risotto finished generously with lemon juice, Parmesan and well-seasoned pan fried spears for colour and crunch.
Songs to cook to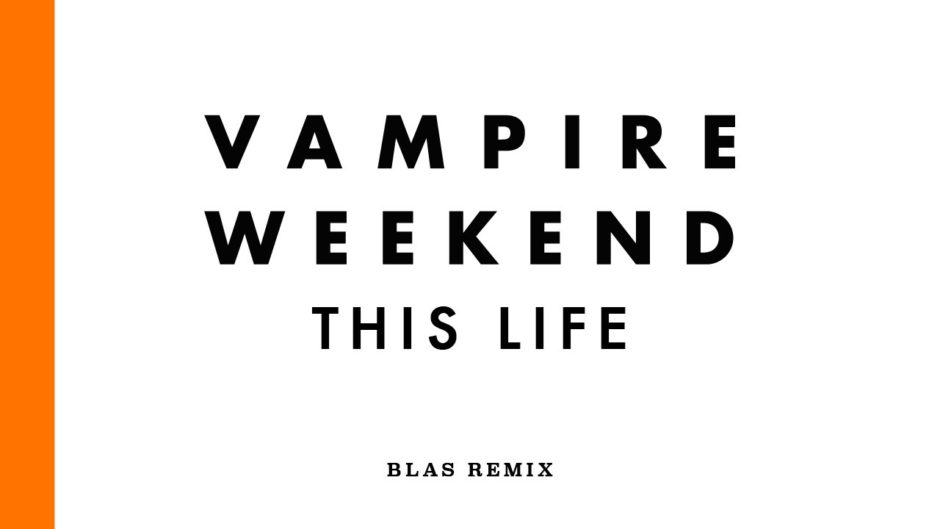 For summer vibes, whatever the weather – Vampire Weekend, This Life.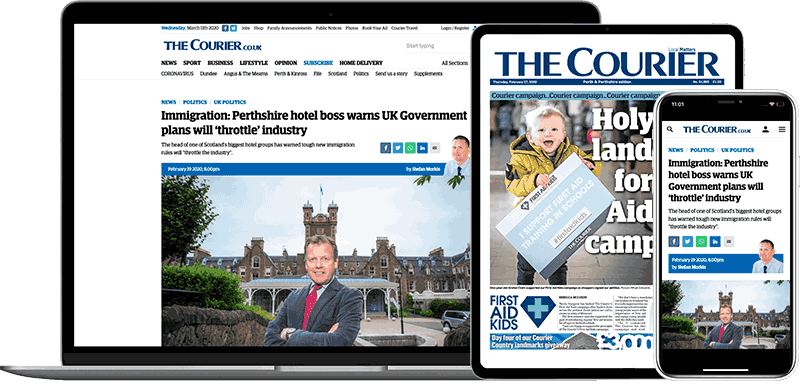 Help support quality local journalism … become a digital subscriber to The Courier
For as little as £5.99 a month you can access all of our content, including Premium articles.
Subscribe