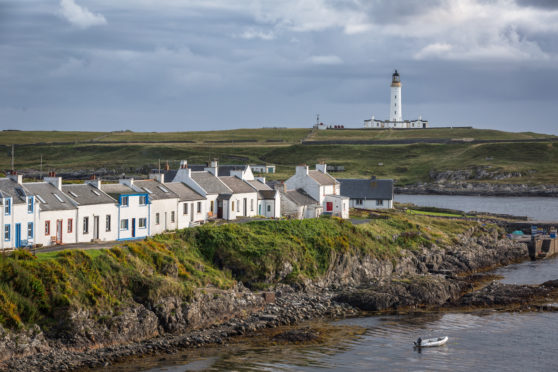 One of the biggest negative effects of the coronavirus crisis has been on the tourism and hospitality industries – which increasingly includes the Scotch whisky industry.
From relatively slow and modest beginnings some years ago, whisky distilleries have become big tourist magnets, with more and more distilleries of every size and description installing visitor centres and distillery shops.
Even those with few facilities are increasingly inclined, indeed delighted, to welcome visitors and roadside signs proclaiming the Malt Whisky Trail and individual distilleries are sprouting all over the place.
There has also been a near-exponential growth in whisky-themed events and festivals, either linked to other events such as the Edinburgh Festival or organised by groups of distilleries in the same area.
Some are already phenomenally successful – try and book yourself a late room or camping spot during the Islay Whisky Festival and you are on a hiding to nothing.
Yet this year the virus has torpedoed all of that and, until all the lockdown restrictions are lifted, what should have been a boom time has become a gloom time.
True, things will pick up again, although the predictions are not for an overnight resumption of manna from heaven. It is going to be a long haul for every business from the giant airlines to village pubs to get back to normal.
One can also reckon that foreign visitor numbers may not reach previous levels for months, even years. People will remain hesitant about flying and many people from abroad may have lost months of income and will have to put foreign holidays on the back burner.
Also, despite 10 Downing Street constantly braying that Brexit is a bright new beginning for the UK, many people from abroad will be deterred by the need to obtain visas or complete other formalities required to visit Britain.
True, sterling will continue its long-term decline, making Scotland a cheaper destination that it was some years ago, but that may not be enough to offset other deterrents such as visas.
Indeed, with the UK seemingly still heading for a no-deal Brexit, we can after December 31 expect possibly years of trade and travel adversity hitting Britain, and Britons, hard. Scotch whisky will doubtless survive, but it will be an uphill slog.
---
Read more in this series…
Amber Lights: Tasting a hidden treasure – a Madeira-esque Glen Moray malt
Amber Lights: William Ross was known as the Abraham Lincoln of the trade