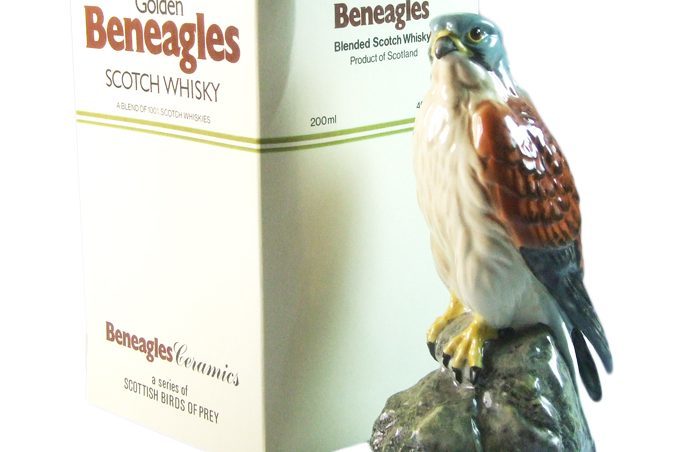 I recently viewed a large collection of whisky water jugs that once sat on every bar but have now become rarities and even collector's items.
Among the familiar Bells and Johnny Walker jugs, three caught my eye – two for whiskies I had never heard of and one that has disappeared in recent years.
The two unknowns were "Forres" and "St Leger", the third "Beneagles". So I delved into the archives, internet and my own files to uncover any information on the three names.
It turned out Forres was a blend made by Hay and Son, wine and spirit dealers in Sheffield, established in the 19th century but who faded around 1970. Two years ago a 1920s bottle of Forres fetched top dollar at Stride and Son, auctioneers at Chichester, West Sussex. Although it is impossible to discover what whiskies went into the blend, one can assume a key malt was Benromach, the Forres distillery closed in the 1980s but later reopened by Gordon and MacPhail of Elgin and now one of Scotland's most successful independent distilleries.
Historical information on St Leger – named after the famous horse race – proved scant and hard to find. However, the brand is still sold in Canada as a cheap blend. A couple of bloggers described it as one of the dullest whiskies they had ever drunk and advised imbibers to dilute it with cola or other mixers. Definitely an also-ran, not a winner – but it does come in an attractive pale green bottle.
Beneagles has its roots in a Perth High Street grocers established by the Thomson family in 1906-08. The shop closed in 1973 but their whisky business was acquired by hotel group Reo Stakis in 1983 to supply its Haddows off-licences. All this was sold to brewers Scottish and Newcastle in 1985, with the whisky business sold on to Invergordon Distillers and Whyte and Mackay that same year.
In its halcyon days, Beneagles was famous for its delightful ceramic miniatures of Scottish birds and animals, the most popular being Nessie. Made by top pottery firms, these can still fetch good money on eBay and other websites.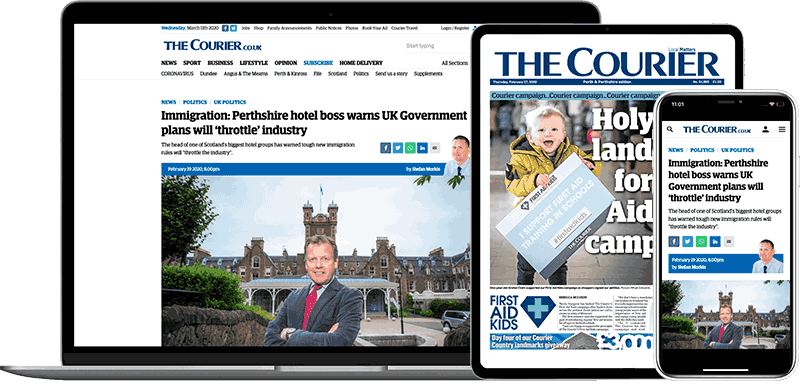 Help support quality local journalism … become a digital subscriber to The Courier
For as little as £5.99 a month you can access all of our content, including Premium articles.
Subscribe