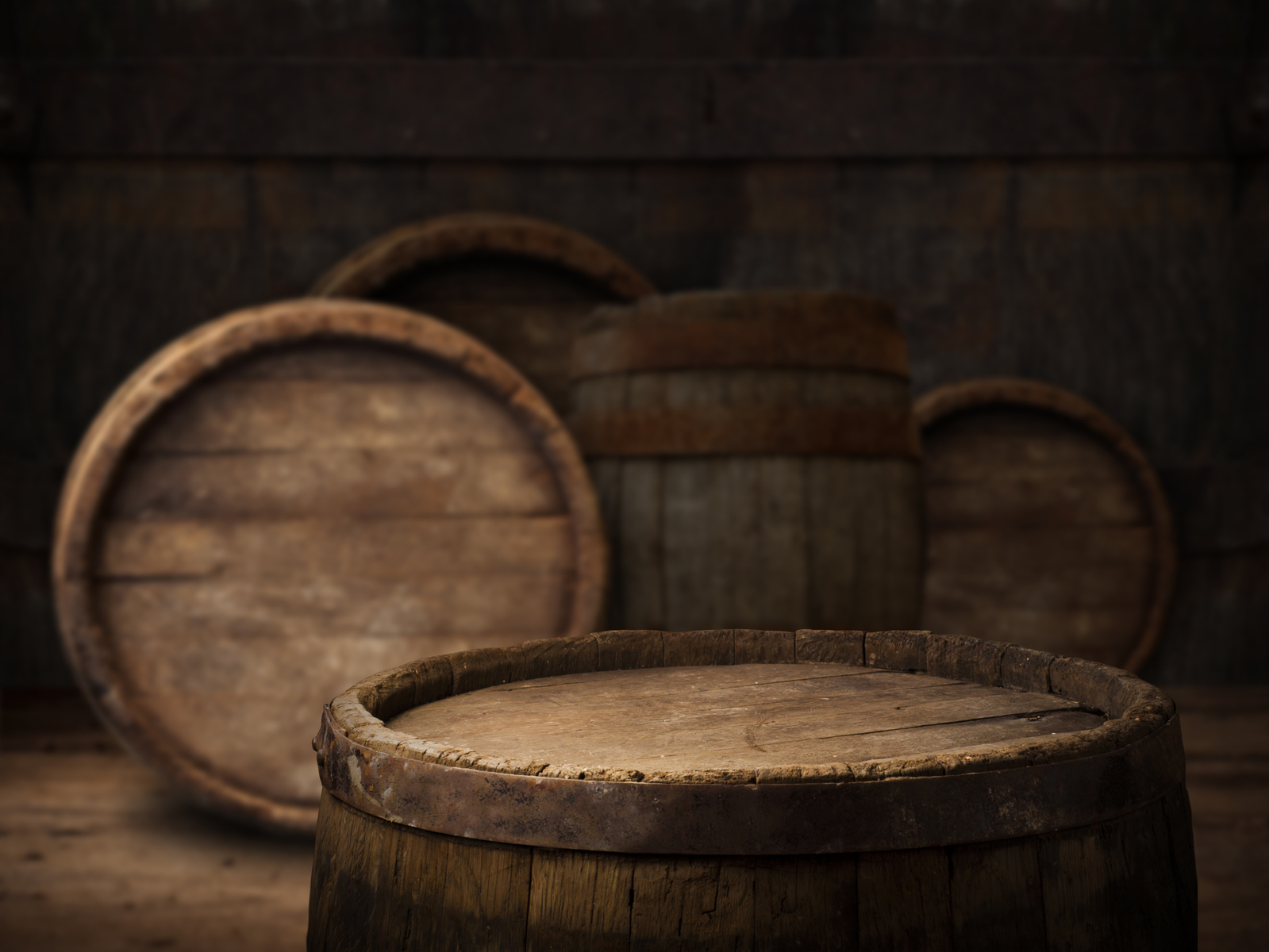 One of my pet hobby horses is lost distilleries. Nothing intrigues me more than when I find a reference to, or artefact from, a distillery I haven't heard of before.
So I was more than curious to find a small copper still sitting in Glenfarclas distillery visitor centre with a plaque saying its came from Links Distillery, Leith, Edinburgh. It was installed around 1860, taken out of use around 1902 and bought by Glenfarclas's then owner around 1970.
After much trawling through the internet and elsewhere, I located Links Distillery in Mitchell Street, Leith, sitting between Constitution Street and Leith Links. For decades they were the premises of Melrose Drover, who were distillers, rectifiers and wine and spirit importers. Their two main lines were MD Golden Crown Whisky (a blend) and Old Tom Gin, possibly named after the famous golfer.
As was common among bygone blenders and dealers in Leith and other Scottish ports, the still was probably used to create gin from new spirit brought in from malt or (more likely) grain distilleries. Firms such as Melrose Drover never distilled whisky from wash, but often distilled gin. In 1929 the firm sought a patent on a still they had devised to make apple gin. Maybe they were pipped at the post but it seems their apple gin never took off.
Exactly when the firm shut its doors is unclear. One source says 1974 but it was still advertising for sales reps in 1976. It is possible Melrose Drover continued until the 1980s and were definitely the city's last gin distillers until Edinburgh Gin started up some years ago.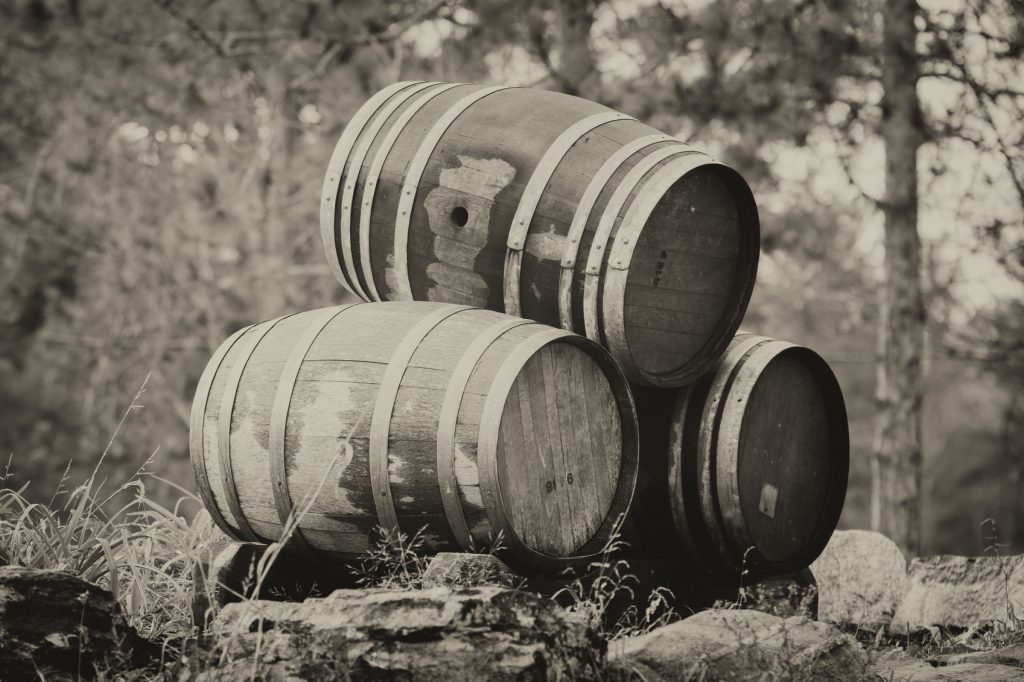 Today the odd bottle of MD Golden Crown appears on whisky auction or other specialist websites. A Melrose Drover whisky jug was auctioned in 2014 and an MD ashtray was shown on eBay some weeks back. However, all bottles of Old Tom have long since been glugged.
The firm's name was revived as Melrose Drover Ltd in 1997, based in East Lothian, but seems to have ceased trading by 2000.
The original firm was located close to the Constitution Street premises of the notorious Pattison Elder and Co, who acquired a share of Glenfarclas distillery in the mid-1890s but went spectacularly bust in late 1898, dragging down many other firms in the process.
The Pattison collapse prompted the distillery architect Charles Doig to predict no new distillery would be built in Scotland for 50 years. He was uncannily prophetic: it was 1949 before the first post-war distillery (Tullibardine) opened. Luckily, Glenfarclas survived the 1898 debacle and is still going strong today, owned and run by the same family for more than 150 years