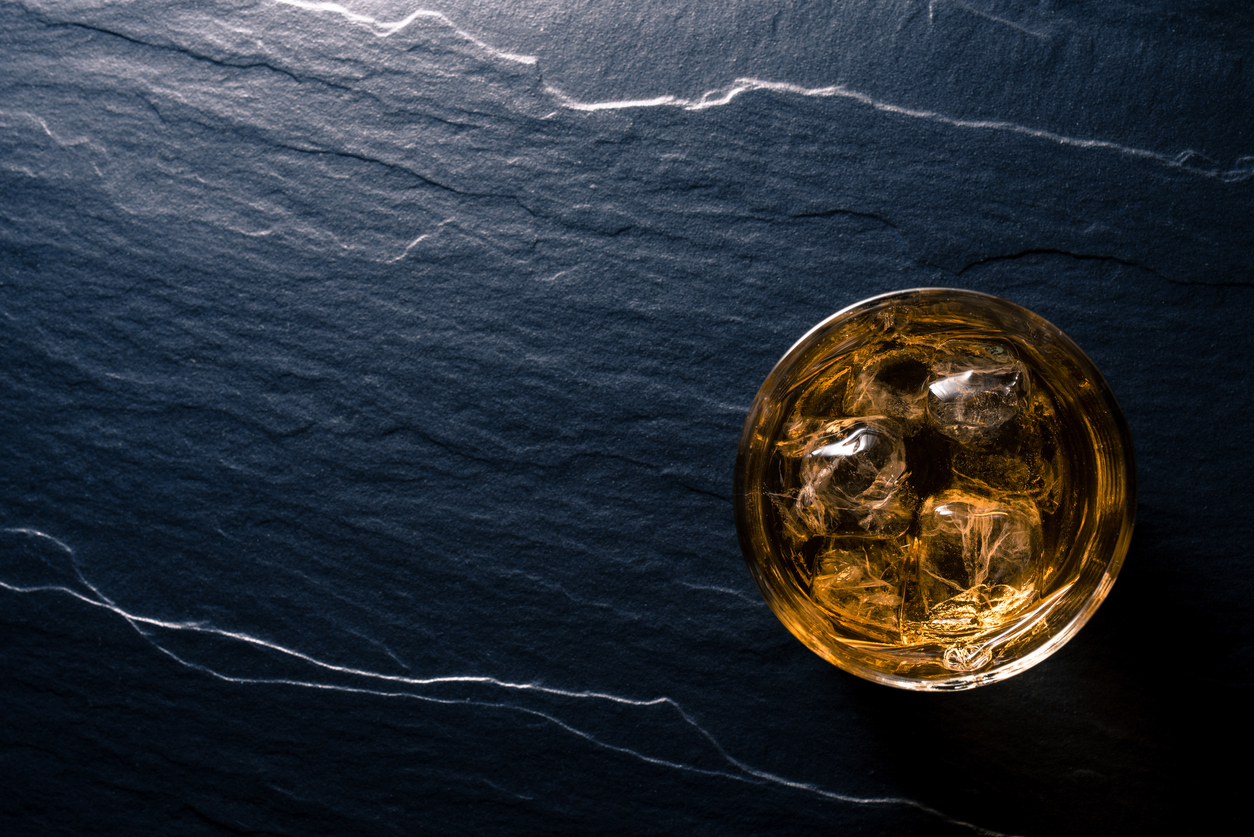 Scotch whisky today is one of today's great success stories — it contributes £5 billion to the UK economy and earns £4 billion a year overseas — whisky accounts for some 80% of Scottish food and drink exports and a quarter of UK food and drink exports.
Yet when one looks back at the early history of the industry and the cudgels that governments of every hue clobbered it with over the centuries, it is amazing we have a whisky industry at all.
Early taxation of alcohol began in the mid-1600s and became organised after the 1707 Act of Union which also created the Customs and Excise to collect excise duty and pursue and prosecute illegal distillers. However, as many Scots had distilled freely for years, they balked at being taxed on it.
Although the tax seems paltry today (under 10p a gallon), it was 10p too much to a struggling crofter. As many lived in remote glens, they ignored the law, reckoning they would never get caught and, if they were, they could ignore the fines as the authorities were too stretched to collect them.
However, legal distillers — mainly in the cities — had to pay ever-rising taxes, and sought ways to evade them. If the government taxed malt, it was smuggled in at night when the exciseman was asleep. Or he was bribed. When governments taxed stills capacity, distillers made shallow, low-volume stills and distilled around the clock. One distillery got distillation runs down to eight minutes. The result was scorched stills and vile-tasting whisky needing re-distilling to make so-so gin, or sugar and spices added to make it palatable. Even so, people preferred the illegal stuff as it tasted better.
After 1795, distillers had to be both licensed and pay excise duty. A licence was £20 (£3000 today), affordable for a big city distillery but crippling to a wee farmer. Those who bravely bought a licence and paid duty couldn't compete against the illegals and smugglers, often at the next farm, so they almost all folded within a year. Only in 1823 did Britain finally get rules that made legal distilling viable.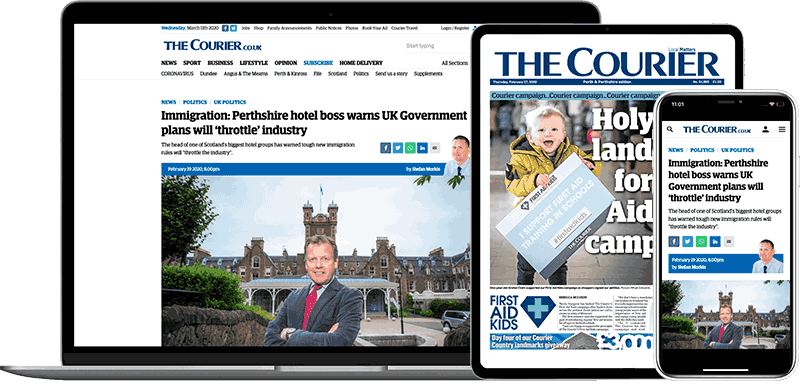 Help support quality local journalism … become a digital subscriber to The Courier
For as little as £5.99 a month you can access all of our content, including Premium articles.
Subscribe