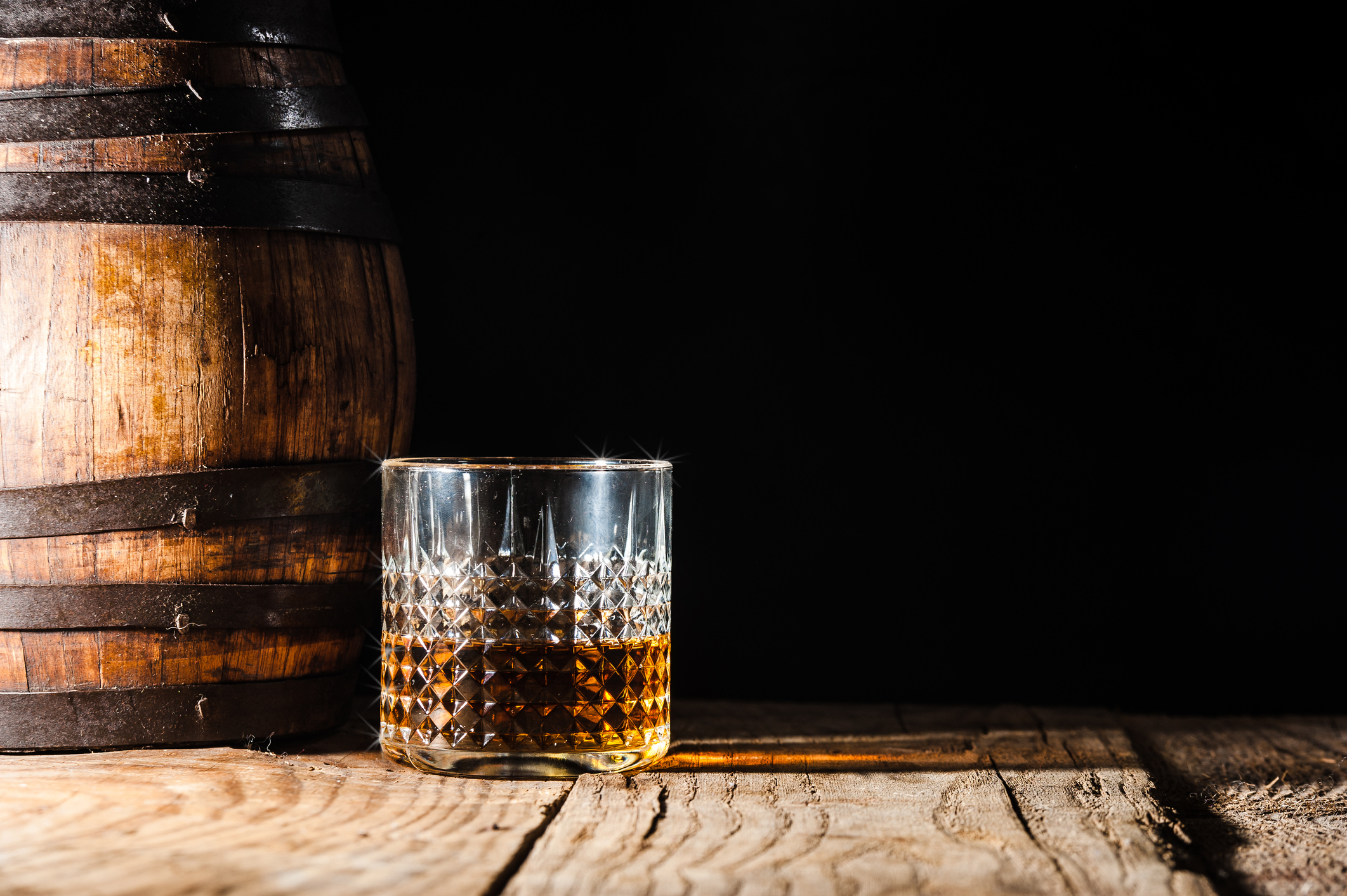 Until quite recent times, Irish whiskies came from just three sources – Midleton in County Cork, Cooley at Dundalk, Co Louth, and good old Bushmills in Co Antrim. All three belong to bigger distilling groups, respectively to Pernod-Ricard, Beam Suntory and Diageo.
Bushmills claims to be the oldest legal distillery in these islands. Cooley is a newcomer established in the 1980s by Dr John Teeling, today a legend in modern Irish distilling. Midleton is a vast complex and one of the largest industrial sites in the Republic with a high chimney visible from miles around.
From Midleton's army of pot and column stills, it produces every long-established Irish whiskey brand — Jameson, Power's, Paddy, Crested Ten, Redbreast and Spots of several colours. It also produced the famous Tullamore Dew, but that is now being distilled at the new Tullamore distillery in Co Offaly built by Scotland's William Grant & Sons Ltd that came on-stream about two years ago.
However in recent years, a swathe of new small or boutique distilleries have opened or have added whiskey to their range of spirits. Not all these new whiskies are yet available or widely distributed but on a recent trip to Ireland I managed to sample a couple of the newcomers, plus a few of the old stalwarts.
One was the new single malt from Dingle, a distillery in the remote furthermost reaches of Co Kerry. Sadly, it was too young and didn't set the taste buds alight, but a Hyde 1916 single malt kittled the palate enough for me to try another.
Despite its title, it was not a 101-year-old malt, but one marking the centenary of the 1916 Easter Rising at the General Post Office in Dublin. It comes from long-established West Cork Distillers in Skibbereen and their distilling experience showed. By the way, another noted name from the Co Cork town was its famous weekly newspaper, the Skibbereen Eagle, absorbed by its rival Southern Star in 1929.
Along the way I also sampled a Jameson and a Bushmills and sensed they had shifted subtly away from the bourbon-vanilla tones of the past to a lighter flavour. However, my favourite Irish whiskey remains Connemara, a lightly peated malt from Cooley that is widely available here.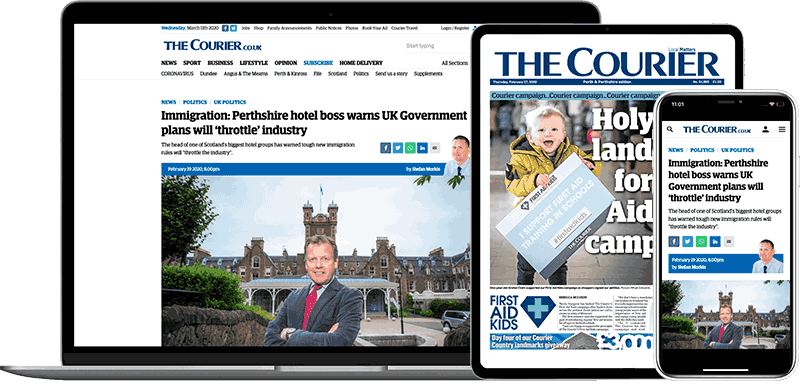 Help support quality local journalism … become a digital subscriber to The Courier
For as little as £5.99 a month you can access all of our content, including Premium articles.
Subscribe