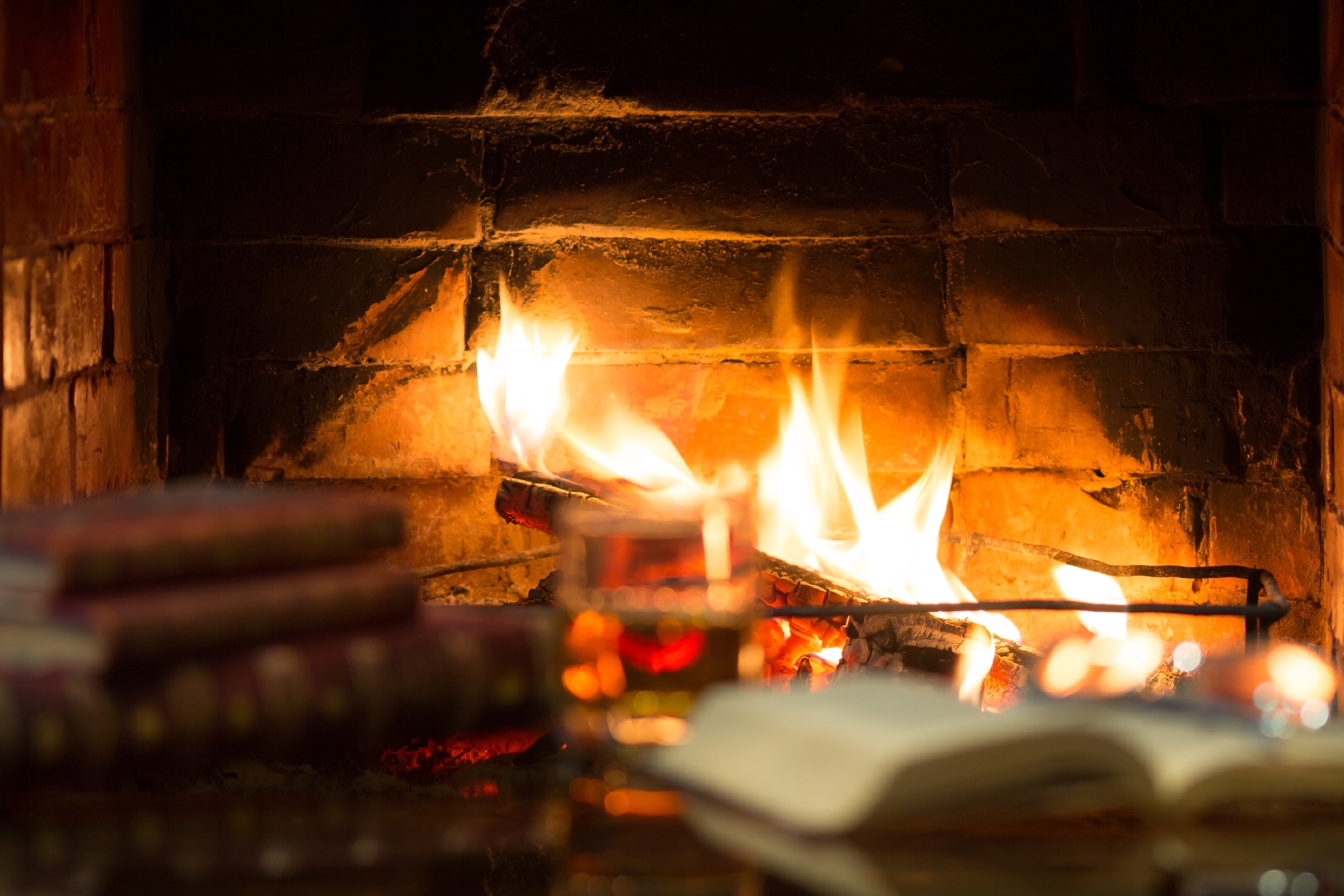 A former editor I knew once said to me: "Journalism is the only profession where you are never off duty." And he was right. As a journalist, you never know when a chance chat in a pub, a fleeting glimpse of some cargo on a lorry or a dusty document in a drawer might lead you to a good story. And good stories are the lifeblood of journalism and, I hope, of Amber Lights.
In a Bristol pub recently I spotted several old empty bottles above the bar. The obliging barman lifted them down and they were long-forgotten Irish whiskies dating from before or during the first world war. The pub, formerly called McNeill's, now Molloy's, was near the city's harbour and was probably a watering hole for Irish workers or ships' crewmen when Ireland was still part of the UK.
The bottles were all dark brown glass, the labels citing neither alcohol strength nor volume. One can assume they were the then-standard one-sixth of a gallon or 0.757 litre. Only one name rang a bell — John Jameson, but bottled by A Millar & Co, of 10-13 Thomas Street, Dublin. Almost unbelievably, Ireland's most famous brand did not bottle "in-house" until the 1960s, instead selling casks to outside bottlers for two centuries. Jameson's recent "Crested" bottling marks 50 years since that key event.
Three other whiskies proved difficult to trace, despite intense efforts. A whisky called "The Native" was bottled by Duncan Alderdice of Newry, its label showing a map of an undivided Ireland, so definitely pre-1922. One called "Irish Legend" was a blend of "100% Irish whiskies" bottled by Henry Gallwey (correct), and a 10-year-old "pure pot still" whisky came from John Egan & Sons, both firms then based in Waterford.
However, the most eye-popping bottle came from Taylor's of Coleraine, boldly labelled Old Irish "House of Commons" whisky. Local businessman Robert Taylor either owned or had a share in Coleraine distillery, which was visited by Alfred Barnard in 1887. The whisky may have been either a "pure pot still" or a blend, but one can safely say such a label would be utterly unthinkable today.
Had any of the bottles been full rather than empty, it would probably fetch four figures at auction.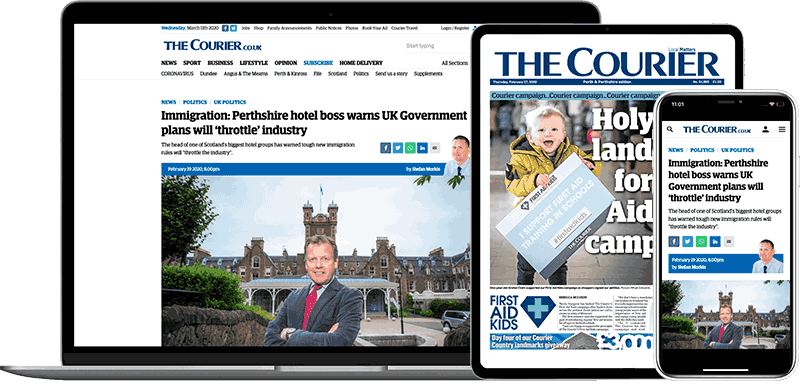 Help support quality local journalism … become a digital subscriber to The Courier
For as little as £5.99 a month you can access all of our content, including Premium articles.
Subscribe