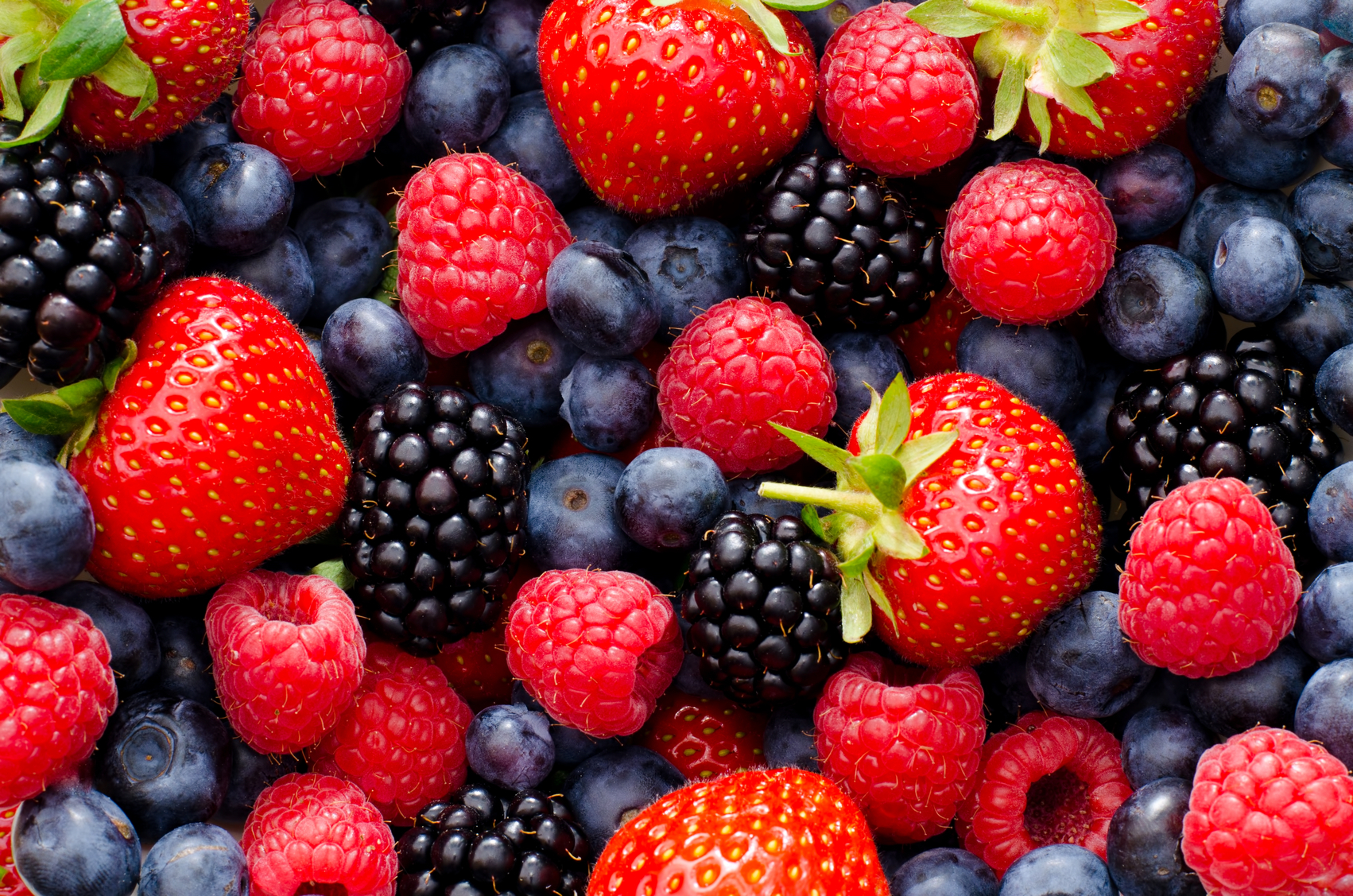 If someone was to ask me what the best ingredients for summer desserts and ingredients that will really impress your guests, I'd have to say Scottish berries, says Garry Watson, chef patron of Gordon's Restaurant in Inverkeilor.
They are a local treasure I'm incredibly passionate about and Courier Country is renowned for its world class berry farms. The fruit thrives in cooler summers, where long daylight hours help it ripen with plenty of glorious flavour. One great variety of berry is the blackcurrant.
These small smooth purple berries have such a wonderful earthy flavour and are perfect in summer puddings. Blackcurrants are some of the most intensely coloured and flavoured of them all.
Not only that they're renowned as one of the most nutritious of berries, packed with antioxidants and an excellent source of vitamin C. Its important when preparing the berries to be careful as they are very delicate. It's best to hold each stalk at the top with the berries hanging down, and carefully run a fork down them.
The berries should come away easily without being damaged. To get the most flavour out of them, its best to cook them with a little sugar and a splash of water. When cooked to perfection, blackcurrants have a powerful, tart flavour  that is wonderful in pies and flans to a delicate and decadent classic souffle.
I relish the glorious aroma that fills the kitchen when cooking blackcurrants. Just be careful not to overcook them or they will lose the fresh flavour. If you have some left over, they also make delicious jam or jelly.
Desserts offer a great chance to let your imagination flow, with a little time, creativity and patience, you can create stunning dishes that makes the most of natural flavour. And there's no more delicious way to celebrate summer with friends and family than with a fresh sweet treat.
Chef's Tip
Berry compote couldn't be any easier to make, and it can be used on yogurt, swirled into ice cream, in cocktails, desserts and so much more.
Tip 500g blackcurrants into a large pan with 3 tablespoon water, 85g of golden caster sugar (adjust sugar to suit your taste), ½ cinnamon stick and a splash of cassis (opt).
Bring to the boil then simmer for 3-5 minutes. Don't overcook, or the fruit will not hold their shape.
Allow to cool, can keep in the fridge for up to 2 days or in freezer for up to 3 months.