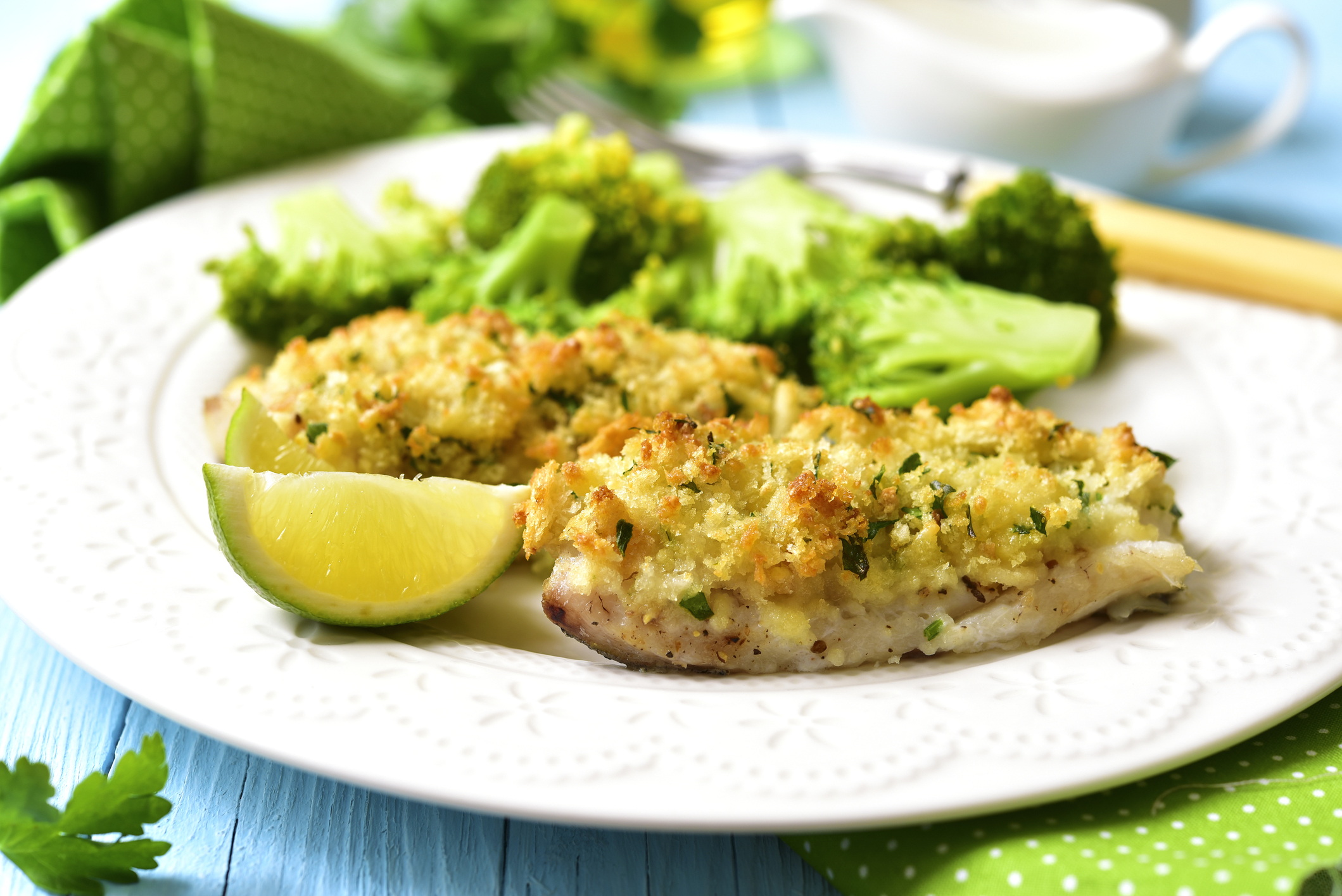 I love creating cod dishes at this time of year, says Martin Hollis, executive chef at the Old Course, St Andrews. There's something about summer that makes lemon-drizzled cod a favourite in my household, and indeed many homes up and down the country.
We're lucky enough in St Andrews to get a large selection of fish from the harbour and I'd always recommend – if the option is there – to get your fish as fresh as possible. It's undoubtedly tastier and gives a sea to table dining experience.
Cod fishing is certainly important to Scottish fisherman, but you may be interested to discover that the yield was a lot larger in the 1970s than it is now. Nowadays, cod accounts for only 8.2% of the tonnage of all fish caught in Scotland – which seems incomparable to the amount of fish and chips we eat.
This baked loin of cod recipe is a healthy alternative to the classic way we usually consume our cod – battered. I've created a lemon and herb crust for a summery take on this recipe and serve it on a warm potato salad with dill vinaigrette – delicious. This recipe serves four, the perfect main course for a family or small dinner party.
For this, you'll need 4 x 125g fresh cod loin, trimmed, 100g rock salt for curing the fish, a few sprigs of dill and a lemon.
For the crust you'll need one lemon, zested, 200g of white/brown bread, 50g of grated parmesan, 15g flat leaf parsley, 50g melted butter & salt and pepper to taste.
Place the cod into a container and sprinkle liberally with rock salt. Place the lemon slices on top of the fish and add a few sprigs of dill. Cover and refrigerate for 2 hours.
Whisk the parsley, bread, parmesan, lemon zest and seasoning until it resembles fine breadcrumbs. Then, add the melted butter until soft dough is formed. Place the dough between sheets of clingfilm, press down gently and roll out to form a 5mm thick crust. Let it rest in the fridge for two hours and then pat the fish dry.
Take the crust and place the fish on top. Cut to size and bake in a moderately hot oven. Serve with a nice homemade potato salad.
Chef's tip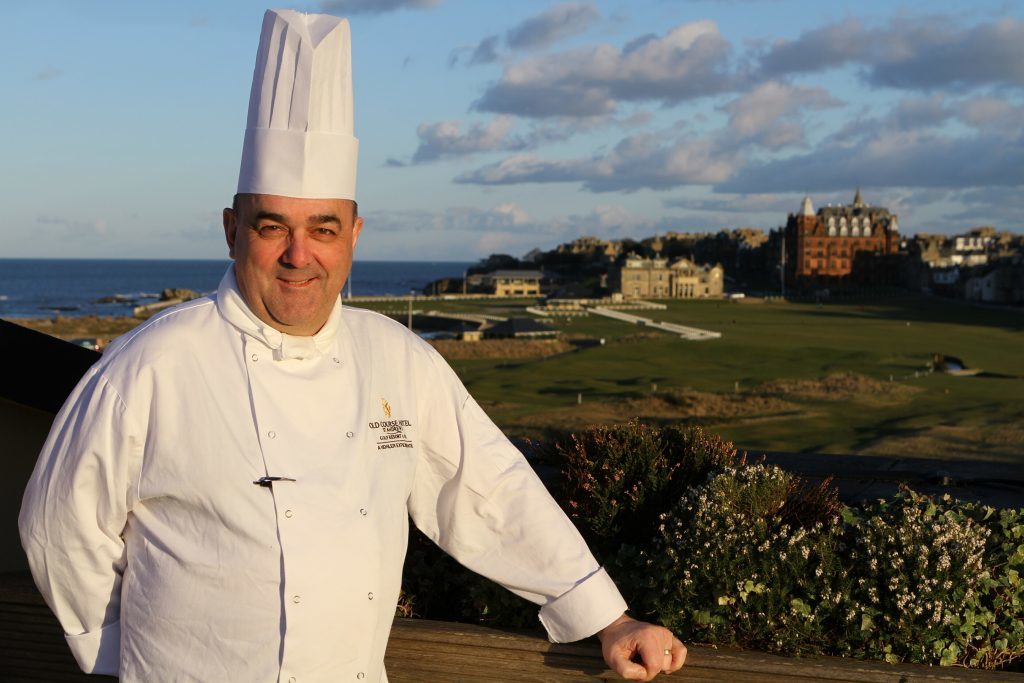 As well as creating these recipes, I like them to look nice when presented to your guests. Top the potato salad with the fish and garnish the fish with the dressing. Serve immediately.