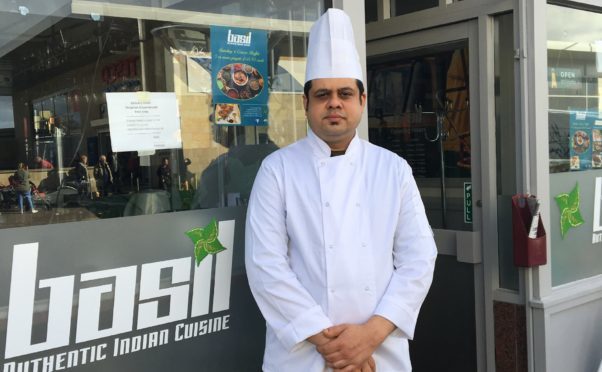 Known as the Queen of Herbs, basil is grown all over India, and is revered as a medicinal, religious and spiritual herb with many health benefits. Holy basil, a particular type of the herb, makes a satisfying tea which relieves cold symptoms and many other conditions.
Basil is also a member of the mint family, so it's no surprise that it goes well with mint in cookery. It actually tastes of liquorice and cloves!
This leads me to lamb, which of course, also goes very well with mint. Try mint and basil together for an exciting taste experience. This easy lamb chop recipe is simple and delicious to make this spring. To serve four to six people, take 1kg of trimmed lamb chops and a large bunch of basil. Try buying one of those potted basil plants that you get in the supermarket and use the largest leaves. You will also need some good quality mint leaves – about half the amount of basil used (again you can buy windowsill plants in the supermarket), plus salt, pepper and a little olive oil to coat.
Crush the basil and mint in a mortar to a smooth paste with a splash of the olive oil. Season well and spread on to the lamb. Let it rest for at least 20 minutes, or overnight if possible, to let the flavours really develop.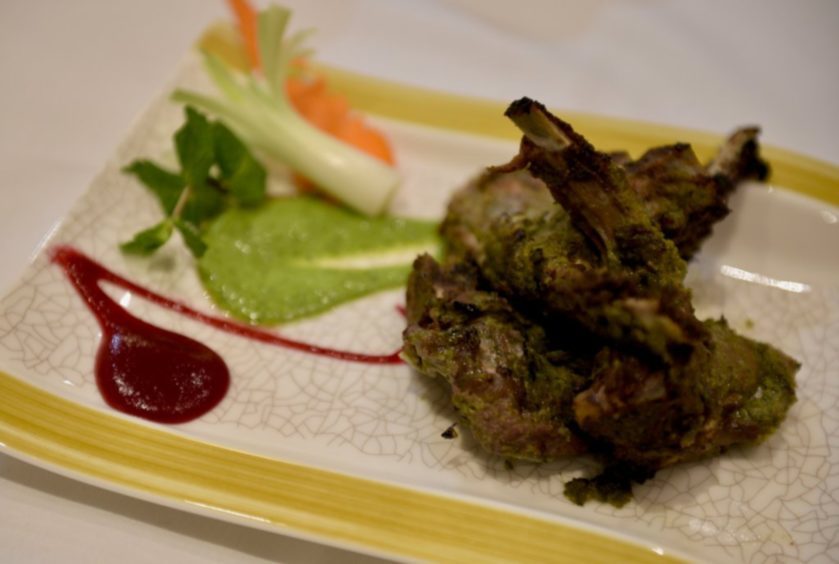 Heat up a grill pan or a cast iron skillet. Place the chops on the pan cooking for about three minutes on each side. Serve hot with buttered new potatoes or rice with naan bread. A wonderful accompaniment is a yoghurt based dip or chutney.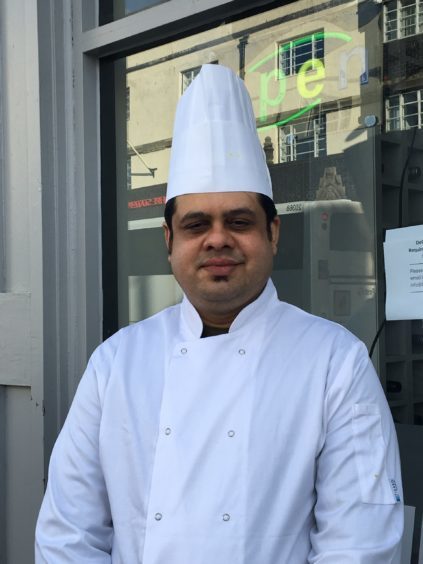 If you can get them why not try other types of basil mixed with the regular sweet green variety, or on their own to discover which ones you like best for the basis of your marinade. You may have to visit specialist Asian supermarkets to get purple, opal, and lemon basil. Thai basil is more readily available in supermarkets, and there is also cinnamon basil.
Chef's tip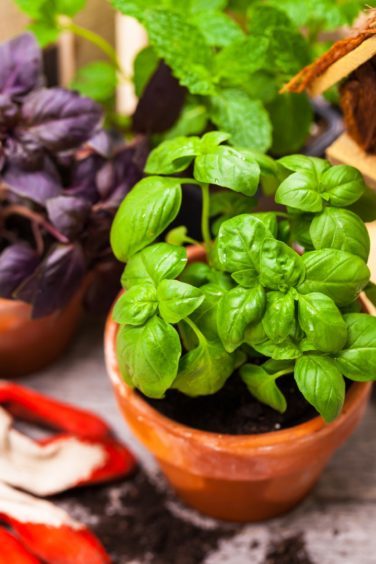 Wash basil just before using and blot dry with paper towels. When chopping or slicing basil, make sure the leaves are thoroughly dry to prevent them from sticking to the knife. To thinly slice fresh basil, stack several leaves. Roll stack lengthwise into cylinder. Cut cylinder crosswise at close intervals with sharp knife to form thin strips.
To substitute fresh herbs for dried, the general rule of thumb is a 3:1 ratio – use three times more fresh than dried.
Example: 1 tablespoon chopped fresh basil equals 1 teaspoon dried.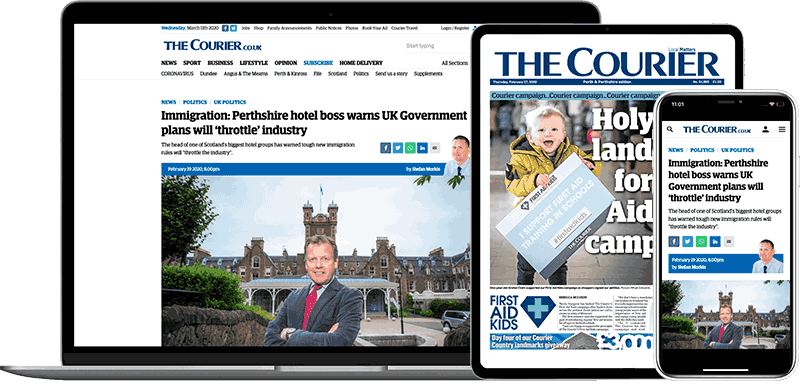 Help support quality local journalism … become a digital subscriber to The Courier
For as little as £5.99 a month you can access all of our content, including Premium articles.
Subscribe