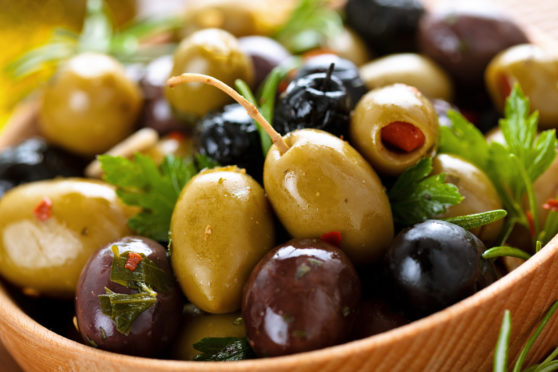 Garry Watson takes a trip to Cape Town and finds his culinary radar is on red alert…
January is a quiet time for restaurants so an ideal time for me to take a holiday. This year I was fortunate to visit Cape Town in South Africa.
I really cannot overstate the case for anyone thinking of visiting Cape Town. First, there is the in-your-face beauty of Table Mountain that drops precipitously into the glittering sea, its flanks carpeted in greens, and pristine white sunny beaches lapped by the Atlantic.
Yet of course, Cape town is not just about exploring nature because the city has a cool urban edge too. Being a chef, my foodie radar rarely switches off, so I was keen to see what local culinary delights where on offer.
However, it was actually impossible to turn it off as Cape Town just oozes with quality food and wine. The city is a melting pot of different cultures and cuisines born of the 17th Century spice trade, and flaunts a long and flavourful culinary history.
I consistently sampled exceptional cooking from simple, fresh, trendy street food and expertly prepared sushi to the top Capetonian chefs making a global name for themselves in highest level fine dining restaurants, as well as contemporary and traditional gourmet trucks. Cape Town has it all.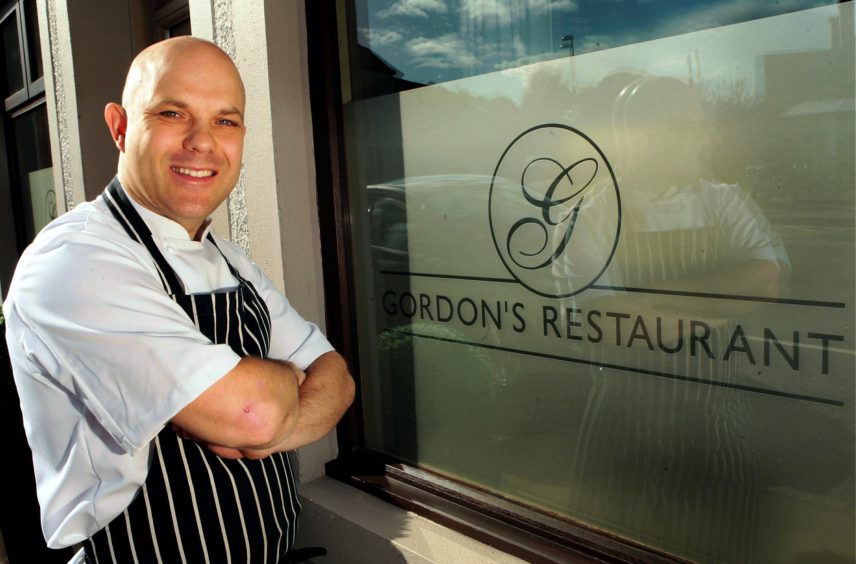 However, an absolute eye opener was visiting Granger Bay Oranjezicht City Farmers Market held every Saturday and Sunday. The area was totally buzzing and rammed with happy tourists of all ages brought together by food, nibbling samples from stalls selling everything from artisan breads, dried and cured meats to dips, honey, oils, olives and cheeses. It was the perfect chance to stock up for a lunchtime picnic or a dinner feast.
Individual cooking stands were preparing plated dishes cooked to order for an alfresco lunch within the market – everything from Thai dumplings, dim sum, oysters and mussels to dozens of types of mushrooms cooked kebab style, shawarma stalls, springbok gourmet sandwiches, to fresh coconuts being cut open, It just went on and on – foodie heaven!
Chef's tip: I was amazed by the number of locals I met who had connections with Scotland and spoke of the beautiful scenery, friendly people and our strong accent. But they're still not speaking about the fantastic cuisine and top-quality fresh produce that we have here. We need to shout about it more to encourage Scottish tourism. We can all help this by supporting our local producers and suppliers as much as possible.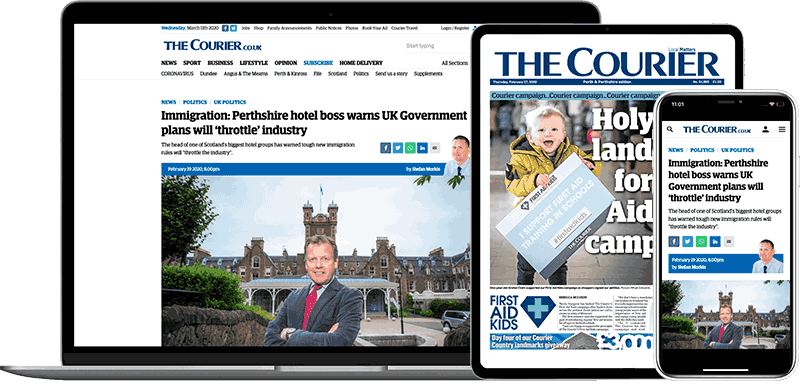 Help support quality local journalism … become a digital subscriber to The Courier
For as little as £5.99 a month you can access all of our content, including Premium articles.
Subscribe