When Laura O'Donnell left school at the age of 15 she thought a career in fashion beckoned and went to Fife College to study the subject for a year.
But when the former Bell Baxter pupil's imagination was fired by the idea of joining the army she wasted no time in researching the opportunities she would gain by enlisting and before she knew it she was attending Army Preparation in Kirkcaldy.
"There was nothing for me at home in respect of jobs, and the army offer so many opportunities to see the world and gain qualifications," explains Laura, who turns 17 in January and comes from the Fife village of Springfield.
Now a private in 25 Training Regiment The Royal Logistic Corps, she recently starred in Channel 5's Raw Recruits – Squaddies at 16.
"It was weird to start with but after a while we all forgot they were there," she says. "My platoon didn't get it easier than any of the others."
With army life often involving just a few hours' sleep and dawn starts, Laura, who is now on the second phase of her training, admits it can be physically and emotionally intensive.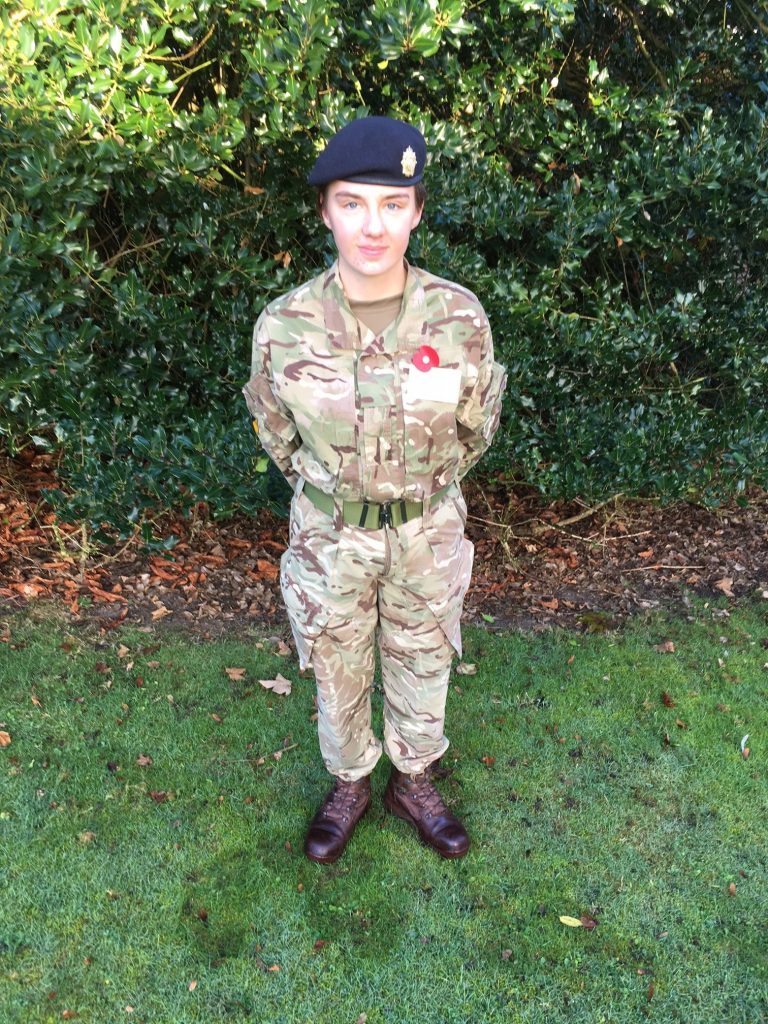 "Phase one was full on as I had to learn soldiering skills as well as theory lessons and military knowledge skills. I now know a lot more about my trade, as well as being able to drive."
Laura, who has three older sisters and an older brother, admits that initially it was hard coping with homesickness.
"I was very homesick at first but once I got over that I started to enjoy it a lot more. I'm more mature and I've also learned how to be independent and work as part of a team," says Laura, who takes the possibility of being sent to the front line in the future in her stride.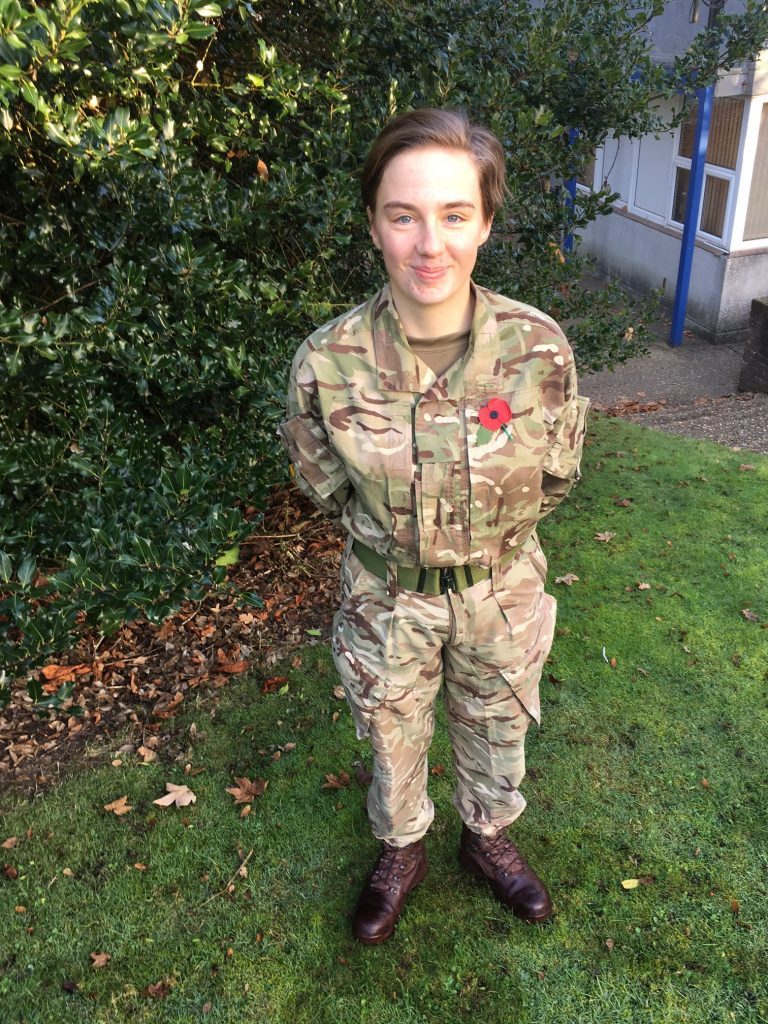 Her parents have also had to adjust to the baby of the family leaving home.
"At first I said no," recalls mum Hazel. "But I came to terms with it after Laura showed us her research into the army.
"But it's only natural to miss your children when they're away from home."
The whole family – and the village of Springfield – is looking forward to having her home for Christmas.
"Everyone is proud of Laura and enjoyed watching Raw Recruits," says Hazel.
Did you know…?
The New Model Army was the first full-time professional army raised within the three kingdoms of England, Ireland and Scotland. It was created in 1645 by the English Long Parliament and proved its mettle in field.
It was disbanded in 1660 with the restoration of the monarchy under Charles II. The British Army was first established as a standing military force in that same year although Scotland and England maintained separate military establishments until the Acts of Union 1707.
By the reign of Queen Victoria, the role of the military was to defend the British Empire.
By the First World War, the British Army had learned from the inefficiencies highlighted during the Crimean War. By now it had its its modern shape, and defined its regimental system.
Between 1938 and 1939, following a substantial expansion in the Army, a number of new organisations were formed, including the Auxiliary Territorial Service for women in September 1938, helping release men for front-line service.
The National Army Museum's list of the 20 greatest battles in British history includes Naseby, Culloden, Waterloo, the Somme and Goose Green.