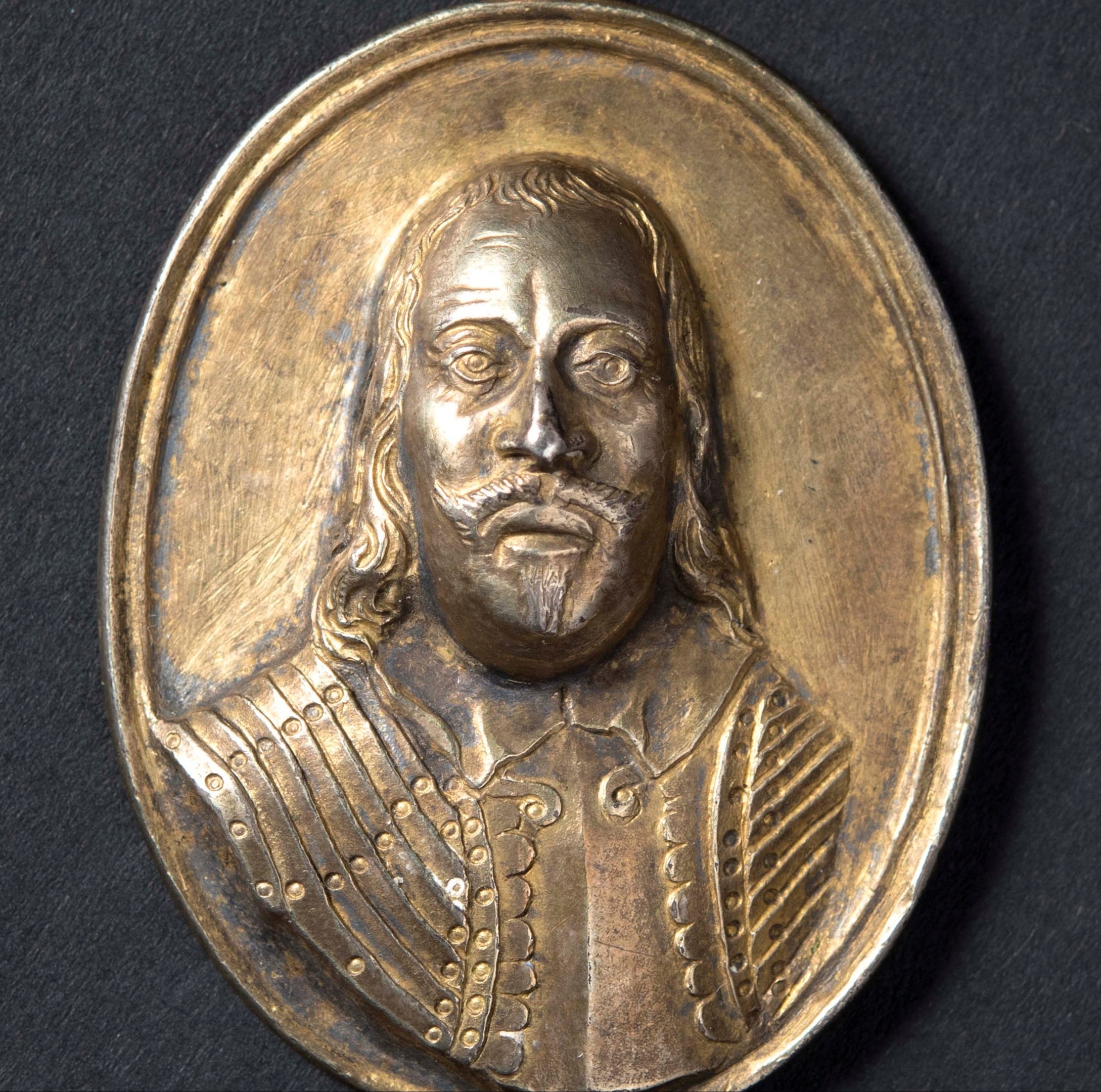 You may have seen Charles II medallions on the Antiques Roadshow a couple of Sundays ago. They were rare survivors; not so much as regards value, but in their venerable age, scarcity – and tendency to be eclipsed by those Premier League players of collectables; coins and military medals.
The last great collection I saw at close quarters was the Renaissance medallions belonging to one-time National Galleries of Scotland director Sir Timothy Clifford.
Now, Glasgow University's Hunterian Museum has unveiled an assemblage of even higher quality.
Titled 'Moments in History: William Hunter's British Medals', the new exhibition is dedicated to the extraordinary collection formed by the Hunterian founder Dr William Hunter (1718-1783). Surprisingly, it is the first exhibition ever dedicated to a collection considered one of the finest in the world, and in Dr Hunter's time 'second only' to the French royal collection.
Many have never been on public display and some are extremely rare – one of the highlights, 'James Graham, Marquess of Montrose', (illustrated) is the only known example of its type in the world.
There are 932 British medals in Hunter's collection and the exhibition highlights over 100 of them.
The beautifully-crafted works of art in gold, silver and bronze date from 1524 to 1781 and have been divided into themes, from the pomp and pageantry of royal events, through to the internecine chaos of the English Civil War, dramatic Jacobite risings and the flourishing of the arts and sciences during the Enlightenment.
Highlights include 'Henry VIII, Supremacy of the Church', struck in 1545. Such medals really began during Henry's reign as gifts to dignitaries, high ranking members of society or court favourites.
Other rare examples include 'Dangers Averted', a medal given by Elizabeth I as a reward to naval officers after the destruction of the Spanish Armada in 1588; the only medal to be struck relating to the Gunpowder Plot of 1605 and an example from Charles I's Coronation, one of only three surviving in gold from 1633.
Up until last year, William Hunter's collection of historical medals had never been sorted or catalogued. Thanks to funding by Museum Galleries Scotland, a curatorial assistant was taken on in 2015 to arrange the collection.
The exhibition is free and runs to January 2017.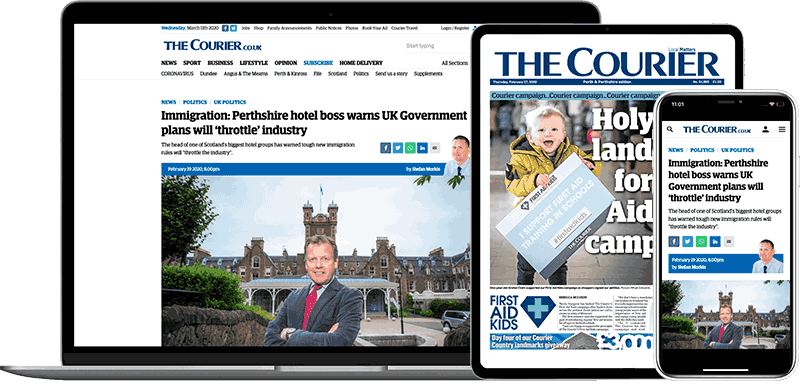 Help support quality local journalism … become a digital subscriber to The Courier
For as little as £5.99 a month you can access all of our content, including Premium articles.
Subscribe