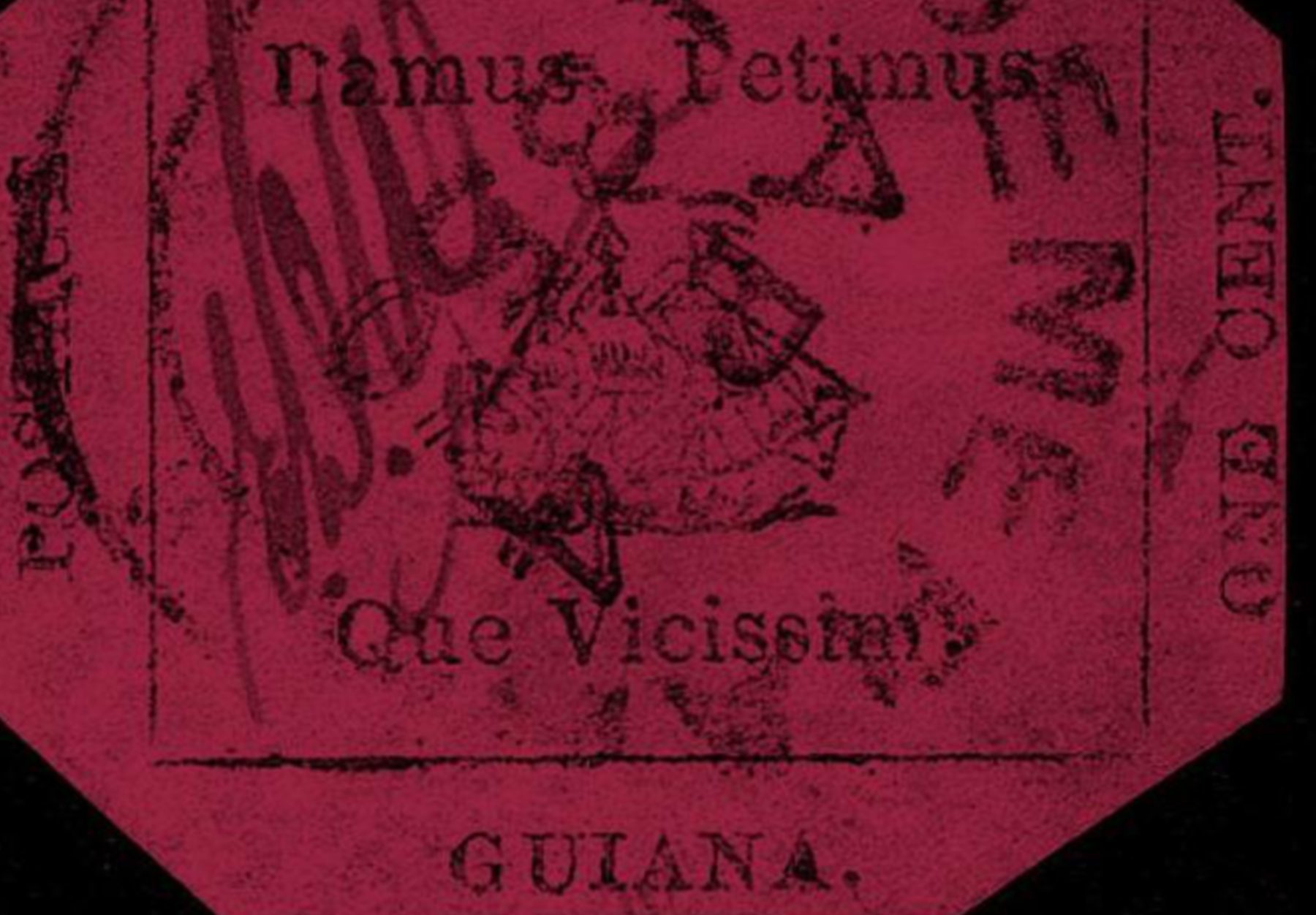 IT IS useful to have an impression of what's hot and what's not in the collecting world, and the barometer is often swung at this time of year by the Objects of Desire list produced by the posh bankers, Coutts.
The Coutts Index captures the prices of 14 'objects of desire' and offers an economic analysis for each asset category.
The bank has been carrying out its survey for 12 years, and has announced that classic cars have provided the healthiest financial returns for collectors since 2005.
Prices for classic cars have risen more than fourfold over the 12 years represented by the data. Indeed, just a few weeks ago, the highest-ever price paid for a British car was achieved when a 1950s Aston Martin DBR1 sold in America for $22.55 million – about £17m.
Pride of place in the index for 2016 went, surprisingly, to rare musical instruments, while coins are the only category to have registered increasing prices in every year since 2005. Collectable coins have risen more than 11% per annum on average.
Following four years of slippage, fine wines forged ahead by nearly 10% in 2016.
On average, price returns for jewellery have outstripped those for classic watches. While watch prices have recovered in recent years to stand at over double their 2005 level, they remain 20% lower than their 2012 peak. Jewellery, though, reached a new high in 2016, growing nearly 12% on a year earlier and up 150% since 2005.
Postage stamps also rose consistently as collectors chased rarities.
I choose to illustrate the famous British Guiana 1c magenta stamp, which was discovered in 1873 by a 12-year-old Scottish schoolboy amongst his uncle's letters. Some weeks later he sold it for six shillings!
Every time this stamp has appeared at auction, it has broken records. Fast forward 150 years to 2014 and it took its place once again as the world's rarest stamp, selling at Sotheby's for $9,480,000, or £4.85 million – which certainly swung the Coutts barometer that year!
It is also the world's most valuable commodity by weight. If you extrapolated its size to value ratio on to a work of art like Van Gogh's Sunflowers, it would make that painting worth 98 billion dollars!