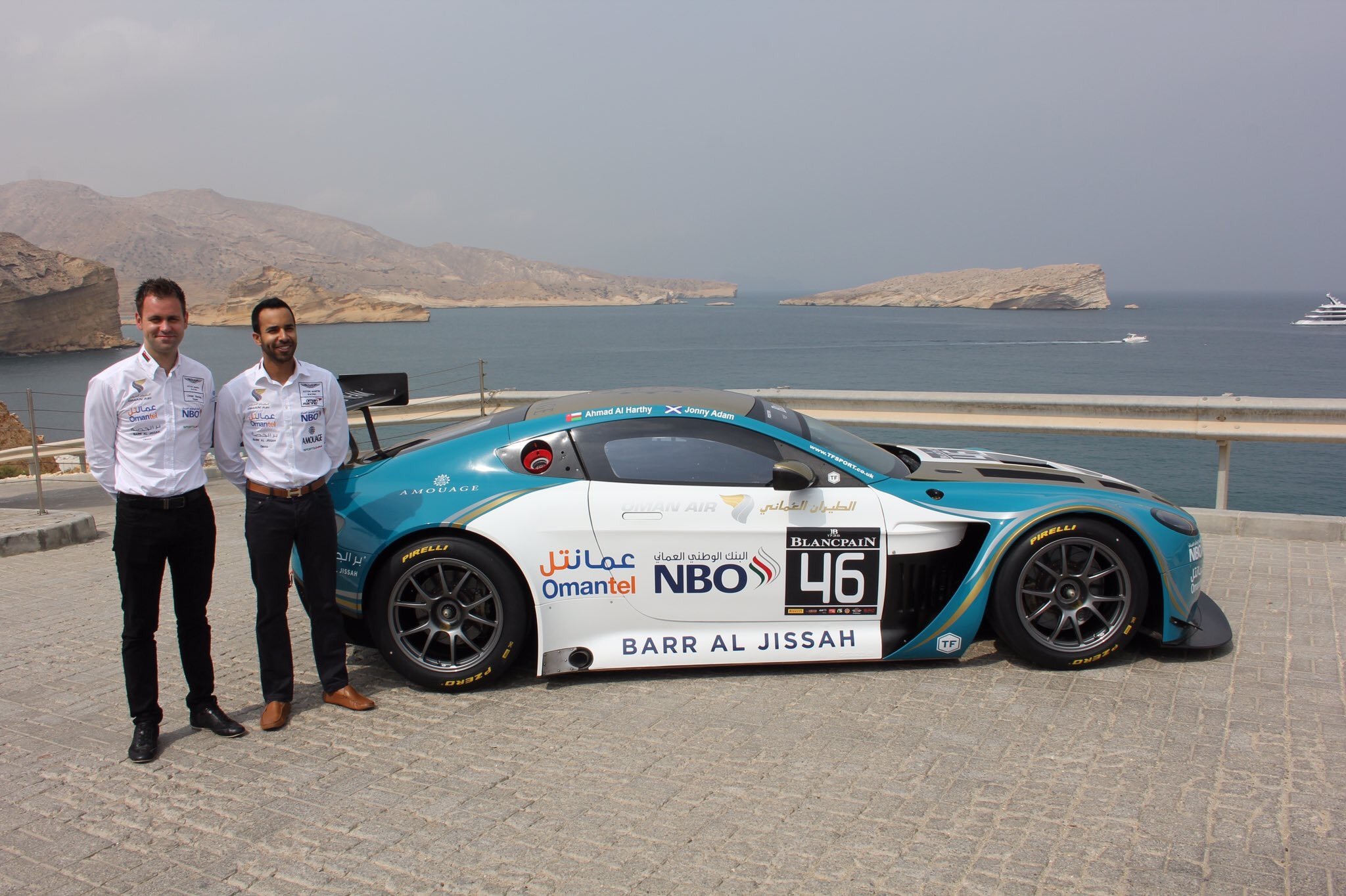 January is when the annual pre-season gathering for motorsport teams, manufacturers and equipment takes place at the Autosport Show in the Birmingham NEC.
It's a great event for all petrol heads, professionals and members of the public get to mix and there are always lots of meetings taking place where deals are being done for the season ahead and new teams being launched which adds an element of intrigue.
It runs over three days but I could only make one day this year, appearing on the Sunoco Race Fuels stand for a Q&A interview about my experience racing at last year's Daytona 24 Hours in the US. It was also a chance to meet some of my teammates I will be racing with in 2017 and discuss plans for the season ahead.
The event was quickly followed by the official announcement of something I've been working towards with Aston Martin Racing for a few years now, which is a full-time race seat in the World Endurance Championship. It's the highest level to race at and my ambition is to become a world champion, so this really is a huge opportunity for me. My teammate will be Darren Turner who is not only a fantastic driver and someone I look up, but has been with Aston Martin Racing since 2005 so knows what it takes to win at the highest level. We've raced together before at certain events, but I believe with a consistent partnership this year we have everything needed to be really successful.
After that it was off to sunny Oman for four days. This fascinating country was the launch venue for another race programme I'll be involved in this year. The top European competition is the Blancpain Endurance Series, and I'm going to be teaming up with the squad I won the British GT Championship with last year, TF Sport, and Omani driver Ahmad Al Harthy. Ahmad is one of the few professional drivers and athletes to come from Oman so he's pretty famous over there, but I've driven with him before and he's great guy to work with.
We launched the freshly-liveried Oman Racing Aston Martin GT3 at a stunning hotel that is part of company which partners the team, and that had beautiful views of the coastline of Oman. I guess it was similar to the East Neuk of Fife, but with much better weather! It was a special event as 2017 will be the 10th anniversary of Oman Racing, so Ahmad is aiming hoping to mark that with some strong results in the pro/am class we'll be competing in.
With three full championships assaults this year, at British, European and World championship level that's going to be 21 race weekends for me before even counting testing sessions or media events, so I've been training extremely hard in the gym to be as best prepared as I can be for the exciting but gruelling season ahead.
Next stop: the Algarve for pre-season testing…