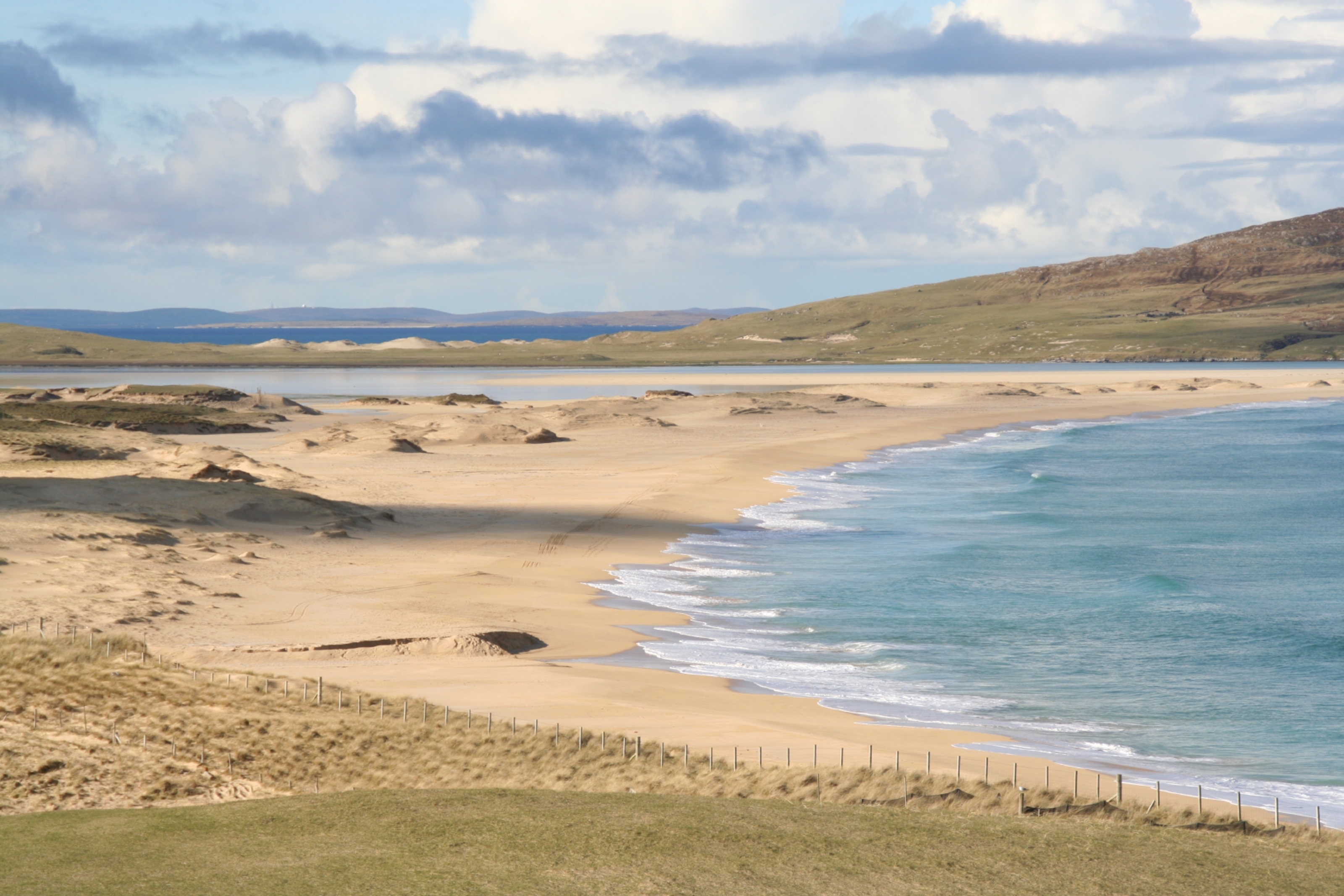 Island hopper Robin McKelvie takes us on a tour of Scotland's best
When I look at a map of Scotland's coast there sometimes seem to be more islands than last time I checked.
Scotland incredibly boasts over 800 islands with an island to suit every taste, whether you are searching for an escape to a remote white sand beach, or a livelier isle brimming with world-class seafood.
It can be hard to narrow down which island or islands to visit. To make it easier you can subdivide them. There are the Northern Isles of Orkney (itself an archipelago of over 80 islands) and Shetland (home to over 100 islands).
On the west coast there are then three main island groupings: the fertile and inhabited gentler isles in the Firth of Clyde, then beyond Kintyre the more remote Inner Hebrides and yet further out across the wild waters of the Minch the otherworldly Outer Hebrides.
As a travel writer I have been lucky enough to visit over 50 of Scotland's islands. I'd like to share my top five west coast islands with you. Hopefully I'll inspire you to head off on your own island adventure this summer. Ferry travel with CalMac (www.calmac.co.uk) has never been cheaper with the RET (Road Equivalent Tariff) drastically reducing fares so what are you waiting for?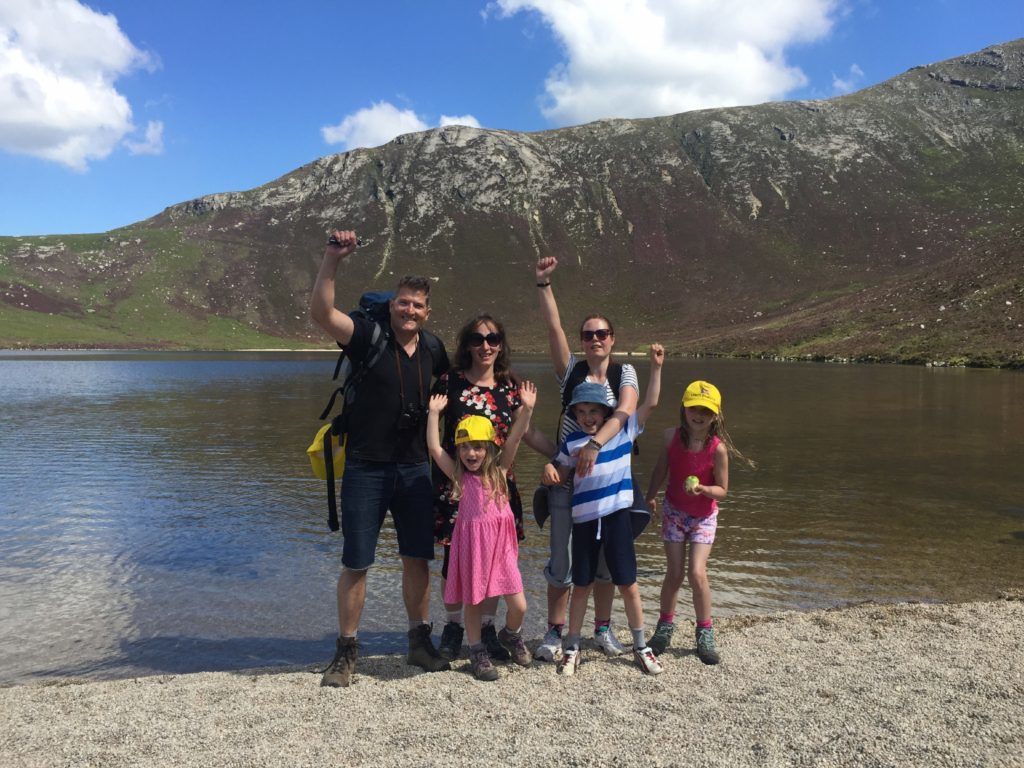 Arran
I've been sailing doon the watter to Arran in the Firth of Clyde ever since I was a wee laddie and now I take my wee girls over every year too. It's easy to see why Scotland's seventh largest island is known as 'Scotland in Miniature'. Its rugged northern half sits in the Highlands and is an oasis of majestic mountains, tumbling glens and gurgling burns that is alive with golden eagles and red deer. The south reclines below the Highland Boundary Fault, a gentler oasis of rolling fields, sandy beaches and fertile farmland.
In recent years Arran's reputation as a great value foodie hub has been rising too. The Arran Taste Trail (www.taste-of-arran.co.uk) pulls together an island with a whisky distillery (soon to be two), a brewery, a trio of cheese producers (Arran Blue is my favourite Scottish cheese), a smokehouse, a chocolatier and Wooleys Bakers, home of the legendary 'Arran Oaties' oatcakes.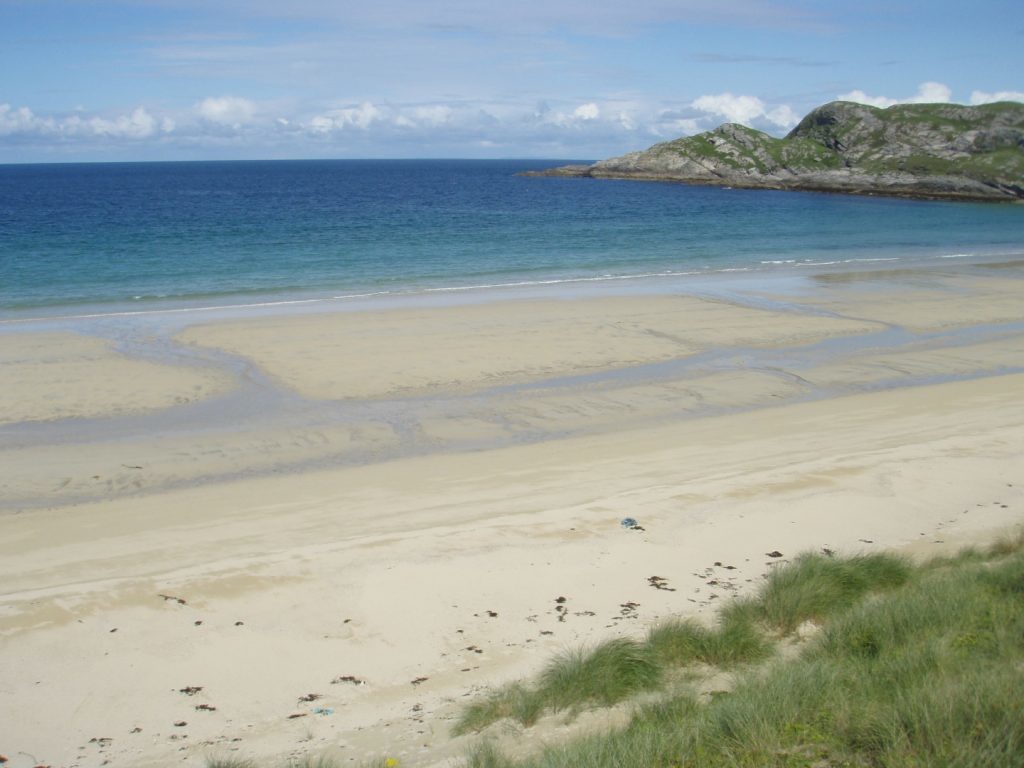 Coll
If it's beaches you are after then Coll is ideal. This is an often forgotten wee gem that lies west of Mull on the very edge of Scotland. It's relatively flat so much of the rain that batters Mull skips over Coll, giving it a pleasantly dry climate. Perfect for enjoying those beaches, which I've been told there are 23 of. I've been to over a dozen and not come across any duff or dirty ones yet.
The best place to stay on the island is at the ever-welcoming Coll Hotel (www.collhotel.com). It is easy to see why sailors veer way off their routes to moor up here and enjoy its charms. This family run oasis is brilliant value and a lot of fun to stay at. Its whitewashed façade strikes out across the island capital of Arinagour. It's the best place to eat in this wee village too. On the menu are a wide variety of local treats. Last time I was in I enjoyed a huge plate of local lobster and homemade pasta for a fraction of what you would pay in a fancy city restaurant. The locals very much frequent the Coll Hotel and you will find them a friendly bunch at the hotel's bar.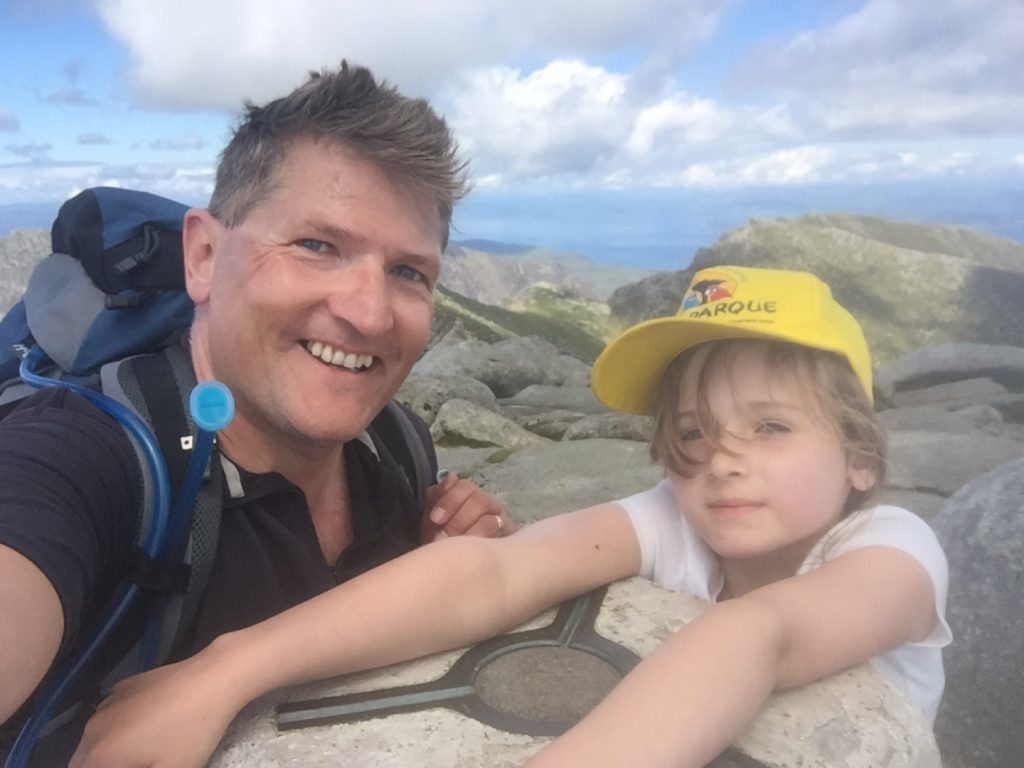 Islay
If you love whisky then Islay is the island for you. Islay crams no fewer than eight whisky distilleries into an impressively small space. For me it offers the finest whisky tourism in the world, even trumping Speyside. My top distilleries are the seriously smoky southern dames of Ardbeg, Lagavulin and Laphroaig. Ardbeg has an excellent café and all three offer tours. Handily a new walkway now links them. The island capital of Bowmore is home to the sherry tinged Bowmore, while Loch Indaal also welcomes the traditional methods of Bruichladdich. Over on the east coast it's sherry time again at Bunnahabhain with Caol Ila the biggest distillery on Islay nearby. A wee gem inland is Kilchoman, a tiny farm-style distillery with a great wee café.
Islay offers much more than whisky. Its history is intoxicating as the mythical Lords of the Isles once ruled swathes of the Hebrides from their Islay stronghold at Finlaggan. I recommend a visit to this evocative place. Islay boasts great beaches, with Machir Bay a wide, clean highlight. For wee shops and pootling around it's the island capital of Bowmore, also home to the remarkable Round Church, designed so that the devil has nowhere to hide.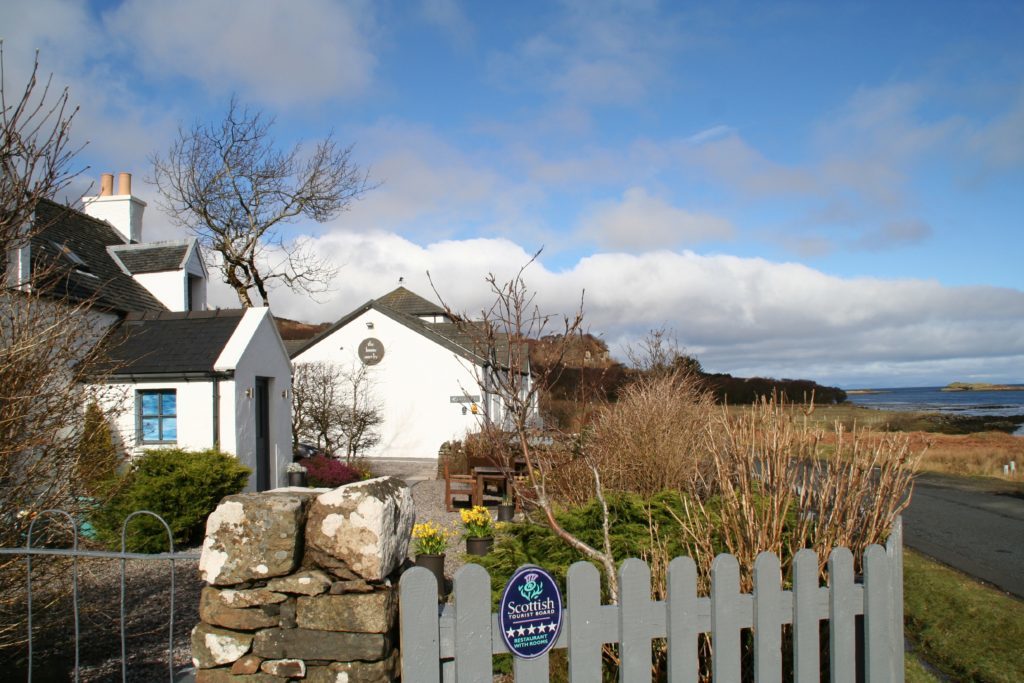 Skye
The largest of the Inner Hebrides really has it all – vaulting Munro mountains, beaches, a rich arts and crafts scene, a distillery and brewery, a lively capital in Portree and epic views across the Minch to the sinewy shapes of the Outer Hebrides. It's easy to get to as well as you can drive across the bridge, which these days is mercifully free to cross. Being a big ferry fan, though, I still prefer to take the CalMac ferry, which you can take from the mainland at Mallaig or from the isles of Harris, North Uist and Raasay.
One side of Skye that has really emerged over recent years is its food and drink. The aforementioned whisky and beer is just some of the great produce hailing from a bountiful island. Skye is the only one of the Hebrides boasting a Michelin star in the form of the brilliant Kinloch Lodge (www.kinloch-lodge.co.uk). I enjoyed a superb meal there last year, with my girls working in the kitchen with head chef Marcello Tully to conjure up the canapés.
Then there is the Three Chimneys (www.threechimneys.co.uk), created by the mercurial Shirley Spear out of a remote waterfront croft. Innovative young Scottish chef Scott Davies is the man at the helm these days. Ex head chef Michael Smith now has his own restaurant at Lochbay (www.lochbay-restaurant.co.uk), with an emphasis on seafood. If you want something simpler next door in the village of Stein is the cosy Stein Inn (www.stein-inn.co.uk), which offers hearty fare in front of a roaring fire.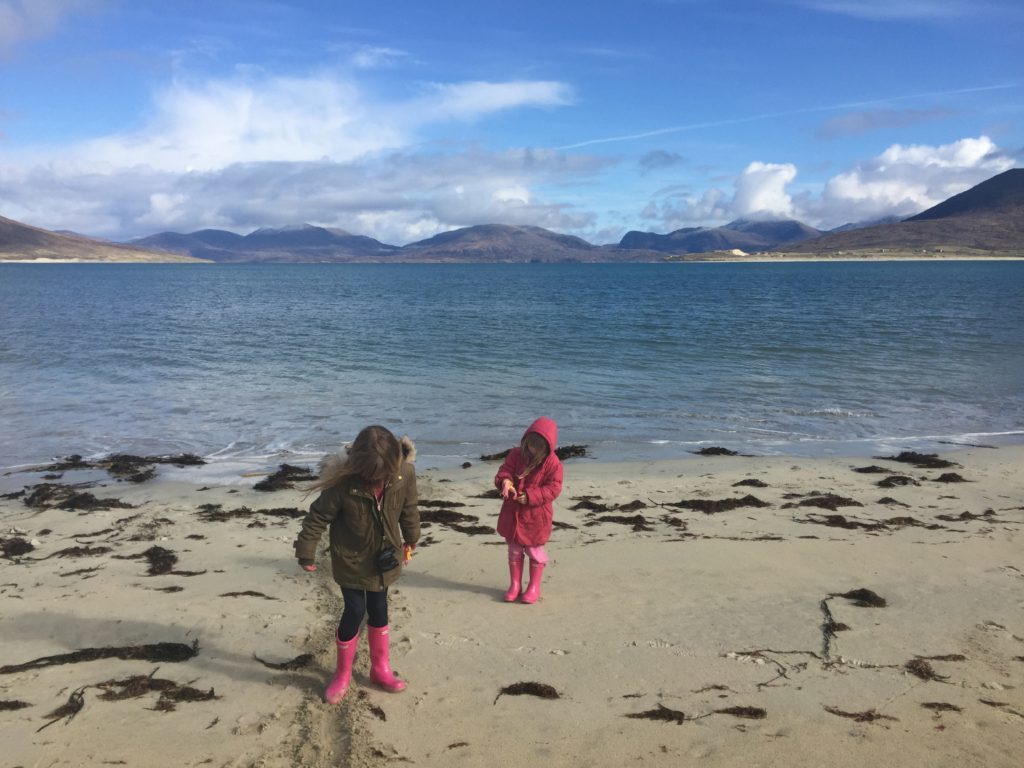 Harris
It's off across the Minch now to explore my favourite place on the planet – the Outer Hebrides. This 130-mile long archipelago of shimmering isles, rugged hills and epic sandy beaches is mind-blowing. And Harris is my favourite part of 'the Long Isle'. Here you'll find what are for me the finest beaches in the world – Scarista and Luskentyre are the most famous names, but take your pick as there is an entire necklace of sand draped along the heavily indented western coast of Harris. I love spending a day with my kids on Luskentyre before digging for cockles to cook later for an ultra fresh and local tea.
Harris is not just about beaches as it also boasts one of Scotland's newest whisky distilleries (www.harrisdistillery.com), which is also famous for its award winning gin. The east of the island is home to the 'Golden Road', a rollercoaster single track gem that you have to drive at least once in your life. If you do pop into the excellent wee Skoon Art Café (www.skoon.com), who do great cakes and sometimes stage live music at nights. My favourite place to stay is the new Sound of Harris (www.soundofharris.co.uk). This adults-only self-catering retreat enjoys breathtaking sunsets from Harris' southern reaches and it's beautiful too with the world renowned Harris Tweed worked into their sofas and soft furnishings.
Hotel of the Fortnight – Roulotte Retreat
When my wife and I feel the need for a night away without the kids there is one place in Scotland that we flee to. I discovered Roulotte Retreat in the Borders over a decade ago and my wife and I keep going back. The accommodation in gypsy-style old French roulottes is gorgeous and is set around a wild bird kissed pond and sleepy meadow. Owner Avril Berry really throws her own passion into these luxurious oases with each of the seven roulottes totally unique. Their common features include generous beds, proper toilets and showers, plus cosy wood burning stoves. A couple also have eco wood burning outdoor hot tubs. The retreat also offers yoga sessions and stages bespoke weddings. If you're lucky their hens will provide you with an ultra fresh breakfast. Roulottes from £115 a night (minimum two night stay), www.roulotteretreat.com.
Travel Tip – Head for the Prague Fringe
Edinburgh is not the only historic city that boasts a gloriously fun 'Fringe' arts festival. The Czech capital stages its very own Fringe from May 26 to June 3, with shows staged everywhere from secret cellars and independent Czech theatres, through to cosy cafes. Now in its 16th year, this extravaganza in the Mala Strana district is a nine-day English-language event that offers over 230 performances across eight venues in a quarter that is picturesquely set between the tourist icons of Prague Castle and Charles Bridge. In the eclectic programme are a variety of both entertaining, and sometimes challenging, arts talents from around the world. I appreciate as a dad of two that they also have a new Family Fringe showcase event this year. 
http://www.praguefringe.com