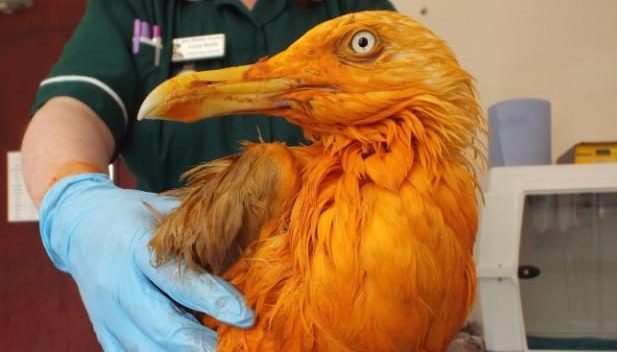 Love them or loathe them, gulls are in our town and city centres and are here to stay.
But is there such a thing as a celebrity seagull? Oh yes there is dear reader!
As we look ahead to the launch of our Don't Be Gullible series in this Saturday's edition of The Courier, we count down 7 gulls to have graced the media headlines….
1. This tasty bird was dubbed Gullfrazie and achieved fame earlier this summer when it fell into a vat of chicken tikka masala. The gull took a tumble while trying to steal meat in a food factory bin in Wales.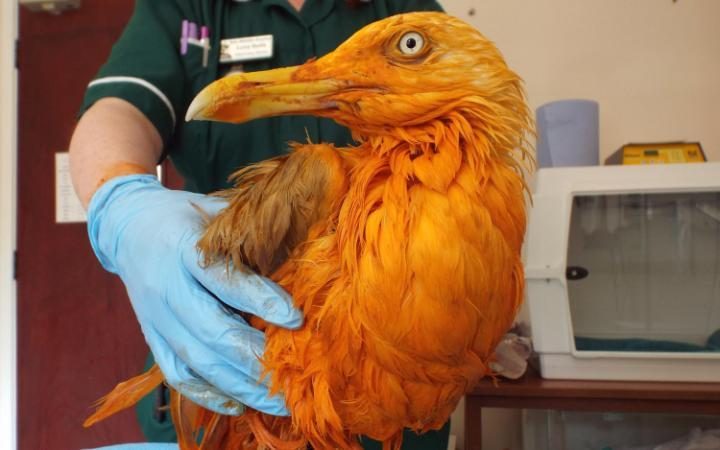 2. Who could forget the great Dundee Seagull Rave of 2015? Random.
3. Steven 'Seagull'. Bet he's never heard that one before. They do say gulls are 'Hard to Kill'.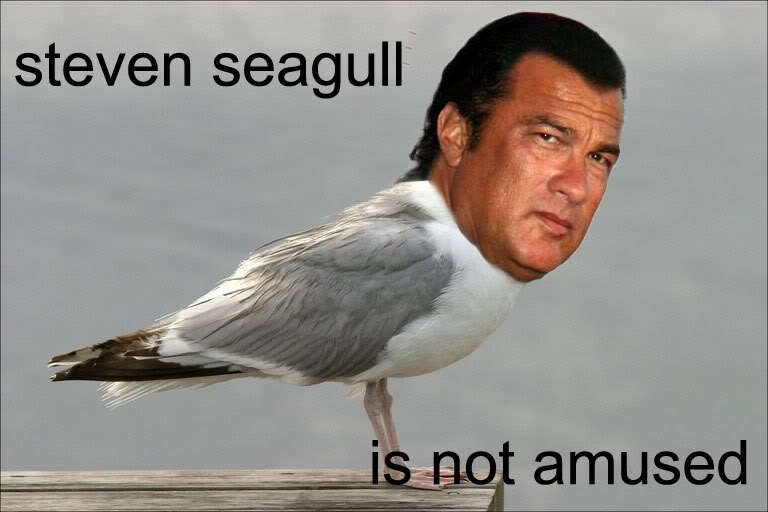 4. This plucky bird went viral after trying to nick stuff from a newsagent in Aberdeen. It seems Doritos beat herring any day of the week.
5. Remember Finding Nemo? Course you do! When the movie came out it was an instant smash hit. But surely these noisy gulls were the real stars of the show?
6. Last year a sandwich-stealing seagull and a missing man found in his own bed were among the thousands of calls to police in a 24-hour period. Another caller dialled 999 to speak to the Queen, while a woman rang the police to complain about the airport losing her luggage.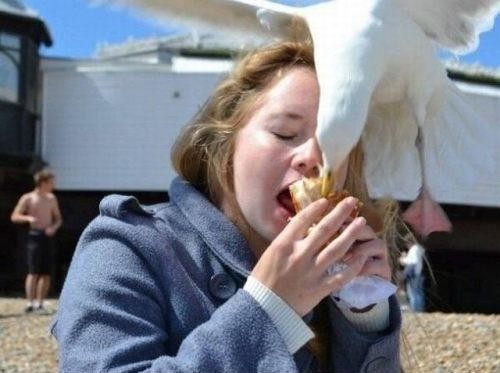 7. And last, but by no means least, the most enigmatic celebrity seagulls of them all were perhaps described best by this football legend. C'est Bon!