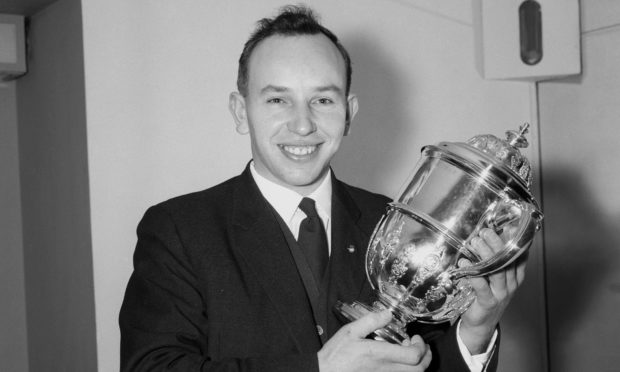 In the fine festive tradition of a turkey piece for lunch long after Santa has headed home for 364 days of feet-up time off, the New Year Honours list has dished up its usual controversy.
The social media stooshie has swirled around Sirs, namely the appointment of one – Universal Credit architect and Conservative MP Iain Duncan Smith – and the absence of another – six-time Formula One World Champion Lewis Hamilton.
Motorsport fans have, however, long since become inured to the omission of their heroes from the upper reaches of the Honours list.
No more so than the remarkable oversight of the late John Surtees as an addition to the nation's Knights of the Realm.
Surtees achieved what is likely to remain the unmatched feat of winning World Championships on both two and four wheels – riding his MV Augusta to no fewer than four titles before 1960 before settling into the seat of a Formula One Ferrari and taking the Prancing Horse to glory in 1964.
Perhaps if he'd had a ball at his feet rather than an accelerator pedal….
Hamilton still has the time, drive and supreme talent to add to his tally of titles and when he does finally haul himself from the F1 cockpit and into retirement it will surely see the star swap race overalls for smart suit and a bended knee at Buck House.
And at least we can shout about ten of Courier country's unsung heroes whose year has ended with recognition in the true spirit of the Honours system, including Forfar farmer Geordie Soutar for his role in the conservation of the Aberdeen-Angus cattle breed.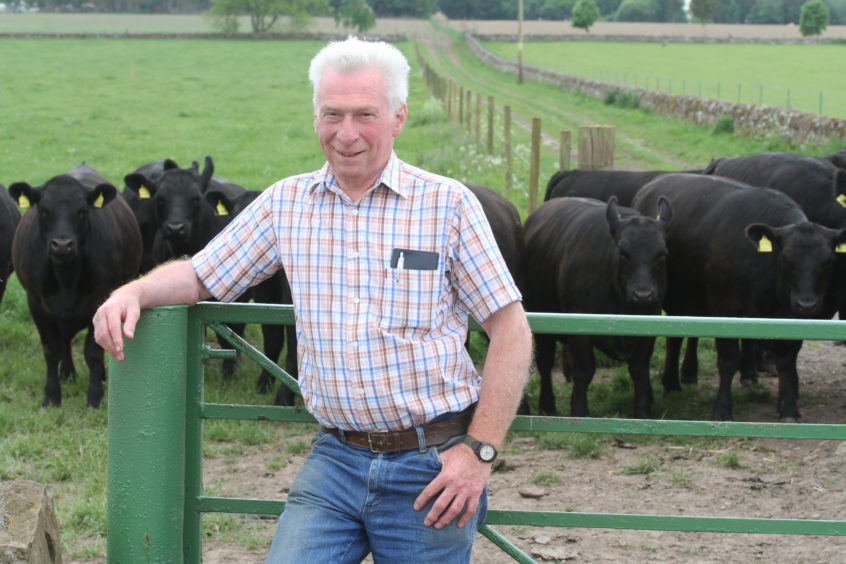 A quarter of a century ago, the famous black beasts were on a rare breeds endangered list, with few cows left bearing the original genetics of the line established in the 1800s.
Geordie's Dunlouise herd is now world famous and in two centuries the Angus breed has turned full circle, revered around the globe.
Its history draws international visitors to our part of the country and the Newtyle kirk resting place of breed founder Hugh Watson is a place of pilgrimage for farmers from Australia to Uruguay.
Geordie Soutar MBE can undoubtedly look forward to a bit of ribbing from his farming friends in the days ahead, but we can all take pride in the reflected glory which will shine on Angus through his devotion to those magnificent eponymous animals.