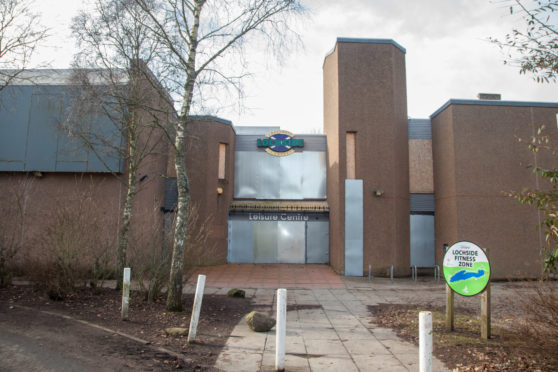 Leading Forfar councillors have vowed Lochside leisure centre will stay standing until a full public consultation is held on its future.
In the wake of a Court of Session judicial review decision clearing the way for the demolition of the disused 45-year-old building, three of the town's four elected members are backing retention of the Forfar Loch facility and are pulling together a plan for a public meeting before a single brick is removed.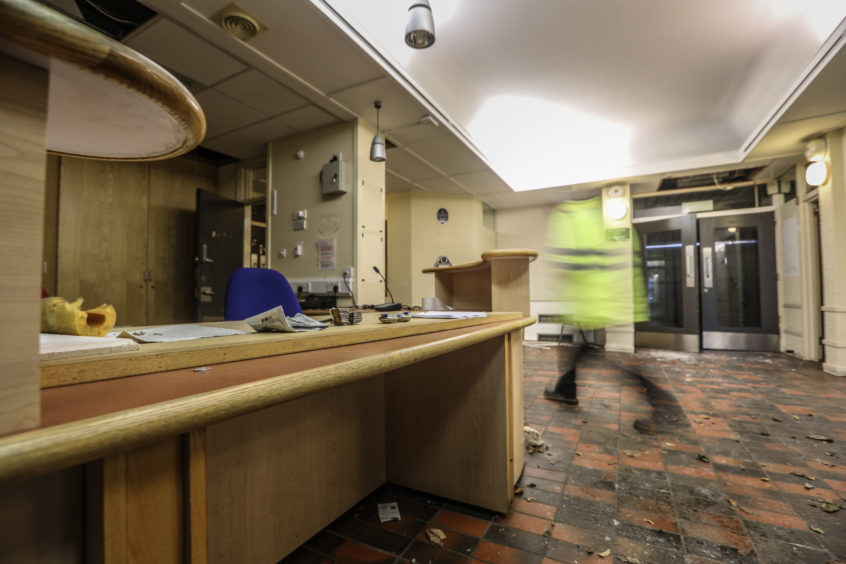 Fears have also been raised that £500,000 set aside for the knockdown has been "gobbled up" in the Forfar Community Campus project and the end bill for the scheme could head towards seven figures.
Following a judicial review challenge by two town businessmen, Lady Carmichael's judgement vindicated the council's handling of the Lochside issue, an outcome chief executive Margo Williamson said confirmed the authority had acted "appropriately and with integrity".
Forfar Independents Colin Brown and Ian McLaren, as well as Conservative administration councillor Braden Davy have given their backing to looking at ways of saving the centre.
Depute Angus Provost Mr Brown said: "I would like to assure Forfar folk that, as far as I am concerned, there will be a public consultation and town meeting before this building goes.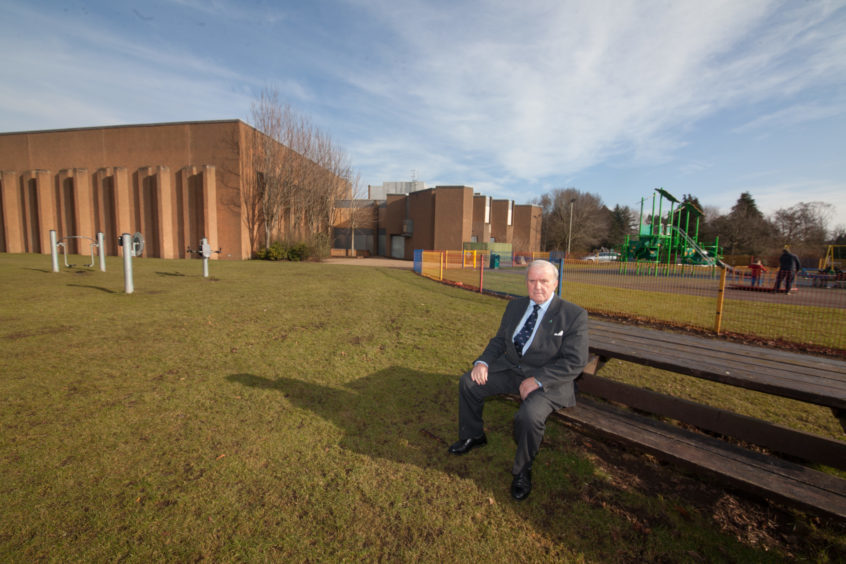 "I hope all the Forfar councillors will be there and the facts can be set out rather than folk gossiping round the town. The date and venue is yet to be determined.
"I think we are in a different ball game now, and I'm also concerned about where the money to knock down the centre will come from because the original £500,000 seems to have been gobbled up."
More than 800 people have signed a petition launched to save the centre in the wake of the Court of Session ruling.
Mr Davy said: "Last February when my amendment to stop demolition failed there was a huge outpouring of anger that we could be spending hundreds of thousands to demolish this building which could be put to good use.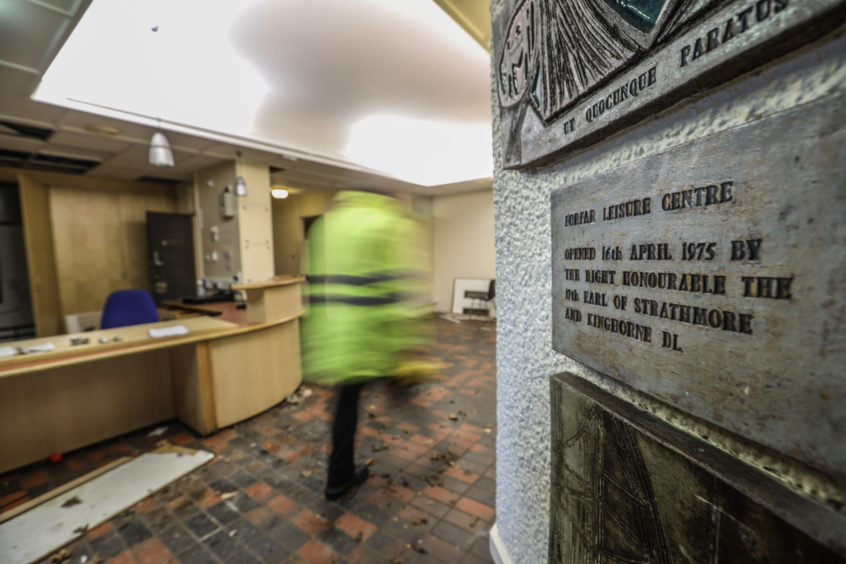 "We can see this palpable sense of frustration again. The three Forfar councillors who voted against demolition last time are determined to find another way forward."
Forfar SNP councillor Lynne Devine said Lady Carmichael's "unambiguous" findings had further reinforced her view the centre should be razed.
"The council has won on seven out of seven points, and, while I understand that a lot of people will be disappointed, I really hope we can move on from this contentious issue and look to the future of the country park," she said.
"This is a big commitment and nobody has come forward with an idea set out on how it could be run under a community asset transfer."