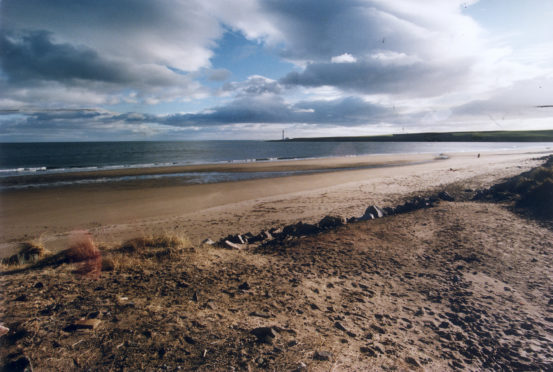 Explosive experts are due to attend at Montrose beach tomorrow after suspected ordinance was found.
Coastguards were called at around 12pm today after a member of the public found the suspicious item.
Its understood that the area was submerged by the high tide for a time but has since been re-exposed.
Local auxiliary teams have erected a cordon until Explosive Ordinance Disposal (EOD) teams can attend on Saturday morning.
A spokesman for the Maritime and Coastguard Agency said: "We were called to Montrose beach and there is now a cordon up as there is suspected ordinance.
"Disposal teams will be there tomorrow to carry out a controlled explosion."